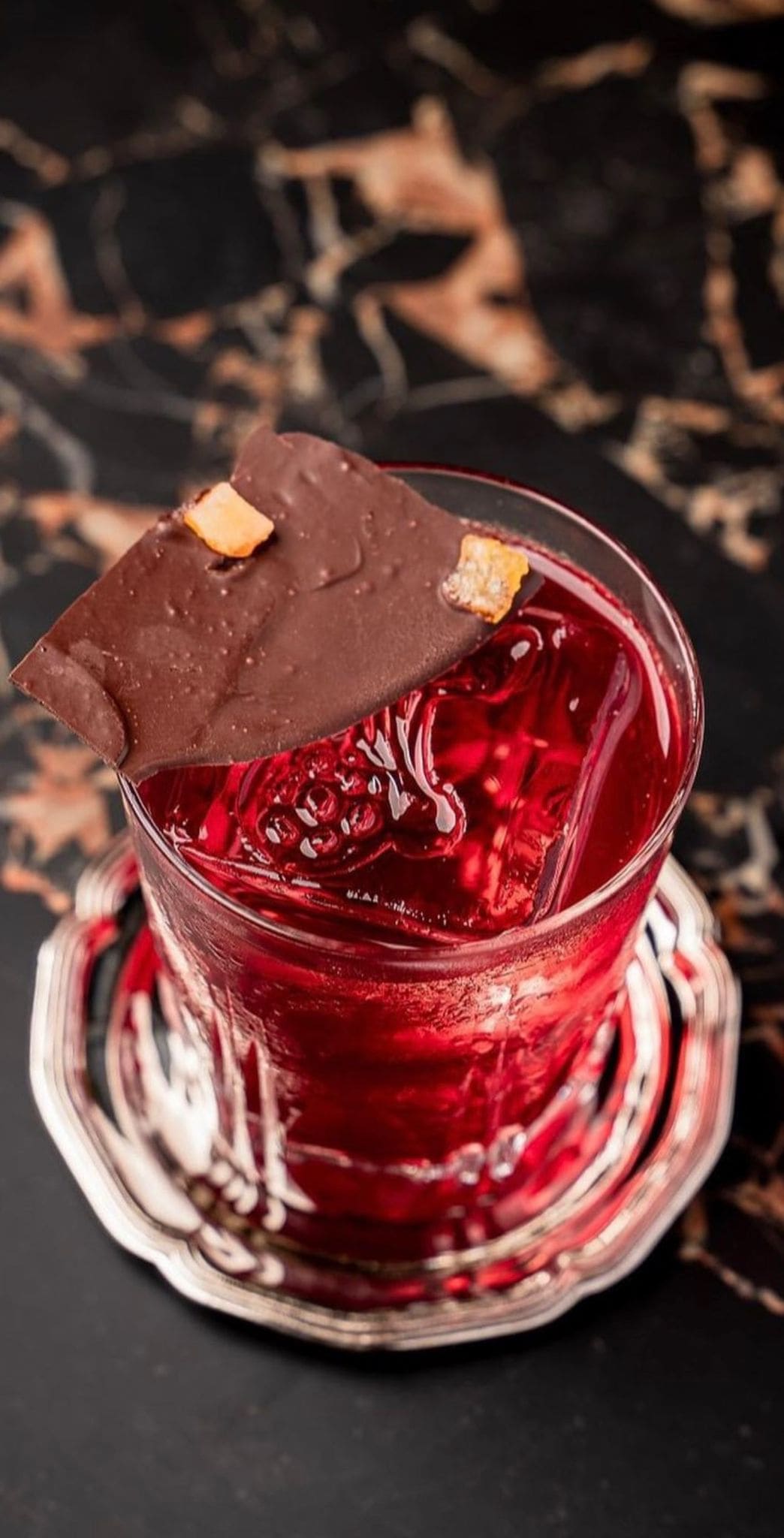 12 cócteles de San Valentín que más gustan ¡Simplemente encantadores!
San Valentín es el día perfecto para compartir unas buenas y sabrosas bebidas con tus seres queridos, ¡echa un vistazo a estos tres cócteles que más han gustado a nuestros seguidores!
Salud a todos los enamorados💘.
Nuestra encantadora encuesta en Instagram @spiritshunters_mag sobre cócteles de San Valentín reunió 12 cócteles seleccionados aleatoriamente del recuento de los 50 Mejores Bares del Mundo.
El Top 3 | Cócteles de San Valentín más amados por los internautas

GIMLET MELBOURNE
BKK SOCIAL CLUB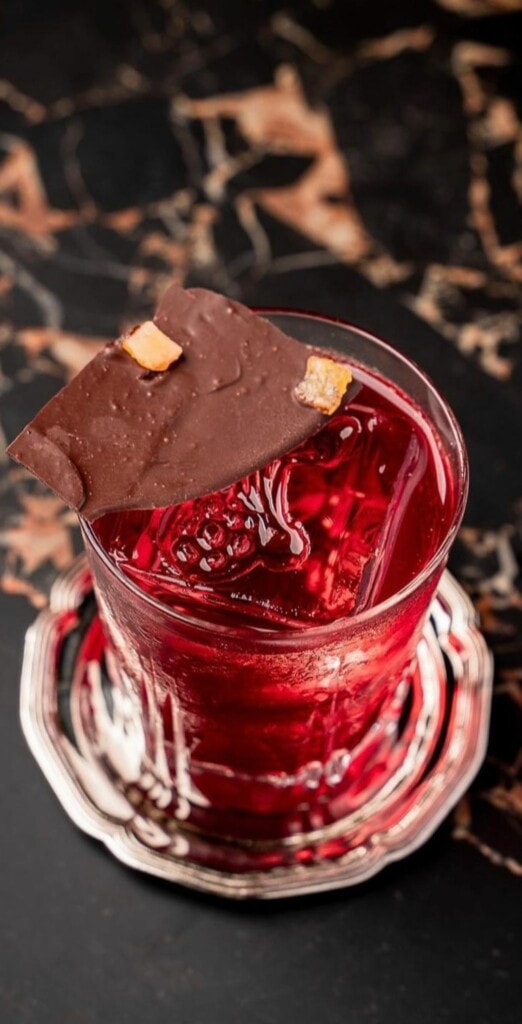 FLISAK '76 GDANSK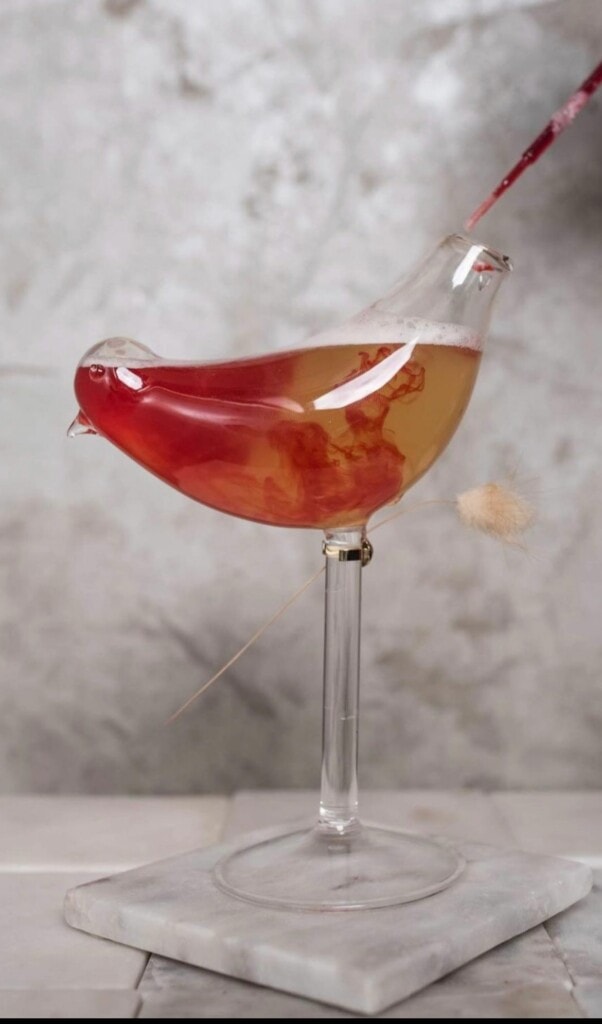 ~~~
COBARDE OAXACA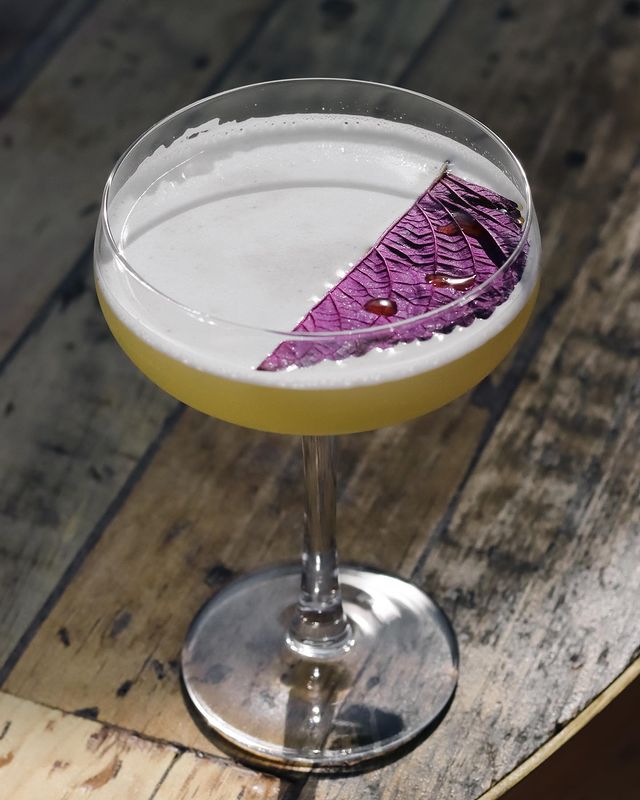 THE DRINKERY CAPE TOWN
BACKDOOR BODEGA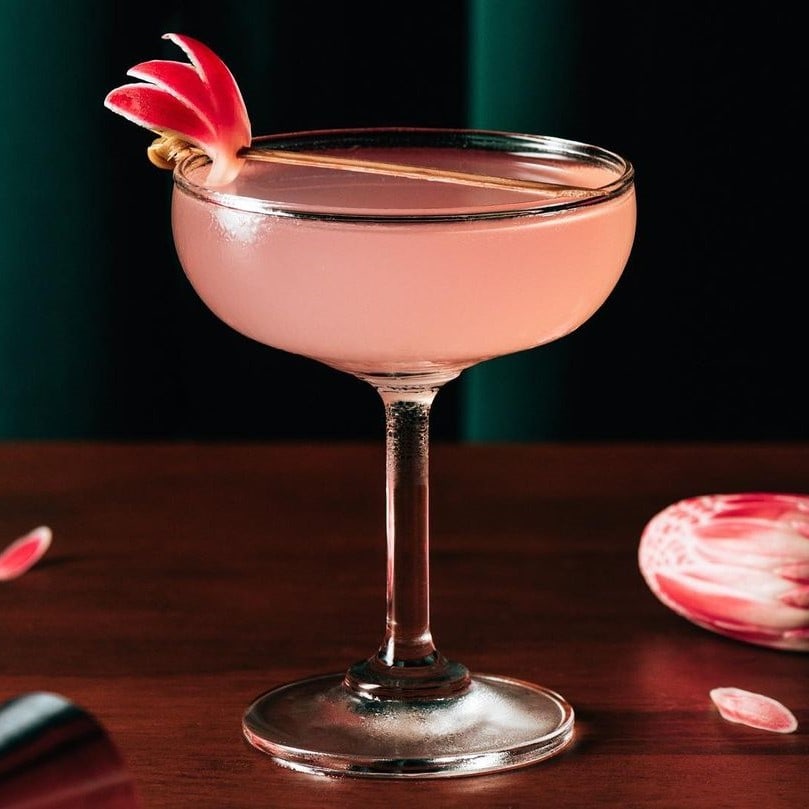 KATANA KITTEN NYC
PARADISO BARCELONA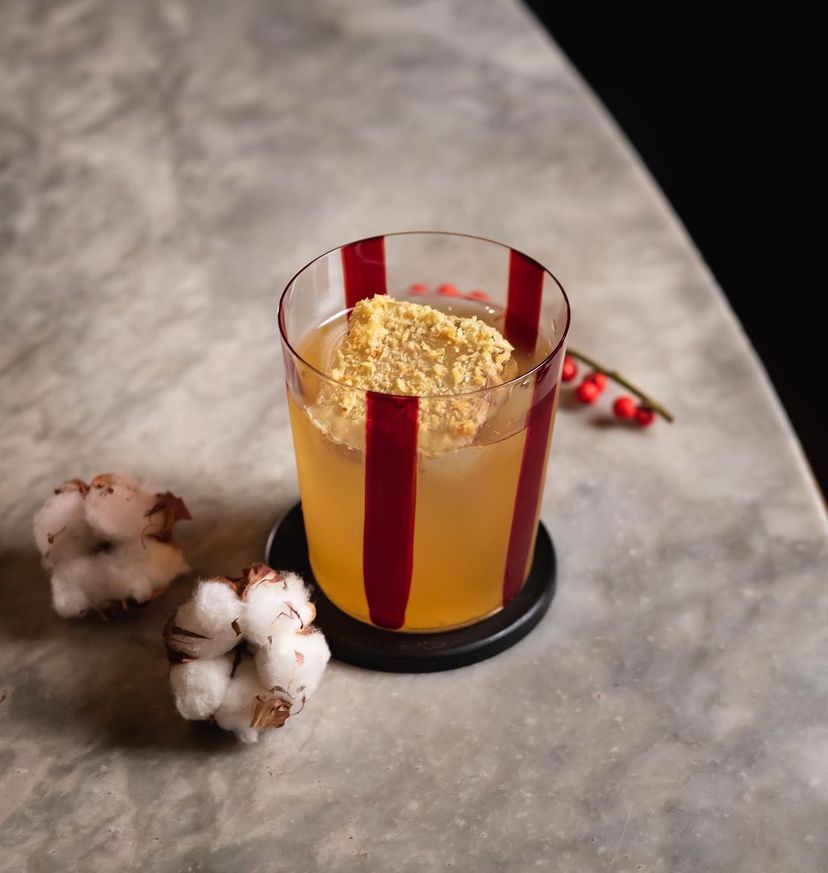 JIGGER AND PONY SINGAPORE
MANHATTAN SG SINGAPORE
TROPIC CITY COCKTAIL BAR BANGKOK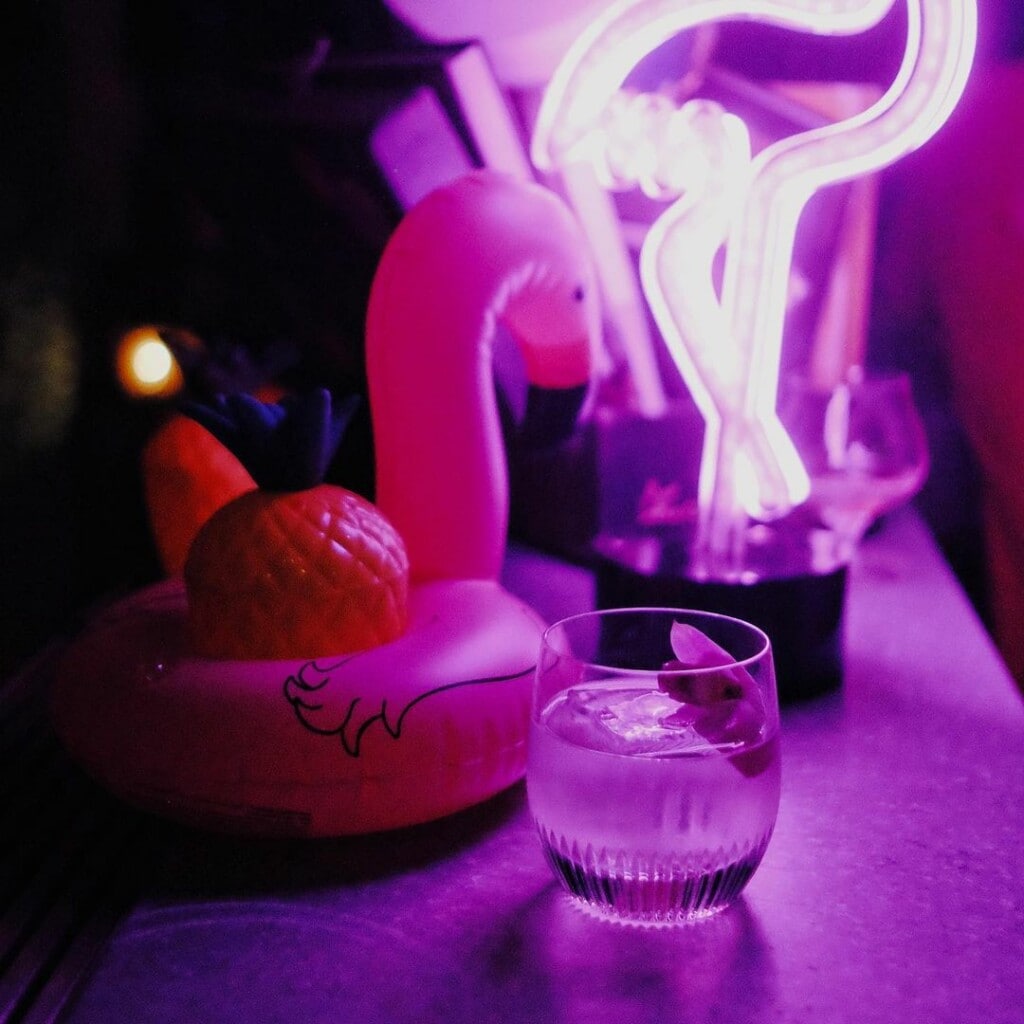 MAYBE SAMMY SIDNEY
Y, ¿cuáles fueron tus cócteles favoritos de San Valentín?
No conduzca bajo los efectos del alcohol. Consuma con moderación.
Únete a la Comunidad SH en Reddit
Spirits Hunters es una comunidad dedicada a los espirituosos y al mundo de la mixología. ¡Siéntete libre de hablar del mundo de la mixología y de la profesión de bartender aquí!
Join