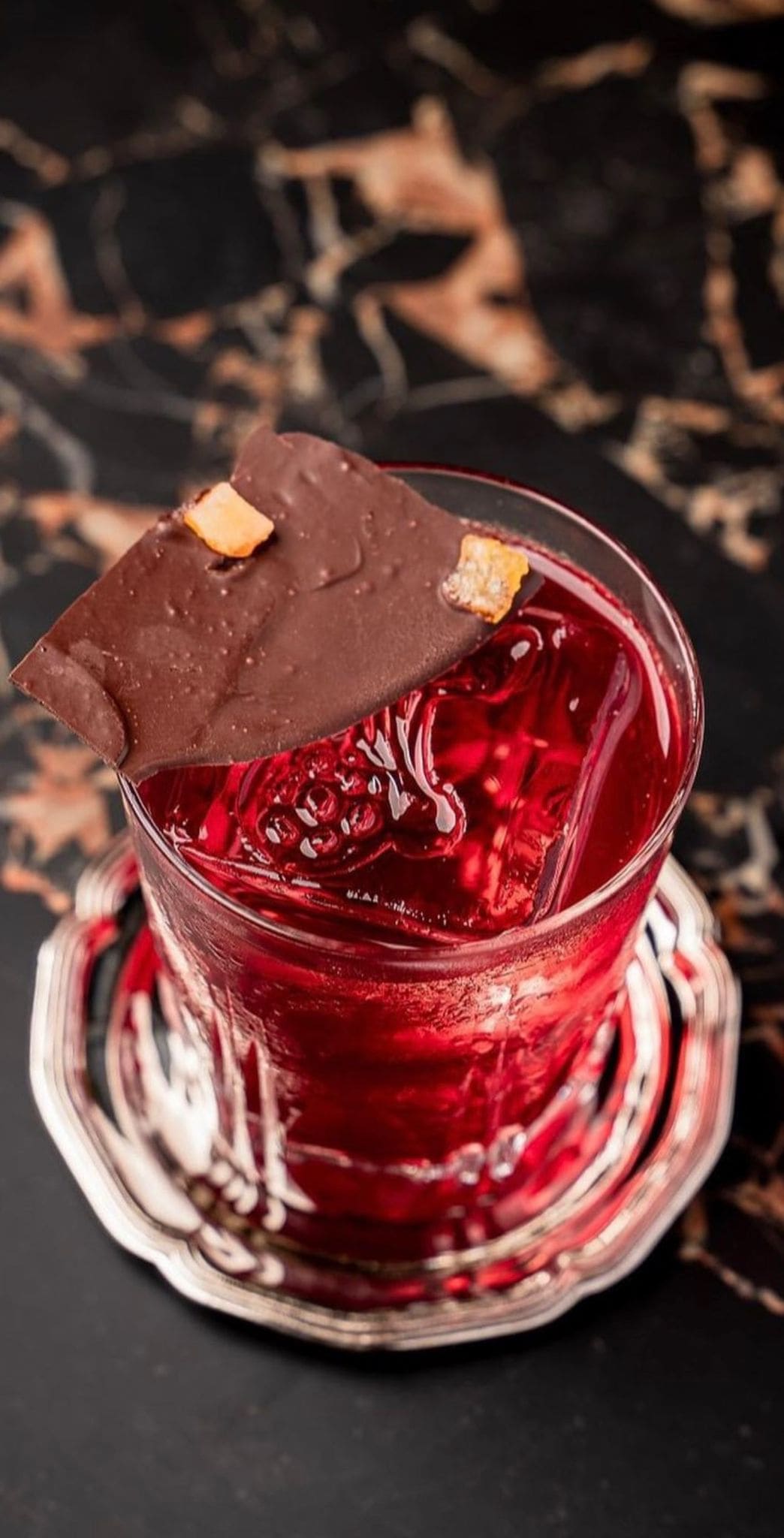 Les 12 cocktails de la Saint-Valentin les plus likés! Tout simplement charmant !
La Saint-Valentin est le jour idéal pour partager des boissons raffinées et savoureuses avec vos proches, découvrez ces trois cocktails que nos followers ont le plus appréciés !
Santé à tous les amoureux💘.
Notre charmant sondage sur Instagram @spiritshunters_mag a rassemblé 12 cocktails sélectionnés au hasard dans le décompte des World's 50 Best Bars (50 meilleurs bars du monde).
Le Top 3 | Cocktails de la Saint-Valentin les plus likés par les internautes
GIMLET MELBOURNE
BKK SOCIAL CLUB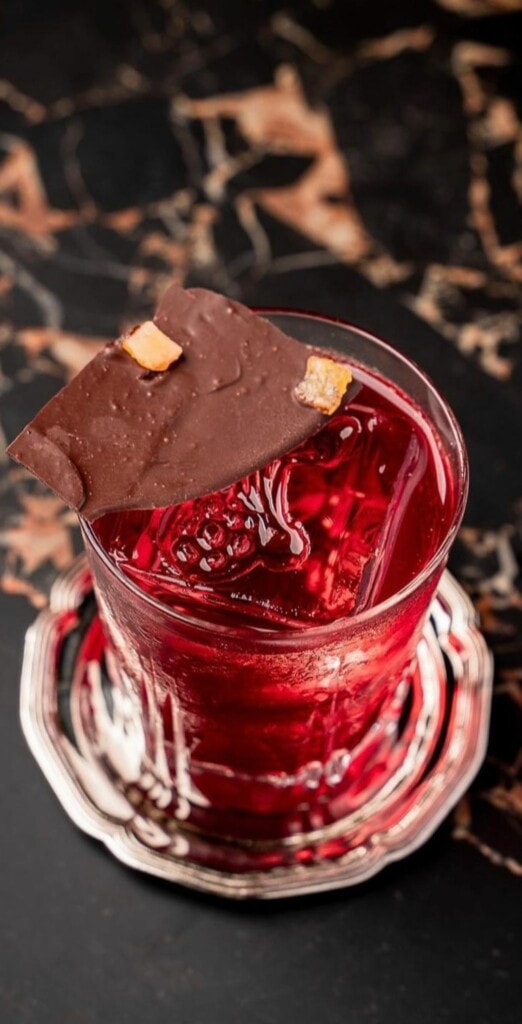 FLISAK '76 GDANSK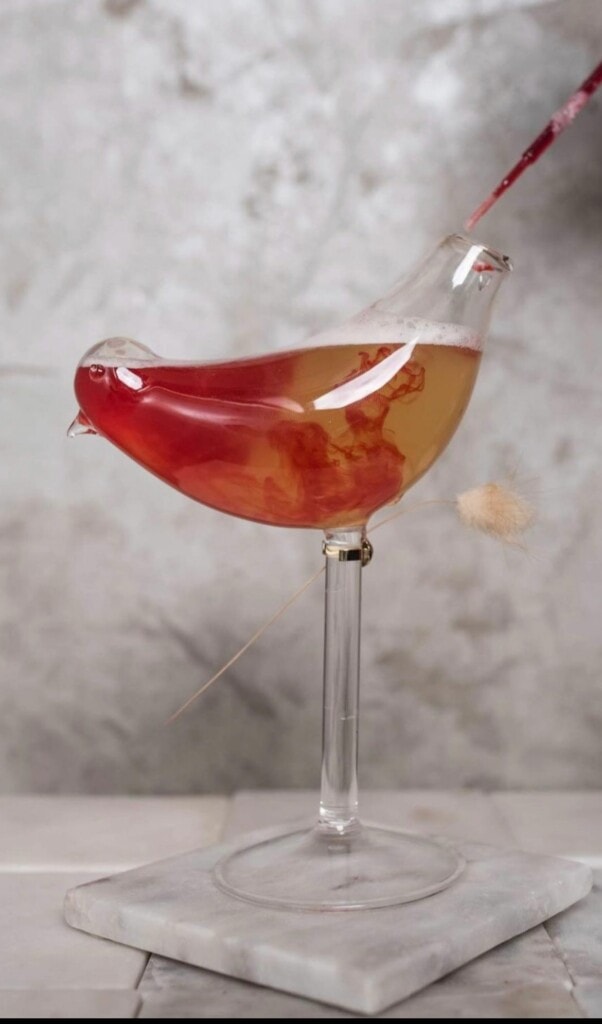 ~~~
COBARDE OAXACA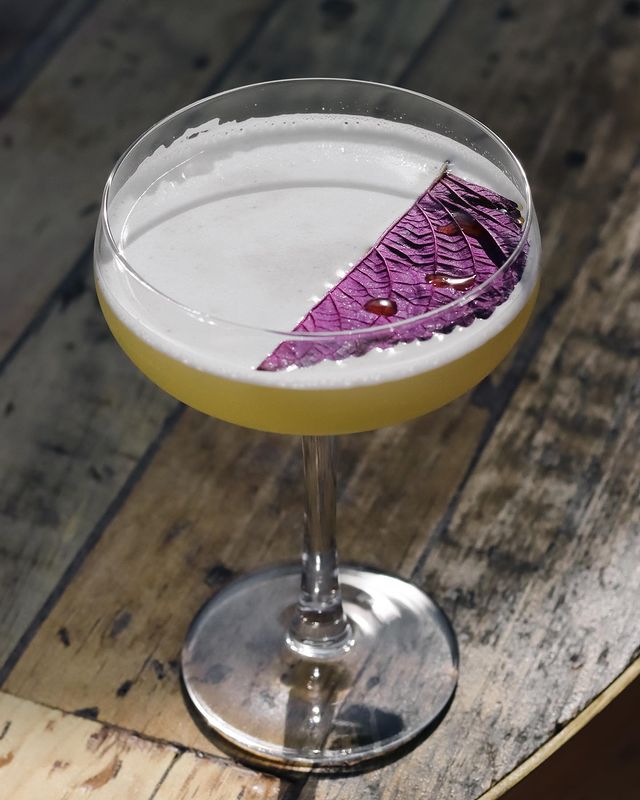 THE DRINKERY CAPE TOWN
BACKDOOR BODEGA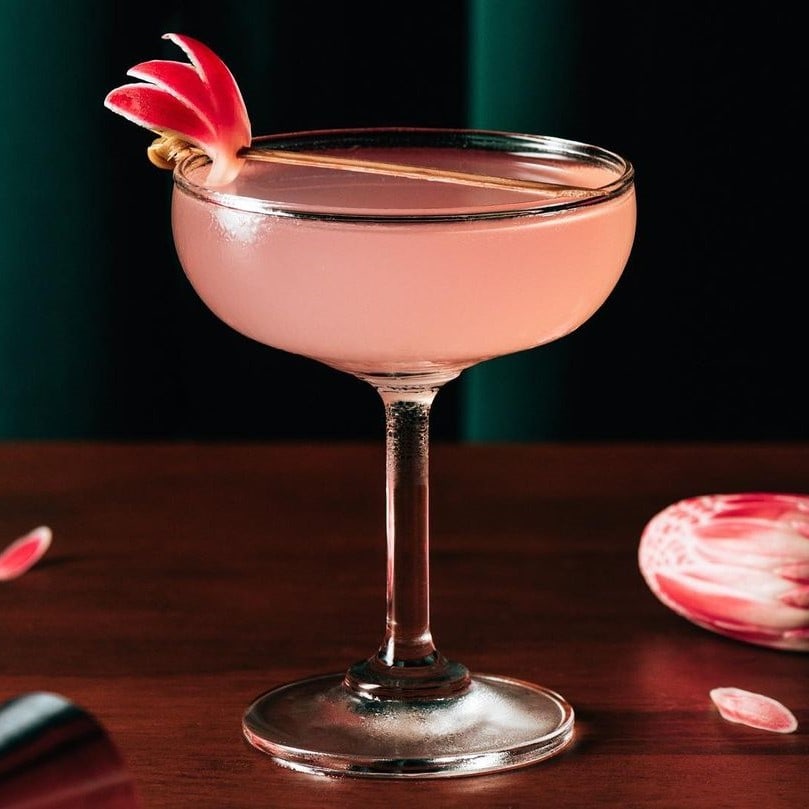 KATANA KITTEN NYC
PARADISO BARCELONA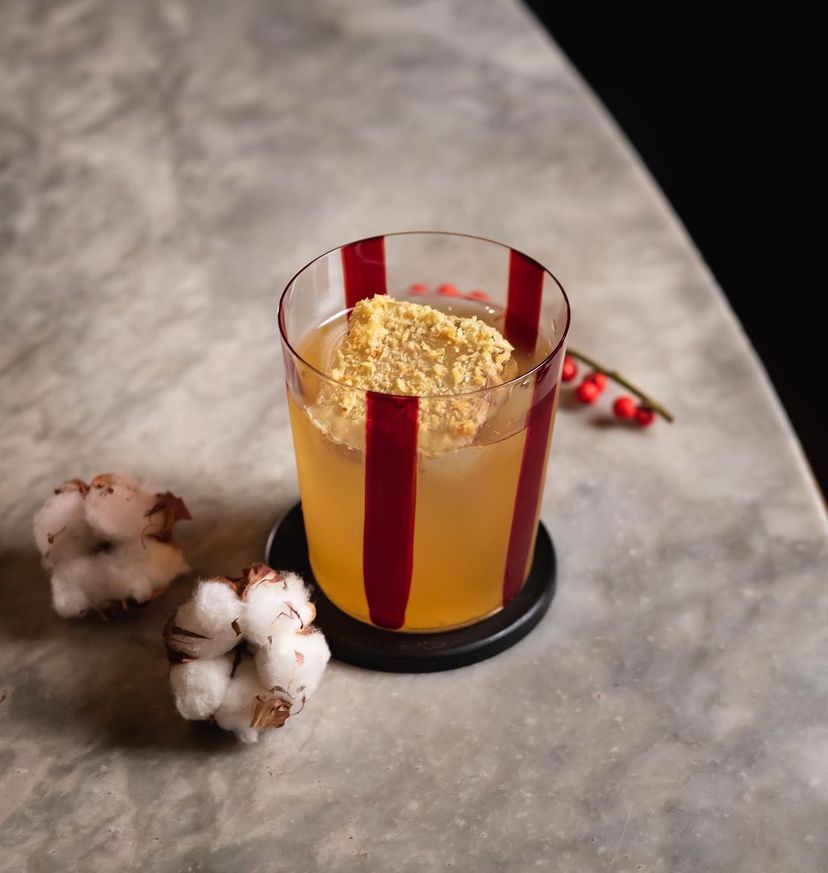 JIGGER AND PONY SINGAPORE
MANHATTAN SG SINGAPORE
TROPIC CITY COCKTAIL BAR BANGKOK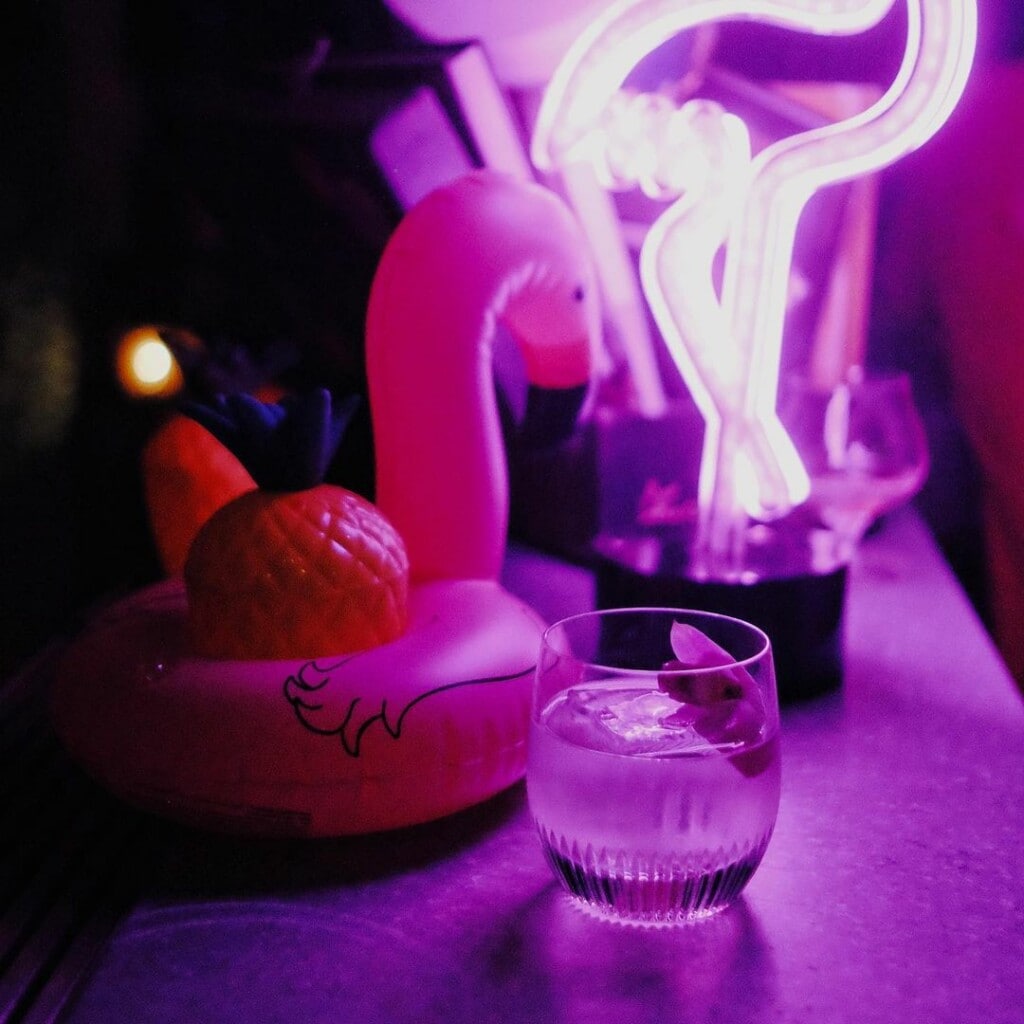 MAYBE SAMMY SIDNEY
Et, quels ont été vos cocktails de la Saint-Valentin préférés ?
Ne buvez pas au volant. Consommez avec modération.
Rejoignez la Communauté SH sur Reddit
Spirits Hunters est une communauté dédiée aux spiritueux et au monde de la mixologie. N'hésitez pas à parler du monde de la mixologie et du métier du bartender ici !
Join