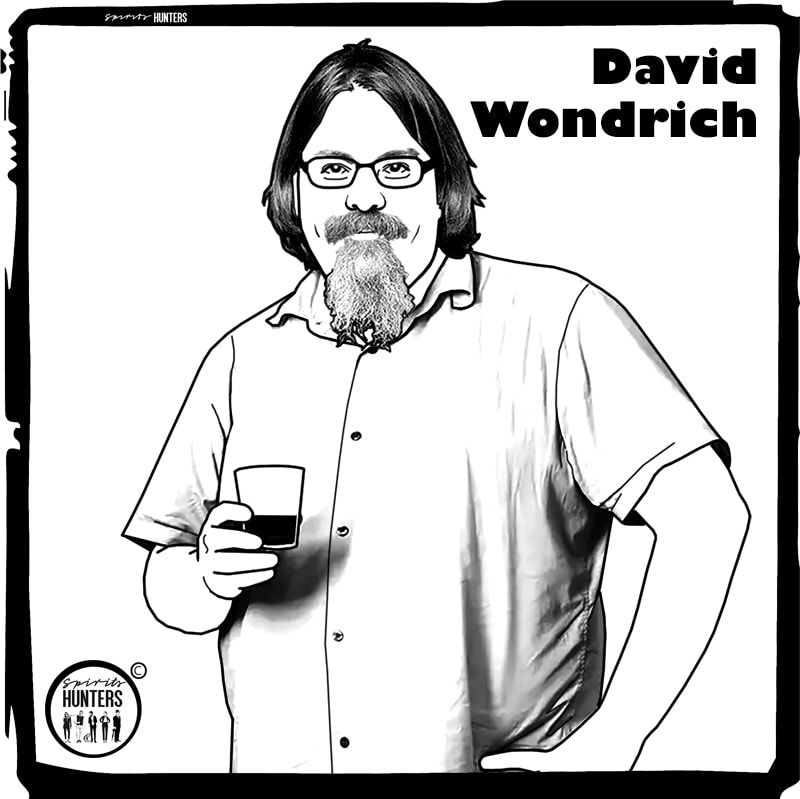 Razones para leer "My Year in Bars" por David Wondrich
Te invitamos a leer My Year In Bars por David Wondrich. David Wondrich es el columnista principal de The Daily Beast Senior Drinks y ganador del premio James Beard, autor de Imbibe! y Punch.
Vaya, con tal introducción ¿cómo no leer My Year In Bars? Previamente presentamos otro artículo por David Wondrich y la interesante historia del ron y su aparición en India.
En fin… Este artículo nos pasea por el año anterior y los principales lugares en los que David Wondrich bebió en todo el mundo. Encontramos bares como The Royal Cuckoo en San Francisco, 1642 Bar en Los Ángeles o Cheshire Bar en la cosmopólita Nueva York. Pero también podemos ver en retrospectiva hacia el 2006 los descubrimientos de Wondrich para el momento en que recopilaba aquellos bares interesantes para Esquire… o no tan interesantes, según él!
El artículo My Year In Bars vale la pena porque David Wondrich nos aprende sobre los detalles que van más allá de las sólitas características de un bar. No dudes en leer y fortificar tu cultura de bar mundial, tal vez una motivación más para tu lista de países o bares de este 2019?
No conduzca bajo los efectos del alcohol. Consuma con moderación.