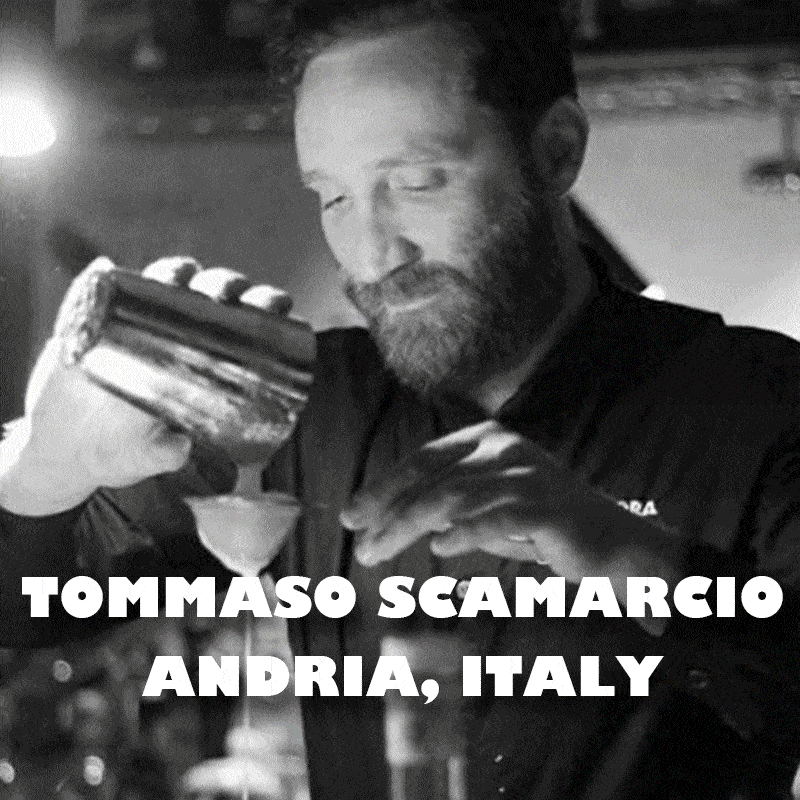 Cape Town, un cóctel por el bartender Tommaso Scamarcio
El cocktail Cape Town una creación de Tommaso Scamarcio, que trabaja como barman en Quadra le Club en Italia. Participó en la competencia internacional de barman de Clairin The Spirit of Haiti en París, donde finalizó segundo.
El cóctel Cape Town se hace con una variedad de ingredientes que incluyen tomates dulces que recuerdan a Bloody Mary. También hay apulias de Italia, así como limones producidos en África y en la región de Gargano.
Cape Town Cóctel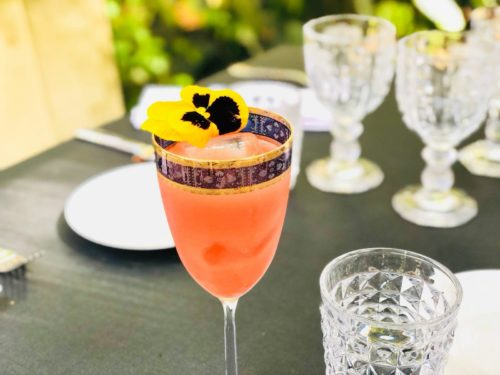 Ingredientes
100 ml de jugo de tomate Datterino,
60 ml de London Dry Gin Elephant,
10 ml de Oleo Saccareum,
3 gotas de Green Pepper de Camerún y Tintura de Buchu de Sudáfrica
Tipo de vaso : copa de cóctel Old fashioned
Guarnición: flor comestible
Preparación
En una coctelera, vierte los diferentes ingredientes en las proporciones indicadas. Para mezclar, usa el método de throwing. Luego adornar con la flor comestible y servir.
No conduzca bajo los efectos del alcohol. Consuma con moderación.
Únete a la Comunidad SH en Reddit
Spirits Hunters es una comunidad dedicada a los espirituosos y al mundo de la mixología. ¡Siéntete libre de hablar del mundo de la mixología y de la profesión de bartender aquí!
Join