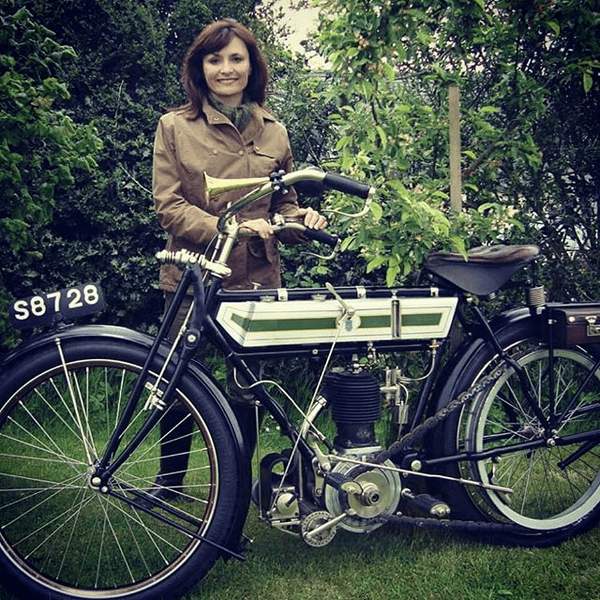 Escocia. La Master Blender Rachel Barrie es ahora doctorada Honoris Causa de la Universidad de Edimburgo
Rachel Barrie es Master Blender de whisky escocés, y ha recibido honores de la Universidad de Edimburgo al otorgarse un doctorado honoris causa en ciencias. Esto la convierte en la primera mujer en obtenerlo.
Entre las mujeres que encabezan la industria del whisky encontramos a Rachel Barrie, diplomada en química y quien lleva más de 21 años en el ámbito. Ha integrado destilerías como Glenmorangie en el rol de Master Blender y hoy en día lo hace en Ben Riach, GlenDronach y Glenglassaugh, de Brown-Forman. Rachel aporta una experticie sin igual a la industria del whisky y por sus logros la Universidad de Edimburgo se ha visto otorgarle el diploma con honores.
En referencia a este logro en la carrera de Barrie, comentó: My quest has been to unlock a deeper understanding of the distillation, maturation and provenance of Scotch, to develop and nurture richness of character and taste and celebrate it with the world. It's a great privilege to be recognised in this endeavour. A su vez la Universidad de Edimburgo se enorgullece de contar entre sus doctorados a Rachel Barrie: The University of Edinburgh is tremendously proud to honour Rachel for her achievements.
Foto: Rachel Barrie/Instagram
No conduzca bajo los efectos del alcohol. Consuma con moderación.