audio
Chicago. Milo – zen scientist ft Myka 9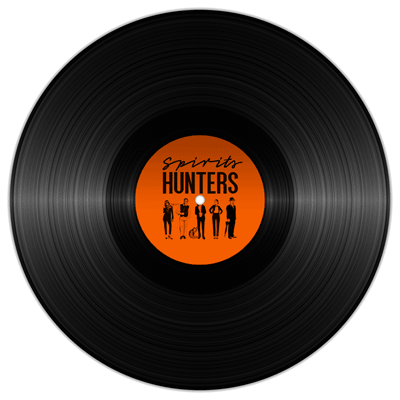 Milo lanzó este tema en 2015, propiciando un ambiente lento y una atmósfera reflexiva. Sus letras parecen ser inspiradas por el poeta peruano César Vallejo conocido también como El Poeta de Los Andes.
La habilidad de rapear de Milo es excelsa. Palabra tras palabra sin caer en un incomprensible menjurje de letras y con una cadencia que combina perfectamente con los beats y los sonidos relajantes de este tema. Muy agradable para escuchar y para procurarnos de una buena tajada de de líricas con sentido y bien estructuradas.
El tema zen scientist ft Myka 9 data de 2015, del álbum So the flies don't come producido por Kenny Segal. El disco figuró en el conteo de Rolling Stones en los mejores 40 albums del 2015.
Puedes ver a Milo de gira el próximo 5 de agosto en Oregon, Portland en el Pickathon 2018, mantente fresco e hidratado durante los festivales de verano ¡y mantente fresco en las bebidas bajas en alcohol ABV!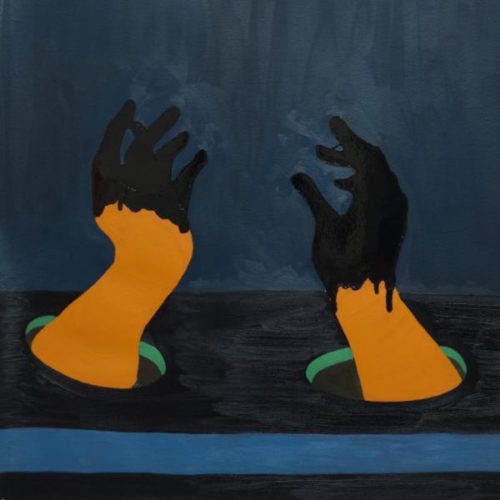 Milo  © So the flies don't come
No conduzca bajo los efectos del alcohol. Consuma con moderación.