audio
Chicago. Milo – zen scientist ft Myka 9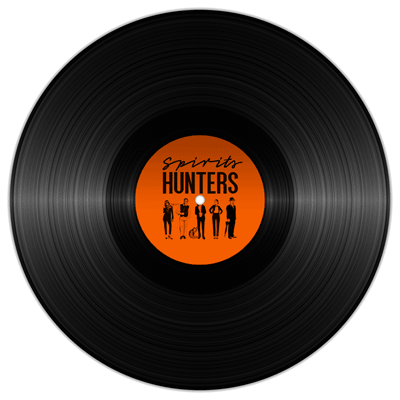 Milo launched this track in 2015, providing a slow and reflective atmosphere. Its lyrics seem to be inspired by the Peruvian poet César Vallejo, also known as The Poet of the Andes.
Milo's rapping ability is excellent. Word after word without falling into an incomprehensible jumble of letters and with a cadence that perfectly combines with the beats and relaxing sounds of this song. Very pleasant to listen to and to get a good slice of meaningful and well-structured lyrics.
The track  zen scientist ft Myka 9 dates from 2015, from the album So the flies don't come produced by Kenny Segal. The album was featured in the Rolling Stones count of the top 40 albums of 2015.
You can catch Milo on tour next August 5th in Oregon, Portland at the Pickathon 2018, stay fresh and hydrated during this summer festivals and keep it cool on the low ABV drinks!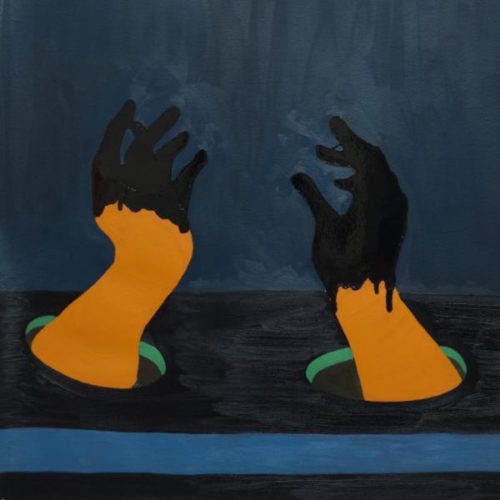 Milo  © So the flies don't come
Don't drink and drive. Enjoy responsibly.