audio
Milo – zen scientist ft Myka 9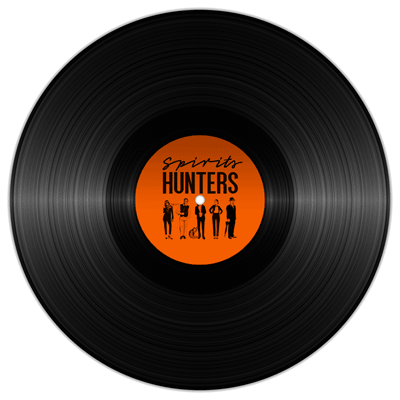 Milo a lancé cette chanson en 2015, offrant une atmosphère lente et réfléchie. Ses textes semblent s'inspirer du poète péruvien César Vallejo, également connu sous le nom de Poète des Andes.
La capacité de rappeur de Milo est excellente. Mot après mot sans tomber dans un enchevêtrement incompréhensible de lettres et avec une cadence qui se combine parfaitement avec les rythmes et les sons relaxants de ce thème. Très agréable à écouter et à obtenir une bonne tranche de paroles significatives et bien structurées.
Le titre zen scientist ft Myka 9 date de 2015, de l'album So the flies don't come produit par Kenny Segal. L'album a été présenté dans le compte des Rolling Stones des 40 meilleurs albums de 2015.
Vous pourrez voir Milo en tournée le 5 août prochain dans l'Oregon, Portland au Pickathon 2018, restez frais et hydraté pendant les festivals d'été et gardez la fraîcheur sur les boissons ABV !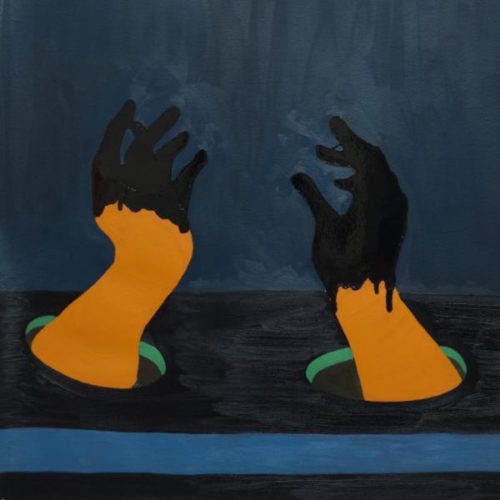 Milo  © So the flies don't come
Ne buvez pas au volant. Consommez avec modération.