Spirits Hunters Playlist
Pump Up The Jam – Technotronic el modo de fiesta activado!
¿No estás cansado después de la fiesta del viernes todavía? Te guardamos algo de música para lucirte en la pista de baile.
Pump Up The Jam – Technotronic
¿Quieres más música? ¡Escucha la lista de reproducción completa de Spirits Hunters!
Prepara un cóctel con tu canción:
Ponche de ron y bayas
Los ponches son perfectos cuando tienes varias personas invitadas, especialmente durante las fiestas.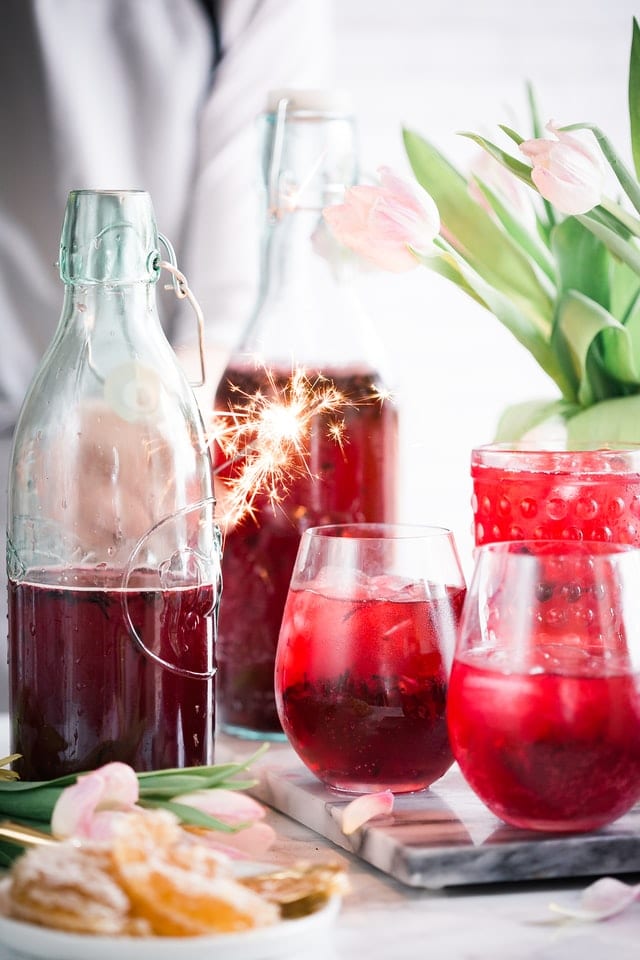 Photo by Brooke Lark on Unsplash
Ingredientes
350 ml de ron oscuro
1 litro de zumo de arándanos
1 litro de ginger ale
Aprende más sobre cómo prepararlo aquí.
No conduzca bajo los efectos del alcohol. Consuma con moderación.