Spirits Hunters playlist
Pump Up The Jam – L'ambiance de fête technotronique à fond !
Vous n'êtes pas encore fatigués après la fête de vendredi ? Nous avons gardé pour vous de la musique pour faire exploser la piste de danse.
Pump Up The Jam – Technotronic
Vous voulez plus de musique ? Jetez un coup d'oeil à la playlist Spirits Hunters !
Fais un cocktail avec ta chanson :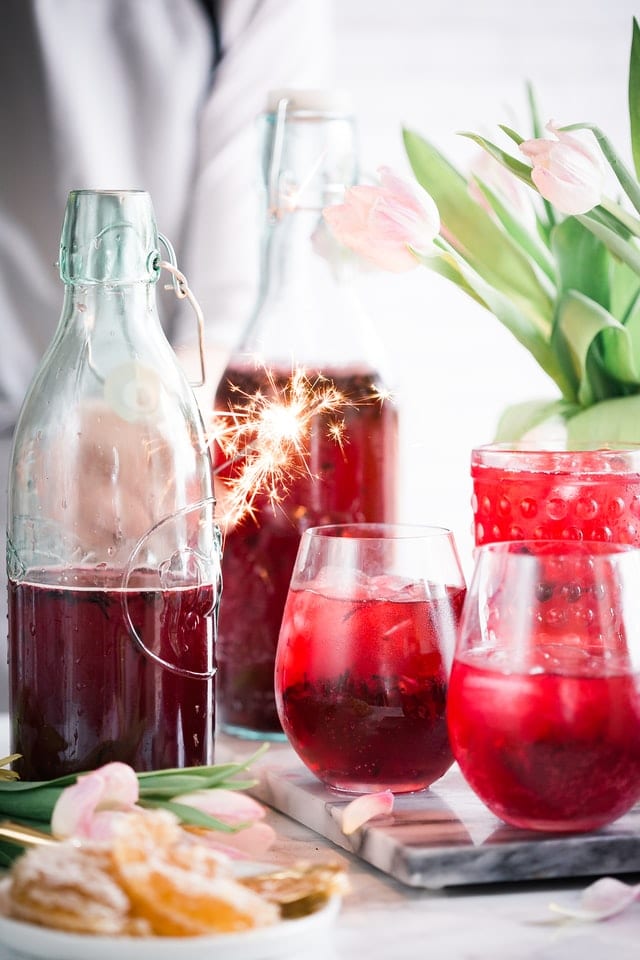 Photo by Brooke Lark on Unsplash
Punch au rhum et aux baies
Les punchs sont parfaits lorsque vous avez plusieurs personnes invitées, surtout pendant les fêtes.
Ingredients
350 ml de rhum brun
1 litre de jus de canneberge
1 litre de soda au gingembre
Apprenez comment le préparer ici.
Ne buvez pas au volant. Consommez avec modération.