Spirits Hunters playlist
Pump Up The Jam – Technotronic party mood full on!
Are you not tired after Friday's party yet? We saved for you some music to blow up the dance floor.
Listen to Pump Up The Jam – Technotronic.
Want more music? Hit the full Spirits Hunters Playlist!
Make a cocktail with your song:
Rum and berry punch
Punches are perfect when you have several people invited, especially during the holidays.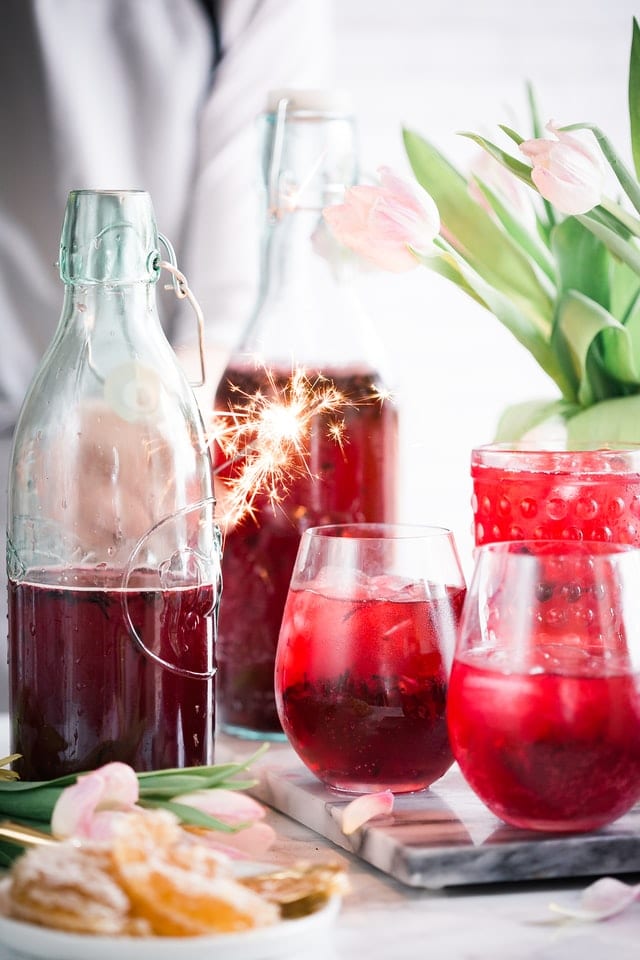 Photo by Brooke Lark on Unsplash
Ingredients
350 ml of dark rum
1 liter of cranberry juice
1 liter of ginger ale
Learn more how to prepare it here.
Don't drink and drive. Enjoy responsibility.