audio
Richard Cheese & Lounge Against The Machine – Personal Jesus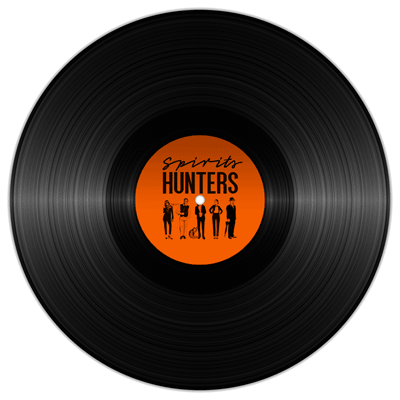 Pues si no has escuchado Richard Cheese y su orquesta, es hora de que lo hagas. Y por si no lo sabías, Richard, ¡tiene una debilidad por los bares tiki!
De todas formas, aquí tenéis una canción para que disfrutéis del fin de semana y de las vibraciones del verano de una forma divertida! ¡Salud!
Increíble es la versión de Personal Jesus de Richard Cheese. El éxito del año 1990, previamente lanzado en 1989 y popularizado por Depeche Mode en el disco Violator.
Richard Cheese realiza infinita cantidad de versiones, desde los míticos punks de Dead Kennedys, pasando por Queen y Pink Floyd y pare de contar. Interpreta los temas populares en un estilo lounge/swing, que recuerda a Frank Sinatra, Dean Martin y Tony Bennett. Richard Cheese es un personaje creado y retratado por el actor y comediante Mark Jonathan Davis de Los Ángeles.
El tema Personal Jesus versionado por Richard Cheese & Lounge Against The Machine, -al igual que otros temas- figura en la épica serie de HBO The Leftovers, ¿Ahora te suena?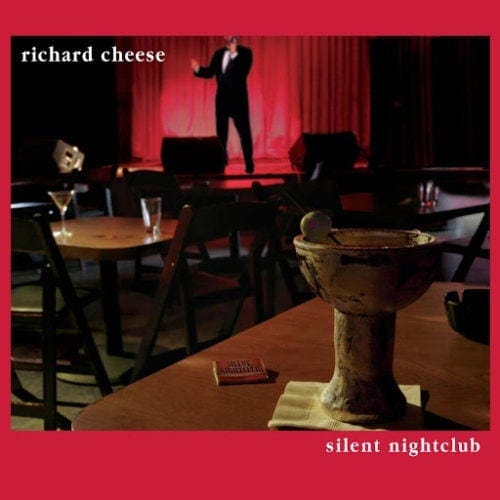 Don't drink and drive. Enjoy responsibly.