audio
Richard Cheese & Lounge Against The Machine – Personal Jesus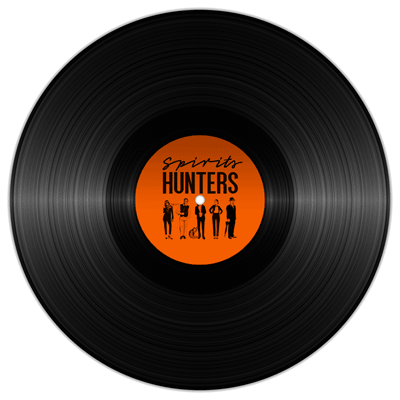 In case you didn't know, Richard Cheese, he has a weakness for tiki bars! Anyways, here is a song for you to enjoy the weekend in an odd a fun way! Cheers!
Amazing, is the version of Personal Jesus by Richard Cheese. The hit of 1990, previously released in 1989 and popularized by Depeche Mode on the album Violator.
Richard Cheese makes an infinite number of versions, from the mythical punks of Dead Kennedys, through Queen and Pink Floyd and so on. He plays the popular songs in a lounge/swing style, reminiscent of Frank Sinatra, Dean Martin and Tony Bennett. Richard Cheese is a character created and portrayed by Los Angeles actor and comedian Mark Jonathan Davis.
The song Personal Jesus, versioned by Richard Cheese & Lounge Against The Machine, like other songs, is featured in the epic HBO series The Leftovers, and does it ring a bell now? Well, if you haven't heard Richard Cheese and his orchestra, it's time you did.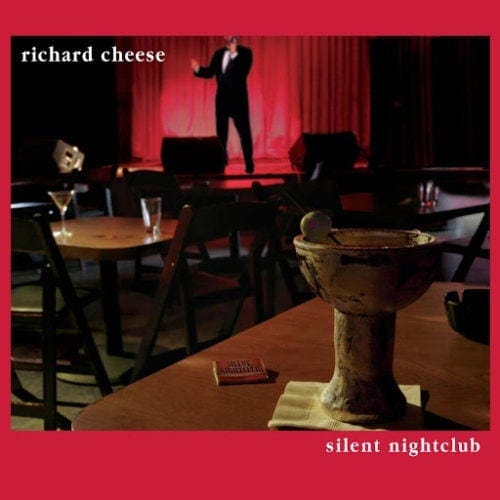 Don't drink and drive. Enjoy responsibly.