audio
Richard Cheese & Lounge Against The Machine – Personal Jesus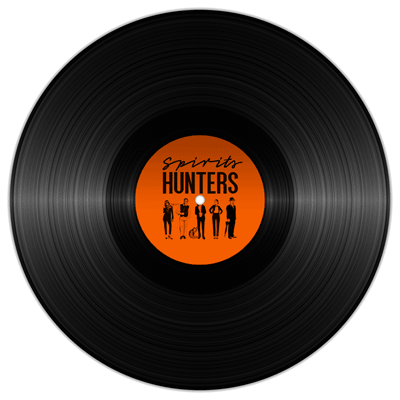 Si vous n'avez pas entendu Richard Cheese et son orchestre, il est temps de le faire. Et au cas où vous ne le saviez pas, Richard, il a un faible pour les bars tiki !
Quoi qu'il en soit, voici une chanson pour que vous puissiez profiter du week-end. Stupéfiant, la version de Personal Jesus de Richard Cheese, le tube de 1990, sorti en 1989 et popularisé par Depeche Mode sur l'album Violator.
Richard Cheese fait un nombre infini de versions, des punks mythiques de Dead Kennedys, en passant par Queen et Pink Floyd et arrêtez de compter. Il joue les chansons populaires dans un style lounge/swing, qui rappelle Frank Sinatra, Dean Martin et Tony Bennett. Richard Cheese est un personnage créé et représenté par l'acteur et comédien de Los Angeles Mark Jonathan Davis.
La chanson Personal Jesus, versionnée par Richard Cheese & Lounge Against The Machine, comme d'autres chansons, est reprise dans la série épique HBO The Leftovers, et ça vous dit quelque chose ?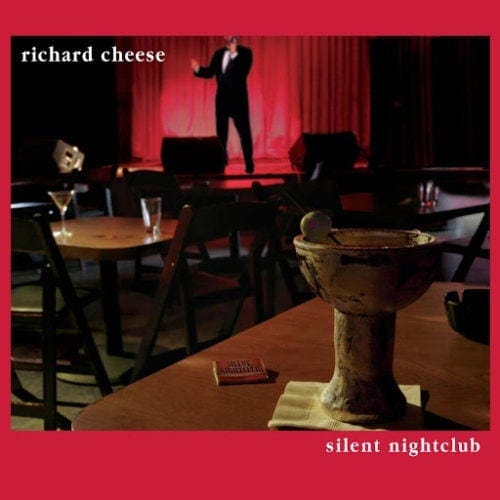 Ne buvez pas au volant. Consommez avec modération.