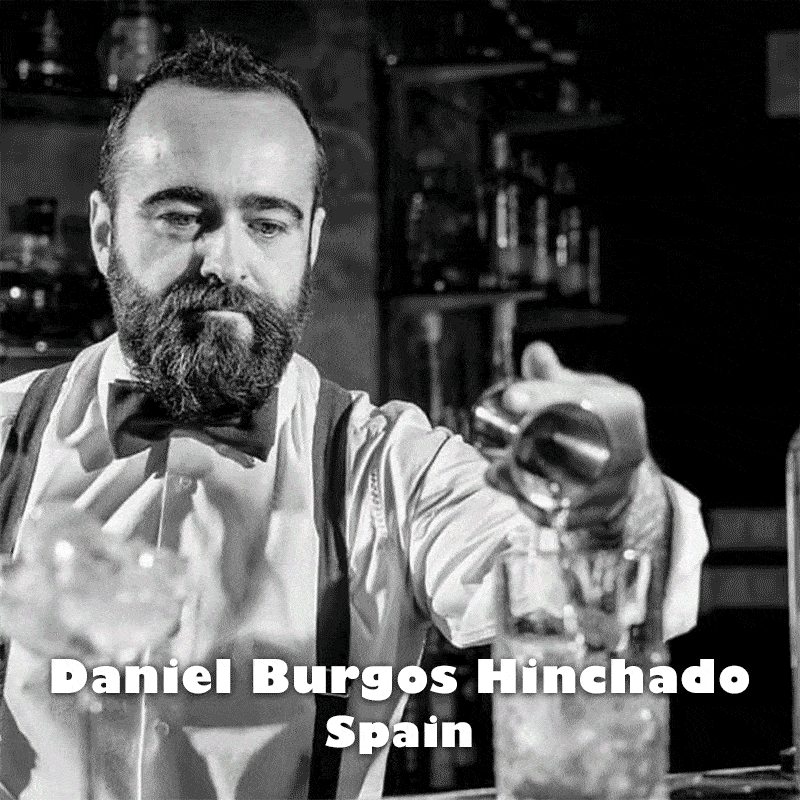 «The Passion of the Count», un cóctel a base de vodka y Fernet por Daniel Burgos Hinchado
Creado para un gesto de bartender en CHAPEU 1987 (PALMA DE MALLORCA) con una entrada afrutada y suave, deja un recuerdo de Fernet que le da una profundidad y complejidad muy interesantes.
El cóctel «The Passion of the Count»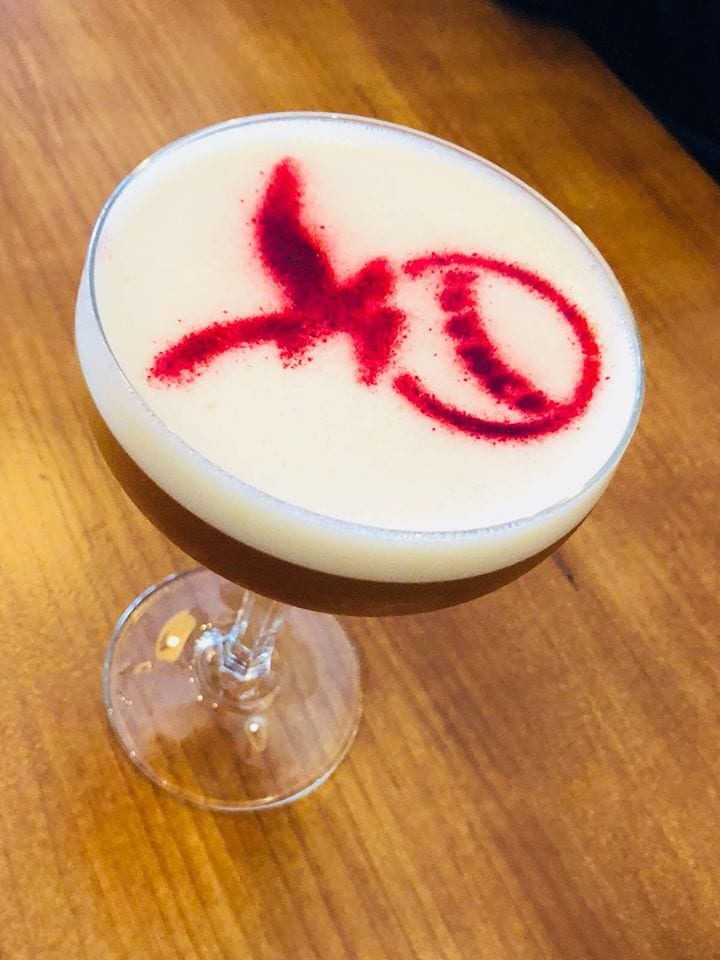 Ingredientes
4 cl de vodka del Sobieski State
3,5 cl de Fernet Branca
3 cl de jarabe de fruta de la pasión Marie Brizard
3 cl de jugo de limón
1,5 cl de clara de huevo
Tipo de vaso: copa
Preparación
Agitar fuerte y colar con doble colador en un vaso de cóctel, decorar con el logo de fernet con polvo de remolacha.
Puedes seguir a Daniel Burgos Hinchado para más creaciones de cócteles @dani_burgosh
No conduzca bajo los efectos del alcohol. Consuma con moderación.
Únete a la Comunidad SH en Reddit
Spirits Hunters es una comunidad dedicada a los espirituosos y al mundo de la mixología. ¡Siéntete libre de hablar del mundo de la mixología y de la profesión de bartender aquí!
Join