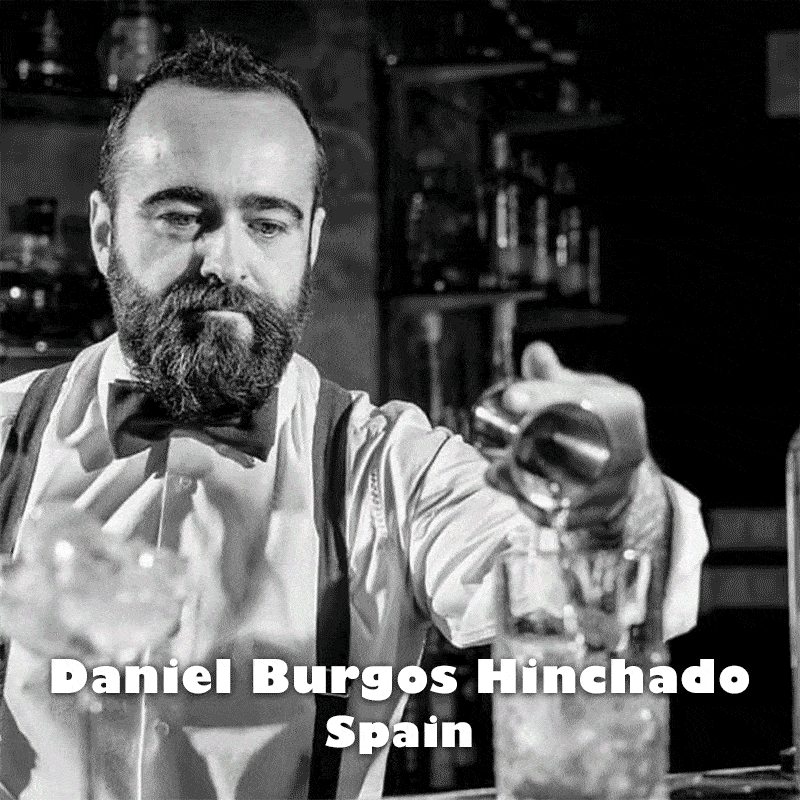 « The Passion of the Count » un cocktail à base de vodka et de Fernet par Daniel Burgos Hinchado
Créé pour faire un geste de bartender dans le CHAPEU 1987 (PALMA DE MAJORQUE) avec une entrée fruitée et douce, il laisse un souvenir de Fernet qui lui donne une profondeur et une complexité très intéressantes.
Le cocktail « The Passion of the Count »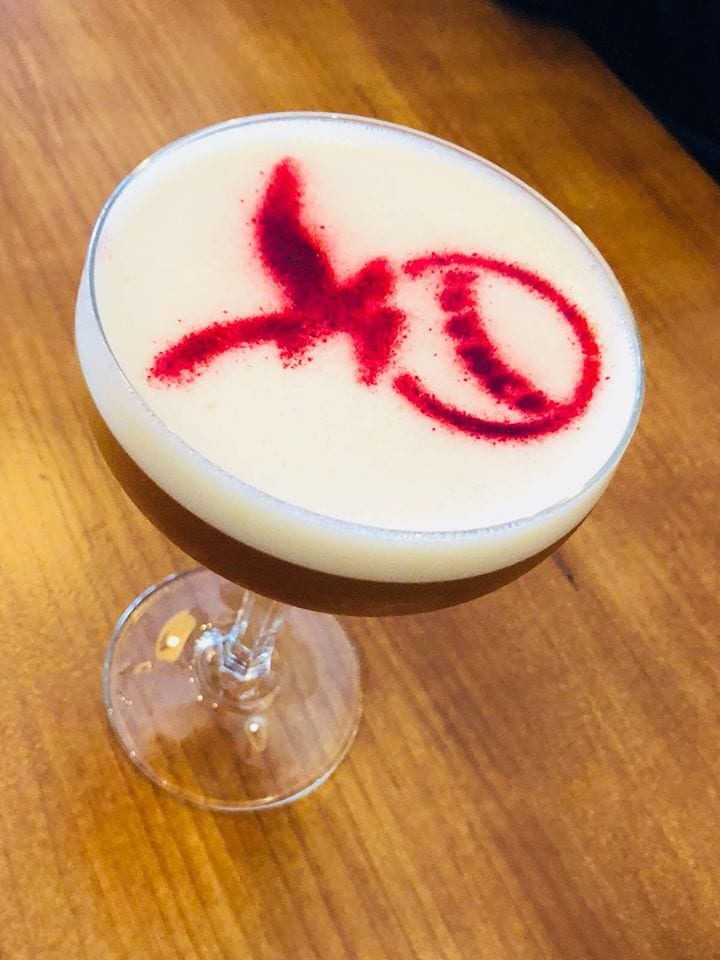 Ingrédients
4 cl de vodka Sobieski State
3,5 cl de Fernet Branca
3 cl de sirop de fruits de la passion Marie Brizard
3 cl de jus de citron
1,5 cl de blanc d'œuf
Type de verre : coupe
Préparation
Secouez fortement et filtrez avec une double passoire dans un verre à cocktail, décorez-le avec le logo de Fernet avec de la poudre de betterave.
Vous pouvez suivre Daniel Burgos Hinchado pour d'autres créations de cocktails @dani_burgosh
Ne buvez pas au volant. Consommez avec modération.
Rejoignez la Communauté SH sur Reddit
Spirits Hunters est une communauté dédiée aux spiritueux et au monde de la mixologie. N'hésitez pas à parler du monde de la mixologie et du métier du bartender ici !
Join