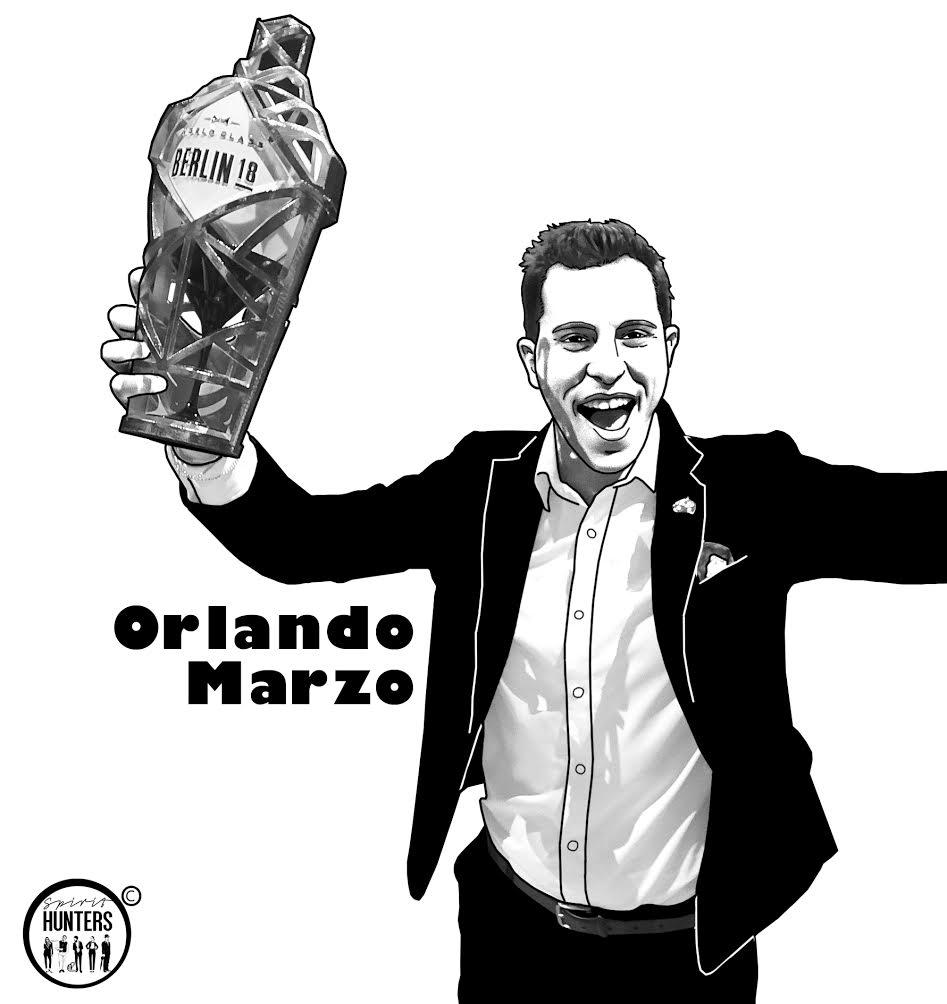 Retrato de Orlando Marzo, el ganador del concurso Diageo World Class Bartender Of The Year
El Diageo World Class Bartender Of The Year agrega un nuevo nombre a su lista, el de Orlando Marzo. Para llegar al primer lugar de la competencia organizada por Diageo, el australiano ha luchado contra varios camareros de todo el mundo. Por ejemplo, ha pasado por varios eventos como, Before and After, Cocktail Clash o Johnnie Walker Flavors of a Nation. También es conocido como el manager del bar restaurante Lûmé en Melbourne, Australia.
Orlando Marzo se distinguió por su talento y creatividad durante la ronda final del World Class Bartender Of The Year 2018 que duró cuatro días en Berlín. Cabe señalar que estaba compitiendo con otros 56 camareros talentosos. Sin embargo, Orlando Marzo pudo diferenciarse de sus competidores, lo que no escapó a los expertos que constituyen el jurado del evento. Lauren Mote, jueza de World Class Bartender Of The Year declara : "Todos los finalistas se mostraron a su mejor nivel, pero Orlando era claramente encima". Con este premio, él goza de renombre internacional Y entra en una nueva dinámica para su carrera.
No conduzca bajo los efectos del alcohol. Consuma con moderación.