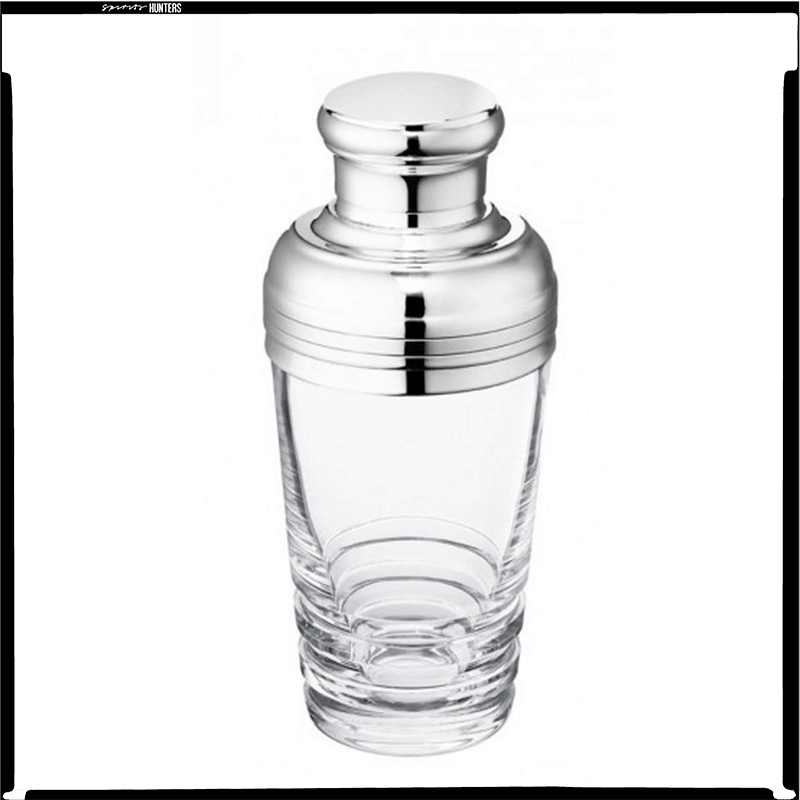 Coctelera Oxymore de la Maison Saint Louis y Hot and Cold Workshop
La coctelera Oxymore de Maison Saint Louis traduce la verdadera armonía del taller Hot and Cold workshops, y la creatividad de Saint Louis.
La colección Oxymore a la que se une esta coctelera para tus cócteles encarna perfectamente el patrimonio y la experiencia de esta casa.
Maison Saint Louis, entre el talento de la historia y la fantasía creativa, ha estado cultivando cristal desde 1586. Así que añade esta coctelera a tu bar y crea cócteles gracias a la experiencia de estas marcas.
Para obtenerlo:
No conduzca bajo los efectos del alcohol. Consuma con moderación.