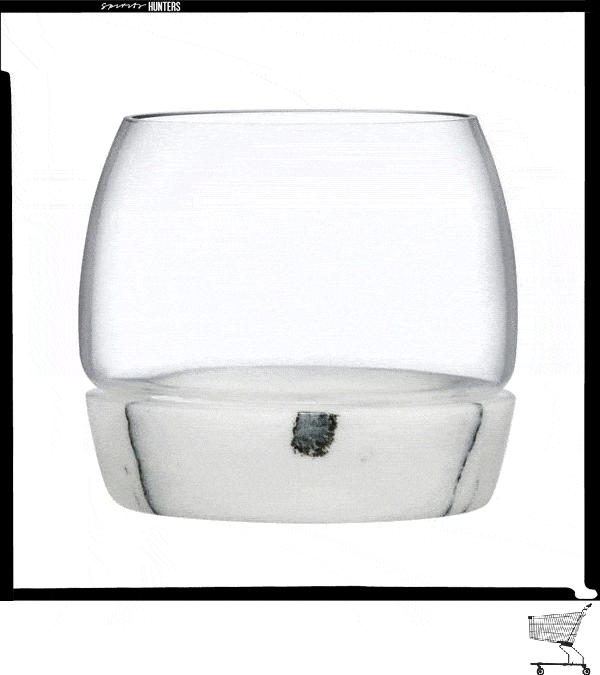 Conoce los 7 mejores vasos para degustar whisky
Para degustar el whisky es indispensable disponer de un vaso perfecto, aquél que sabrá conservar y emanar los aromas y las notas del mismo.
He aquí siete marcas de diseñadores que muestran elegancia, finura, estilo y sobre todo un diseño ideal para una experiencia perfecta de degustación del whisky. Via The Independent.
Glencairn Cut Crystal Glass: Glencairn
Diseñado para una degustación en la cual la percepción del olor y del gusto se maximiza. Es un excelente vaso relación calidad/precio. Esta casa lleva más de 30 años creando vasos. Expertos sin duda alguna.
Norlan Whisky Glass (set of 2): Norlan
Más que estética. Este vaso está perfectamente diseñado para que el whisky respire y conserve sus aromas.
Malt (set of 2): Nude Glass
Diseñados por el diseñador premiado Mikko Laakkonen. Simples y hermosos. Si quieres un artículo design a un precio razonable, y que te brinde una experiencia de degustación, te los recomendamos.
Entre otros vasos recomendados se encuentran:
Lismore Tumbler: Waterford Crystal
Alba: Nude Glass
Chill: Nude Glass
Tom Dixon Tank Glass: John Lewis
No conduzca bajo los efectos del alcohol. Consuma con moderación.
Rejoignez la Communauté SH sur Reddit
Spirits Hunters est une communauté dédiée aux spiritueux et au monde de la mixologie. N'hésitez pas à parler du monde de la mixologie et du métier du bartender ici !
Join