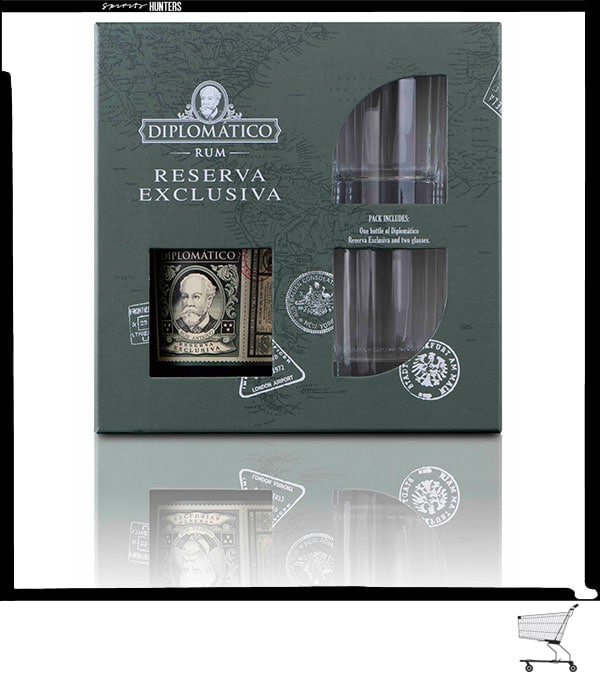 For the end of the year, Diplomático is available in three boxes to offer
Three last minute gift ideas! For your favorite rum fan, choose among these three Christmas gifts.
1. RESERVA EXCLUSIVA – PERFECT SERVE BOX
Iconic Cuvée de Diplomático, Reserva Exclusiva is available at the end of the year in a beautiful box composed of a bottle of Diplomático, Reserva Exclusiva accompanied by two Old Fashioned glasses, in order to make classic and sophisticated cocktails.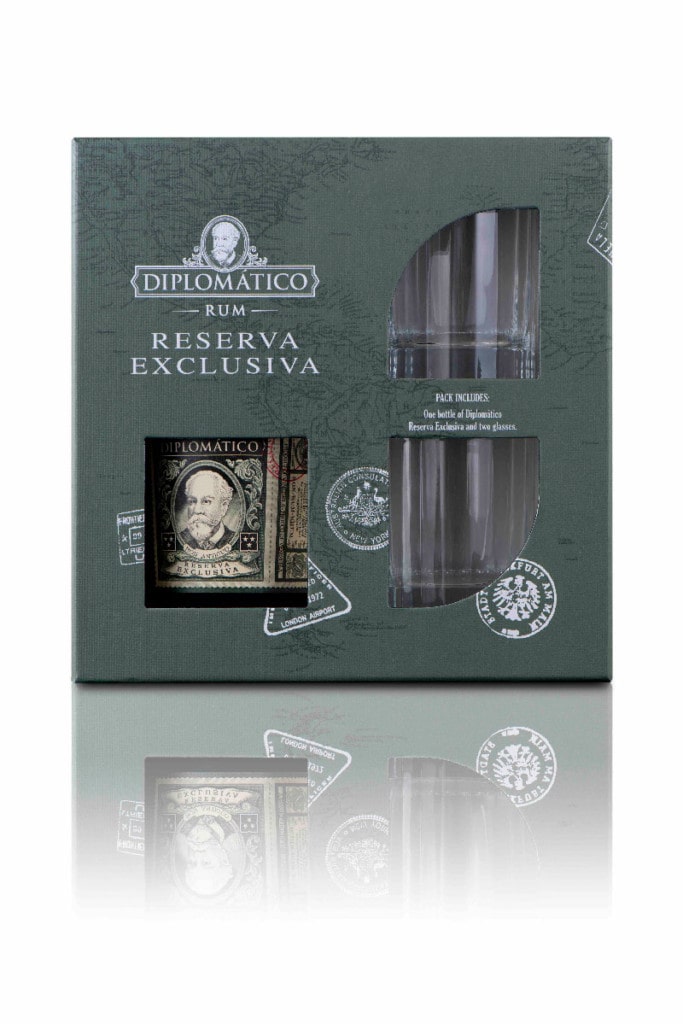 2. MANTUANO – LEMON SQUEEZER :
On the occasion of the holidays, Diplomático Mantuano adorns itself with a special cocktail case. Accompanied by his lemon squeezer, it will be a wonderful opportunity for both amateurs and novices to enjoy the art of mixology.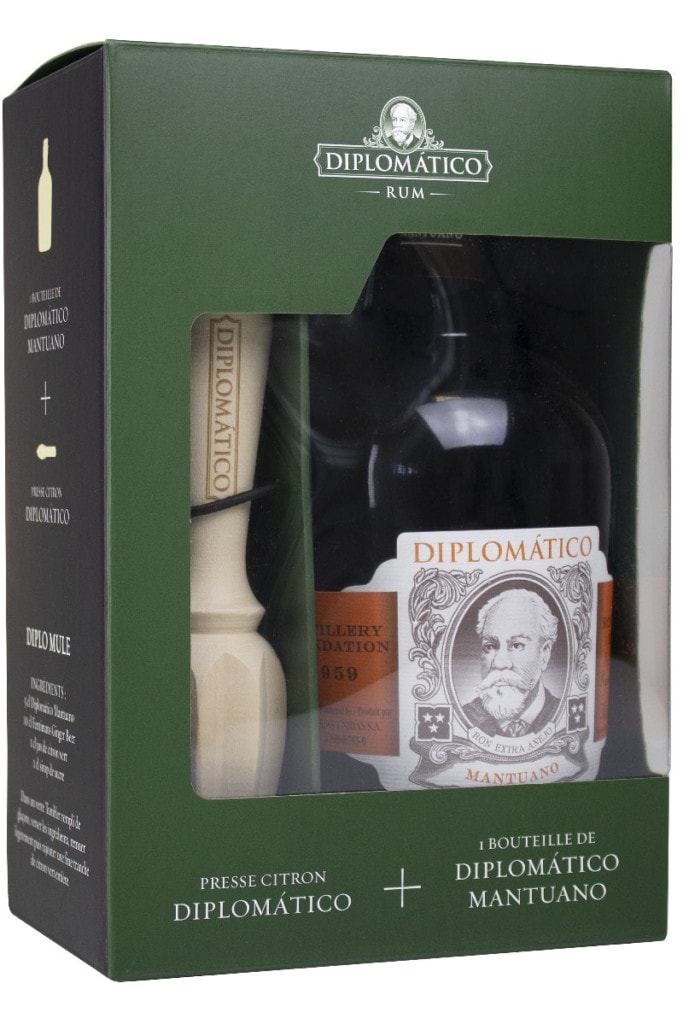 3. MANTUANO – MINI-RESERVA EXCLUSIVA 5CL
In this box set, Mantuano is accompanied by a miniature of Diplomático's flagship reference: Reserva Exclusiva. Ideal to showcase the Diplomático rum range, this special box is the perfect gift for the end of the year.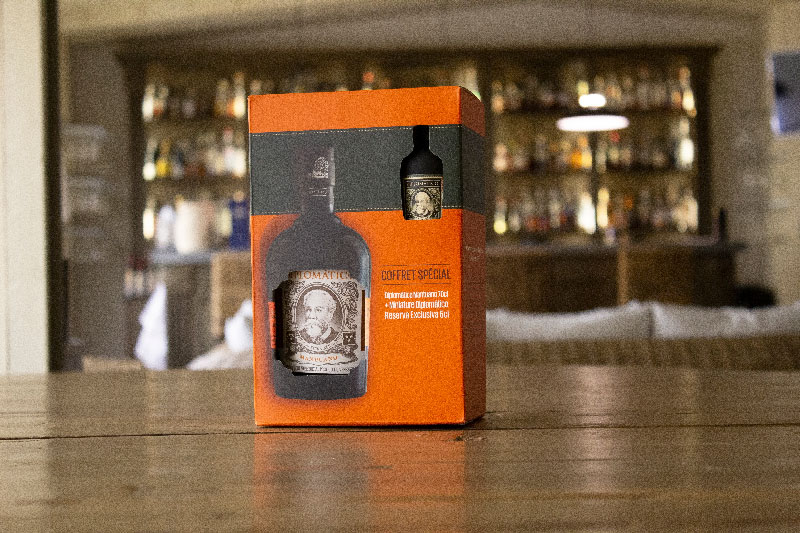 Don't drink and drive. Enjoy responsibly.
Rejoignez la Communauté SH sur Reddit
Spirits Hunters est une communauté dédiée aux spiritueux et au monde de la mixologie. N'hésitez pas à parler du monde de la mixologie et du métier du bartender ici !
Join