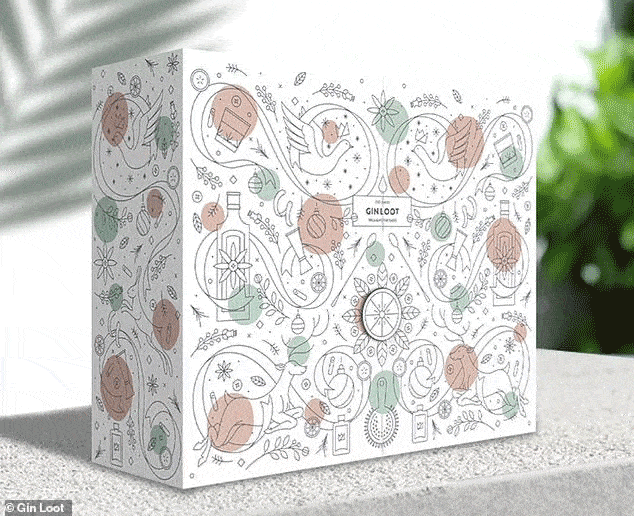 El calendario del adviento que todo fanático del gin debe tener
¿Preparando la navidad? El calendario del adviento de The Gin Loot incluye 24 ginebras premium de destilerías internacionales.
Porque todo fanático de la ginebra necesita conocer las marcas del mundo, The Gin Loot ofrece un calendario con 24 ginebras. Las ginebras provienen de distintos países, de Australia, Nueva Zelanda, Francia, Reino Unido, Suecia e Israel.
Cada una de sus botellas de un contenido de 30 ml ofrece una experiencia única tanto de gusto como de sensación. En la caja, encontramos 24 gavetas en las cuales se hallan cada botella.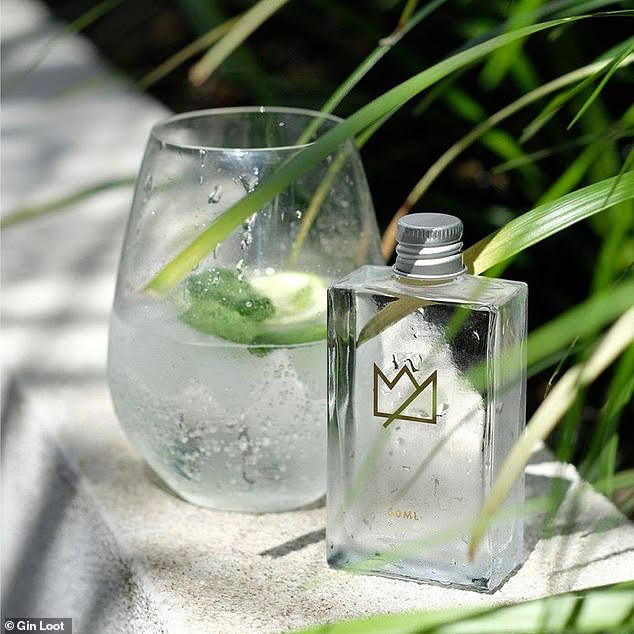 Algunas de las marcas son Archie Rose, Herno, The Melbourne Gin Company, M&H, Scape Grace y Margaret River Distilling Co.
*Para los amantes del whisky también es posible obtener un calendario del adviento del whisky, gracias a Whisky Loot.
El calendario del Adviento de Gin Loot está disponible en línea a un precio de 249 dólares australianos.
No conduzca bajo los efectos del alcohol. Consuma con moderación.
Rejoignez la Communauté SH sur Reddit
Spirits Hunters est une communauté dédiée aux spiritueux et au monde de la mixologie. N'hésitez pas à parler du monde de la mixologie et du métier du bartender ici !
Join