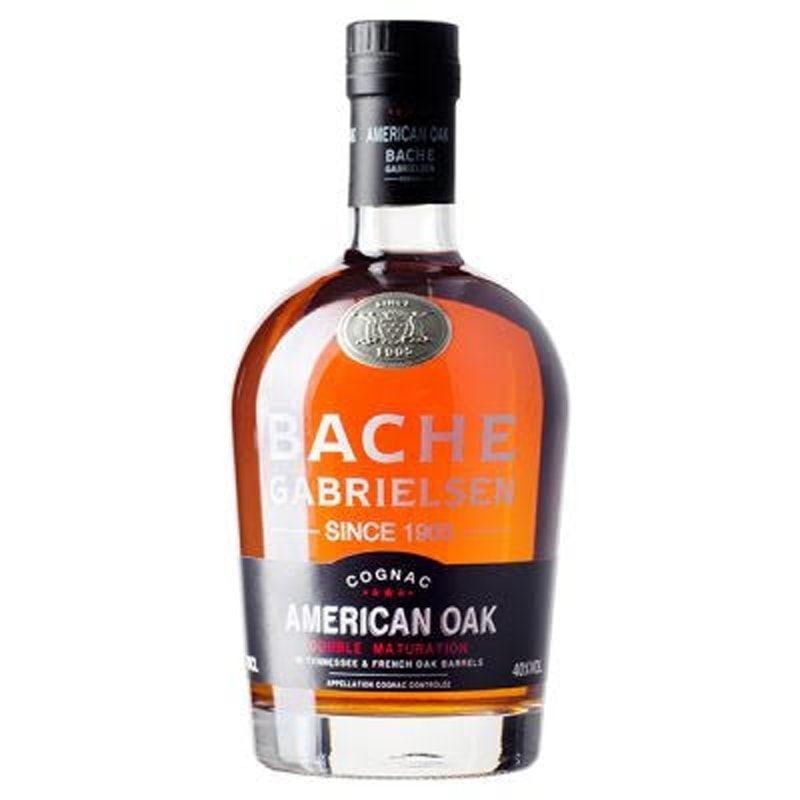 American Oak from Bache-Gabrielsen now in France
Cognac lovers in France will soon be able to enjoy the Bache-Gabrielsen cognac brand, a brand that has been very successful in Norway since its creation.
Contrary to what this liqueur appears to be, it was not, until very recently, a candidate for which the French market was opened, Hervé-Bache-Gabrielsen states.
Of the brand's cognac range, the Bache-Gabrielsen American Oak will be the star of the bars in France. This selection is due to the fact that French consumers tend to drink cognac prepared in cocktails, for instance, instead of digestive.
According to Bache-Gabrielsen website, American Oak is defined as a cognac that brings together tropical flavors of coconut and pineapple thanks to the American oak barrels, which create a perfect marriage with the aromas derived from French oak, i.e. vanilla, cocoa and nuts.
Don't drink and drive. Enjoy responsibly.
Rejoignez la Communauté SH sur Reddit
Spirits Hunters est une communauté dédiée aux spiritueux et au monde de la mixologie. N'hésitez pas à parler du monde de la mixologie et du métier du bartender ici !
Join