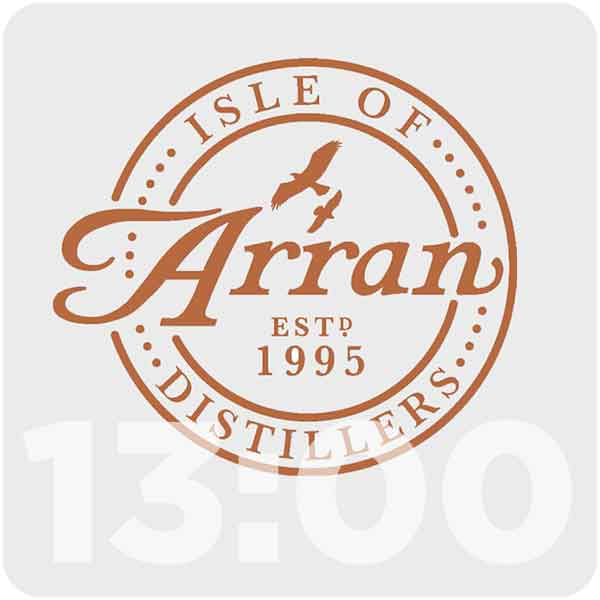 25 millones de libras para la destilería escocesa Isle of Arran
La destilería escocesa de whisky Isle of Arran recibió un paquete de financiación gracias a un programa del banco Barclays.
Para la destilería escocesa inaugurada en junio, es una oportunidad para desarrollar su segunda destilería en la isla de Arran. Es una noticia importante tanto para la destilería como para la isla. De hecho, la compañía revivió la tradición de la destilación del whisky en Arran.
El director general Euan Mitchell explica que es un momento muy excitante para la compañía. « Con la reforma de marca de nuestro single malt Arran, y la apertura de la destilería en Lagg, el año ha sido ocupado y nuestro cambio y expansión ha sido lo primero en nuestras mentes. »
Además, el banco Barclays también se pronunció a través de Jamie Grant, director de banca corporativa de Barclays en Escocia. « Isle of Arran Distillers es un ejemplo perfecto de un negocio que aprovecha el poder del origen escocés, contribuyendo al éxito global de nuestra industria de comida y bebidas. »
« Hemos hecho un compromiso significante con el sector del whisky. Al invertir tanto en tiempo como en dinero para convertirnos en expertos de la industria. Asegurando que somos capaces de proveer soluciones personalizadas específicas del sector ».
Arran Whisky es una destilería dinámica que sigue métodos de fabricación tradicionales. De hecho, su whisky, elaborado con muy pocos ingredientes puros, es el renacimiento de una herencia de la producción de whisky en Arran.
No conduzca bajo los efectos del alcohol. Consuma con moderación.
Rejoignez la Communauté SH sur Reddit
Spirits Hunters est une communauté dédiée aux spiritueux et au monde de la mixologie. N'hésitez pas à parler du monde de la mixologie et du métier du bartender ici !
Join