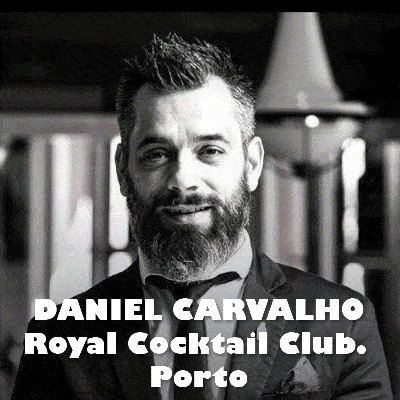 Connecion cocktail par Daniel Carvalho
Daniel Carvalho est bartender en chef au Royal Cocktail Club de Porto – Portugal. Il est également membre de Global Attachée de Tales of The Cocktail et membre du Shaker & The Jigger Blog.
En tant que barman, ses principales réalisations sont :
-Gagnant du Prix du Barman de l'année 2017 Concours d'Edições do Gosto Ibérique.
-Gagnant Mediterranean Inspirations 2017 par Gin Mare.
-Finaliste de la classe mondiale portugaise 2015 & 2016
-Meilleure équipe du bar 2018 par Drinks Diary Awards.
-Top 10 du meilleur nouveau bar européen par Mixology Bar News.
-Meilleur Cocktail 2017 du Salon du Bar de Lisbonne
Il a eu le plaisir de partager sa recette de cocktail préférée, le cocktail Connecion
Connecion cocktail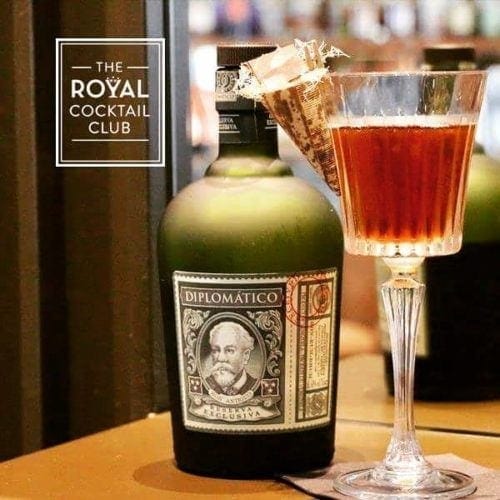 Ingrédients
40 ml Rhum Diplomatico Reserva Exclusiva
20 ml Brandy Ysabel Regina
15 ml de liqueur de cacao (il reccomande du Cacau Pico d'Espagne)
15 ml Pedro Ximenez Shery Wine Osbourne
3 tirets Orange Amer Amer
Écorce d'orange à l'arôme et jeter.
Ne buvez pas au volant. Consommez avec modération.
Rejoignez la Communauté SH sur Reddit
Spirits Hunters est une communauté dédiée aux spiritueux et au monde de la mixologie. N'hésitez pas à parler du monde de la mixologie et du métier du bartender ici !
Join