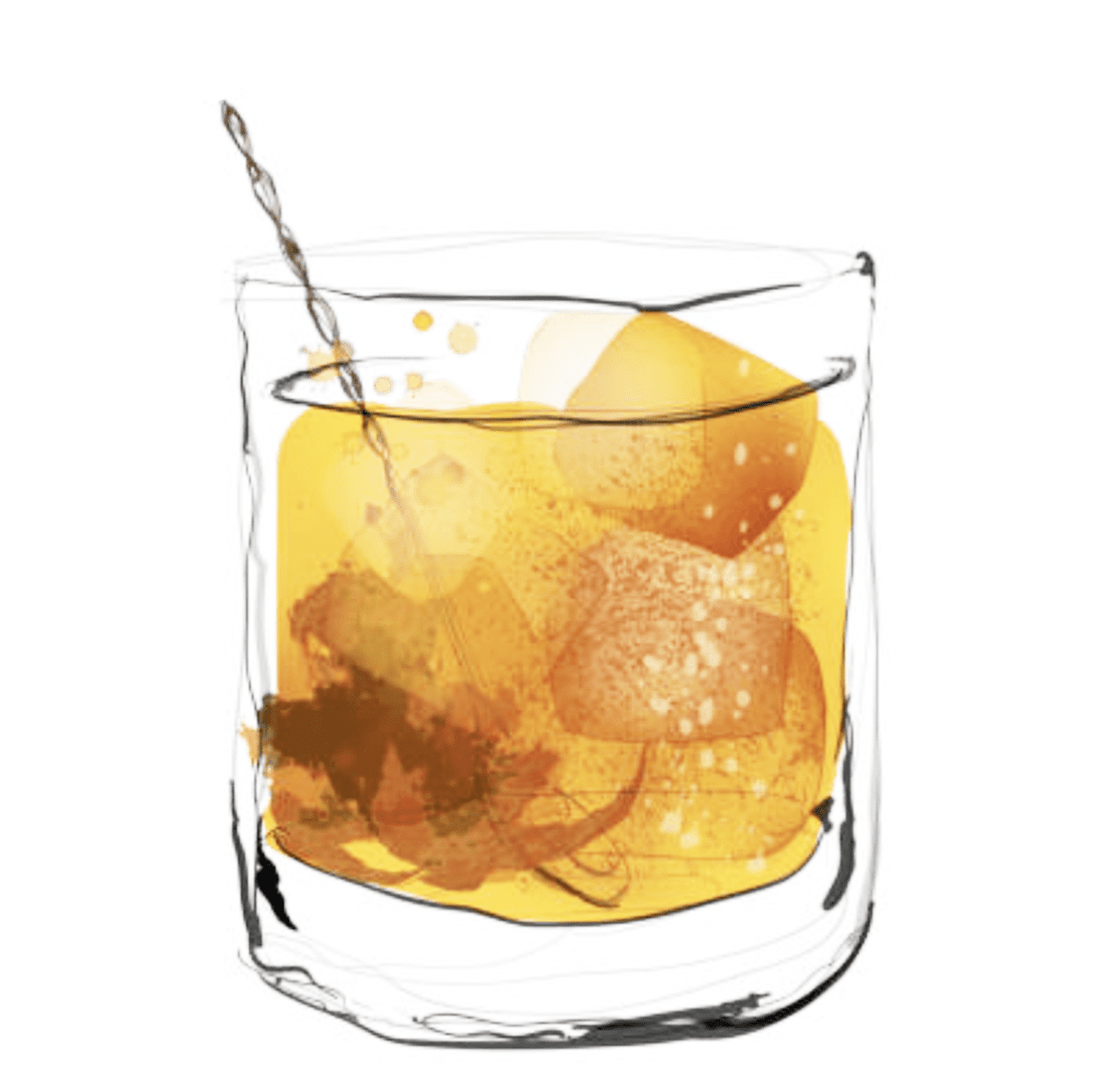 Cocktail des Wochenendes: Whiskey Sour mit Passionsfrucht
Ein exotischer Geschmack für einen klassischen und köstlichen Cocktail wie den Whiskey Sour. Das Rezept für den Whiskey Sour mit Passionsfrucht finden Sie hier.
Der Cocktail des Wochenendes ist ein Whiskey Sour mit Passionsfrucht. Dieses Rezept stammt von Oscar Simoza, der sich für Whiskey entschied, um mit der Idee des cocktail zu spielen und seine Lieblingsfrucht, die Passionsfrucht, zu verwenden.
"Diese Noten erinnern mich an die Sommertage, die ich mit meinem Vater am Fluss verbracht habe, als ich noch jünger war", sagt Simoza in der Cocktail-Club-Kolumne auf Boston.com.
Der Whiskey Sour
Der Whiskey Sour wurde traditionell mit Whiskey, Zitronensaft, Zucker und Eiweiß hergestellt, einer Zutat, die den sauren Geschmack mildert und eine reichhaltigere, glattere Textur schafft.
Das erste gedruckte Rezept erschien um 1862 in dem berühmten "Jerry Thomas' Bartenders' Guide".
Heute ist das Ei optional, und es ist nicht ungewöhnlich, dass Bars Whiskey Sours ohne Eiweiß servieren.
Aber wenn Sie die ursprüngliche Inkarnation des Getränks probieren möchten und ein wenig Protein in Ihren Körper bekommen wollen, sollten Sie es versuchen.
Wenn Sie Eiklar verwenden, müssen Sie einen "Dry Shake" machen und alle Zutaten ohne Eis schütteln, bevor Sie sie mit frischem Eis erneut schütteln. Dieser professionelle Shake vereint die Zutaten in einem kohärenten Paket.
Sie können erfrischende Versionen des Whiskey Sour kreieren, wie z. B. die folgende, die der Barkeeper Oscar Simoza kreiert hat.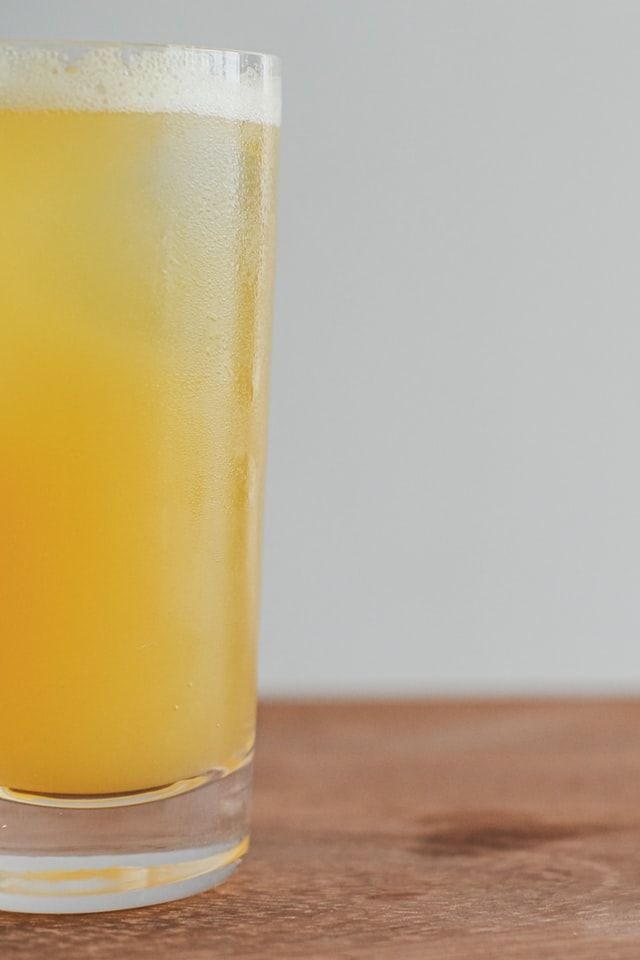 Foto von Dannie Sorum auf Unsplash
Herstellung eines Passionsfrucht-Whiskey Sour
Werkzeuge:
Jigger (2 oz. über 1 oz.)
Schüttler
Hawthorne-Sieb
Sieb (fluffiges Getränk, kein Eis)
Microplane-Reibe
Inhaltsstoffe
45ml Whisky
15ml Zimt-Whiskey
22,5 ml Passionsfruchtsirup (gleiche Teile Passionsfruchtpüree/-konzentrat und weißer Zucker)
¾ oz. Zitronensaft
3 Spritzer Peychaud's Bitter
2 Kaffeebohnen
Methode: Whisky, Zimtwhisky, Passionsfruchtsirup, Zitronensaft und Peychaud's Bitters in den Shaker geben (vorzugsweise den Passionsfruchtsirup zuerst, da er am Jigger kleben bleibt).
Schließen Sie die Dosen und beginnen Sie zu schütteln.
Doppelt in ein Coupe-Glas abseihen (Hawthorne- und Sieb-Siebe verwenden).
Mit zwei geriebenen Kaffeebohnen belegen.
Schmecken!
Fahren Sie nicht unter dem Einfluss von Alkohol. Trinken Sie in Maßen.
Join the community on Reddit
Spirits Hunters is a community dedicated to spirits and the world of mixology. Feel free to talk about the world of mixology and bartending here!
Join