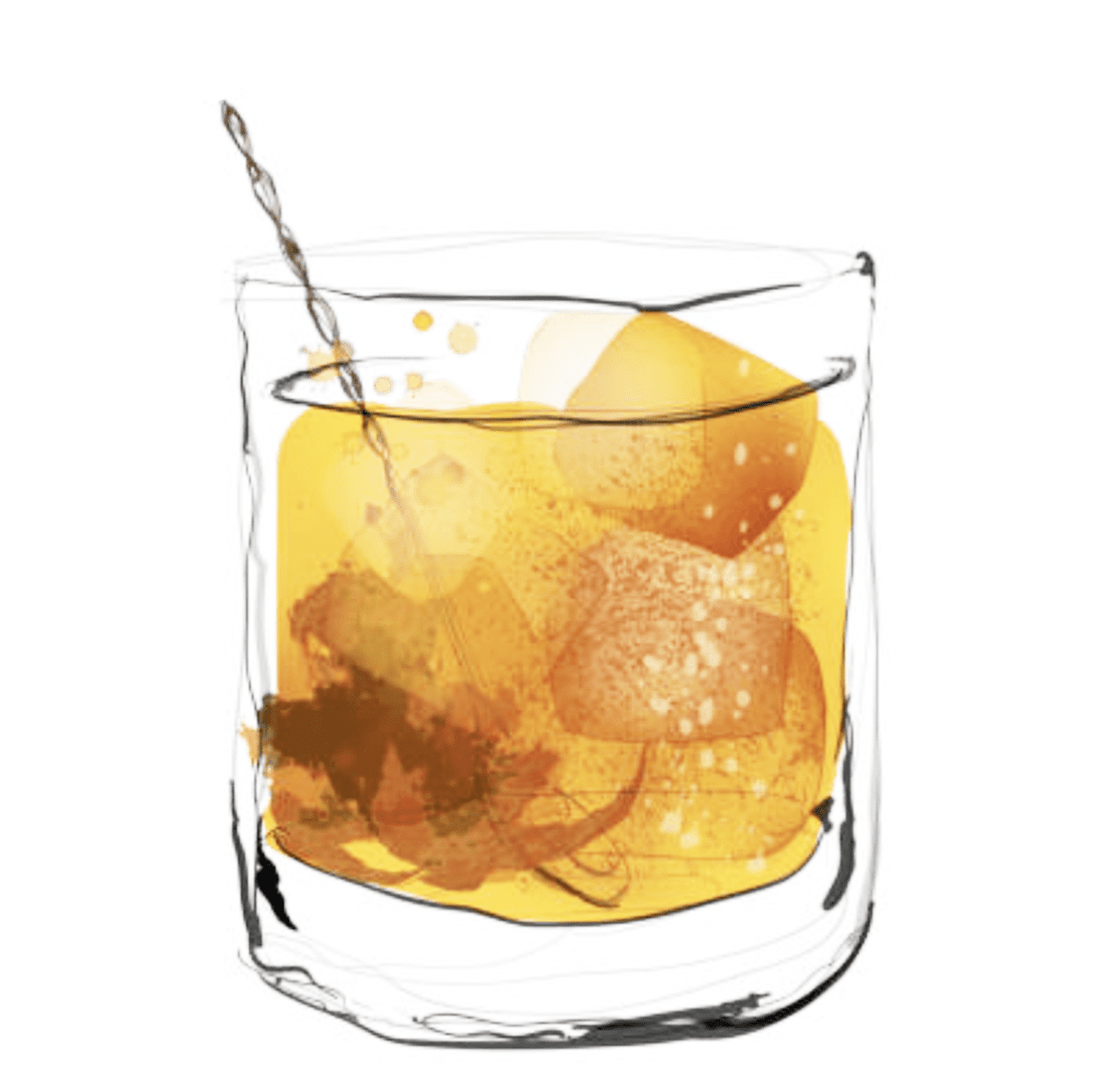 Weekend cocktail: whiskey sour with passion fruit
An exotic taste for a classic and delicious cocktail like the whiskey sour. Learn the recipe for whiskey sour with passion fruit here.
The cocktail for the weekend is a whiskey sour with passion fruit. This recipe is by Oscar Simoza, who decided to use a certain type of whiskey to play with the idea of whiskey sour and use his favorite fruit, passion fruit.
"These notes are something that remind me of summer days spent by the river when I was younger with my father," Simoza tells Boston.com in the Cocktail Club column.
The Whiskey Sour
The Whiskey Sour was traditionally made with whiskey, lemon juice, sugar and egg white, an ingredient that softens the sour taste and creates a richer, smoother texture.
The first printed recipe appeared around 1862 in the famous "Jerry Thomas' Bartenders' Guide".
Today the egg is optional, and it is common to find bars serving Whiskey Sours without egg whites.
But if you want to try the original incarnation of the drink, and put a little protein in your system, give it a try.
If you use egg white, you'll want to do a "dry shake" and shake all the ingredients without ice before shaking again with fresh ice. This professional shake incorporates the ingredients together into a cohesive package.
You can create refreshing versions of the Whiskey Sour like the one below, by bartender Oscar Simoza.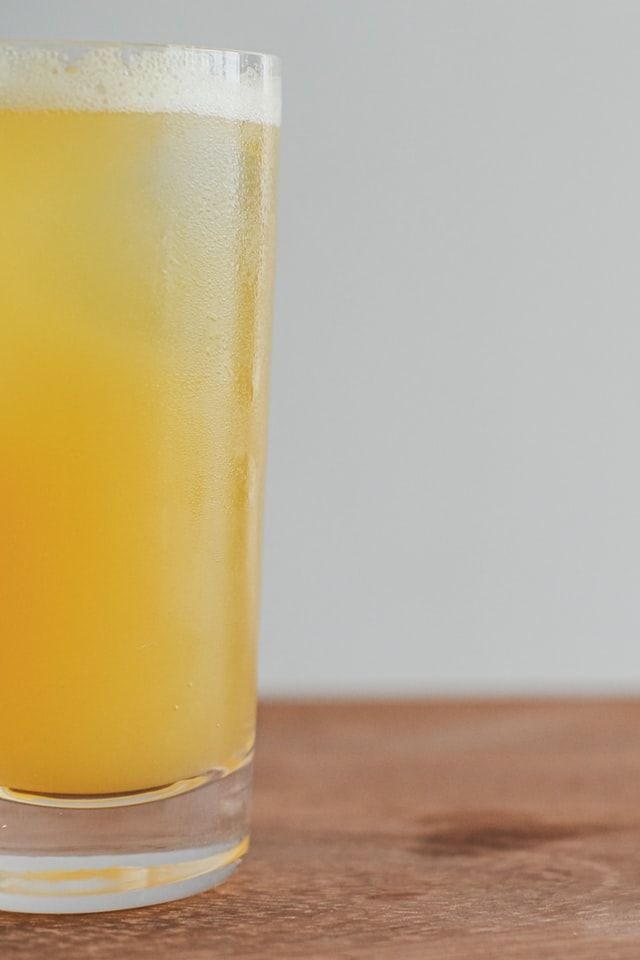 Photo by Dannie Sorum on Unsplash
How to Prepare the Whiskey Sour with Passion Fruit
Tools
Jigger (2 oz. over 1 oz.)
Shaker
Hawthorne Strainer
Strainer (fluffy drink, no ice)
Microplane Grater
Ingredients
1 1/2 oz of whiskey
1/2 oz of cinnamon whiskey
3/4 oz of passion fruit syrup (equal parts passion fruit puree/concentrate and white sugar)
3/4oz lemon juice
3 dashes of Peychaud's bitters
2 coffee beans
Method: add the whiskey, cinnamon whiskey, passion fruit syrup, lemon juice and Peychaud's bitters into the shake tin (preferably, add the passion fruit syrup first as it will stick to the jigger).
Close the cans and start shaking.
Double strain into a coupe glass (use Hawthorne and sieve strainers).
Top with two grated coffee beans.
Taste and enjoy!J
Join our newsletter for more news
Don't drink and drive. Enjoy responsibly.
Join the community on Reddit
Spirits Hunters is a community dedicated to spirits and the world of mixology. Feel free to talk about the world of mixology and bartending here!
Join