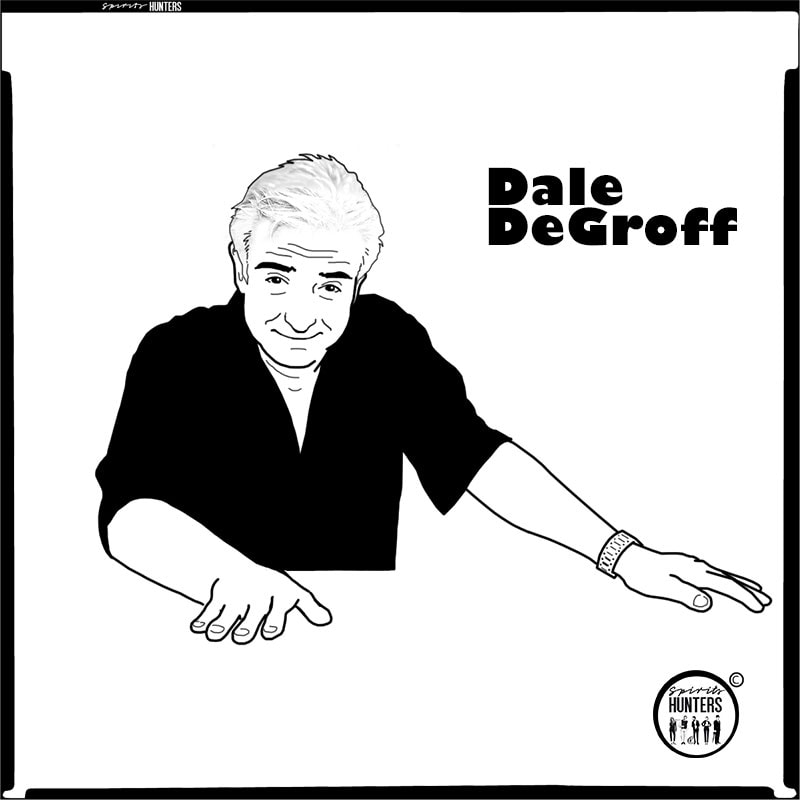 El Brilliant Cocktail, o Coffee Negroni, de Dale DeGroff
Dale DeGroff, autor de los best sellers "The Craft of the Cocktail" y "The Essential Cocktail", es un famoso bartender galardonado de los Estados Unidos.
Su fama comenzó en Rainbow Room en el Rockefeller Center de Nueva York. También es el fundador del Museo Americano de Coctelera en Nueva Orleans y un consultor en el grupo "Beverage Alcohol resource" (BAR). DeGroff forma parte de la generación de bartender conocidos de la década de los 70, "cuando el Mississippi Mudslides y el Alabama Slammers eran la locura".
Ahora combina su conocimiento proveniente de su larga trayectoria con cocteles tendenciosos y modernos, con toques de influencia internacional. A continuación, conozca el "Brilliant Cocktail" del Rey de los cócteles, Dale DeGroff.
Brilliant Cocktail, o Coffee Negroni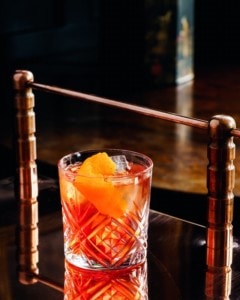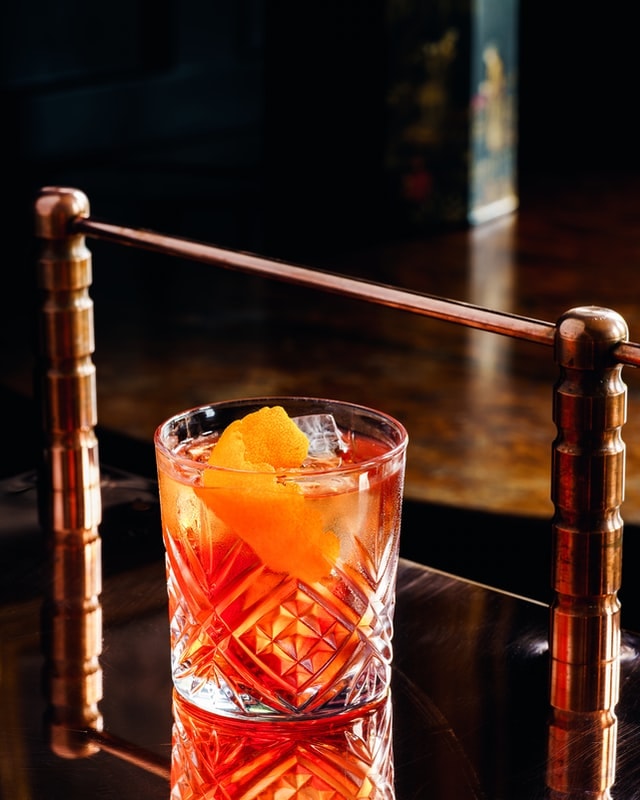 Ingredientes:
30 ml mezcla de café e hinojo
30 ml de Carpano Formula Antica
Ginebra Beefeater o Hendrick's Gin 30 ml
2 cucharaditas de semillas de hinojo molido
Rebanada de naranja para decorar
Tipo de vaso/copa: Old Fashioned
Preparación:
Agregue todos los ingredientes entro de y una copa de estilo tradicional con hielo. Revuelva y decore con la rodaja de naranja. Finalmente, agregue 8 onzas de café molido de Lavazza Kilimanjaro Single Source y 2 cucharaditas de semillas de hinojo molido. ¡ A disfrutar se ha dicho!
No conduzca bajo los efectos del alcohol. Consuma con moderación.
Únete a la Comunidad SH en Reddit
Spirits Hunters es una comunidad dedicada a los espirituosos y al mundo de la mixología. ¡Siéntete libre de hablar del mundo de la mixología y de la profesión de bartender aquí!
Join