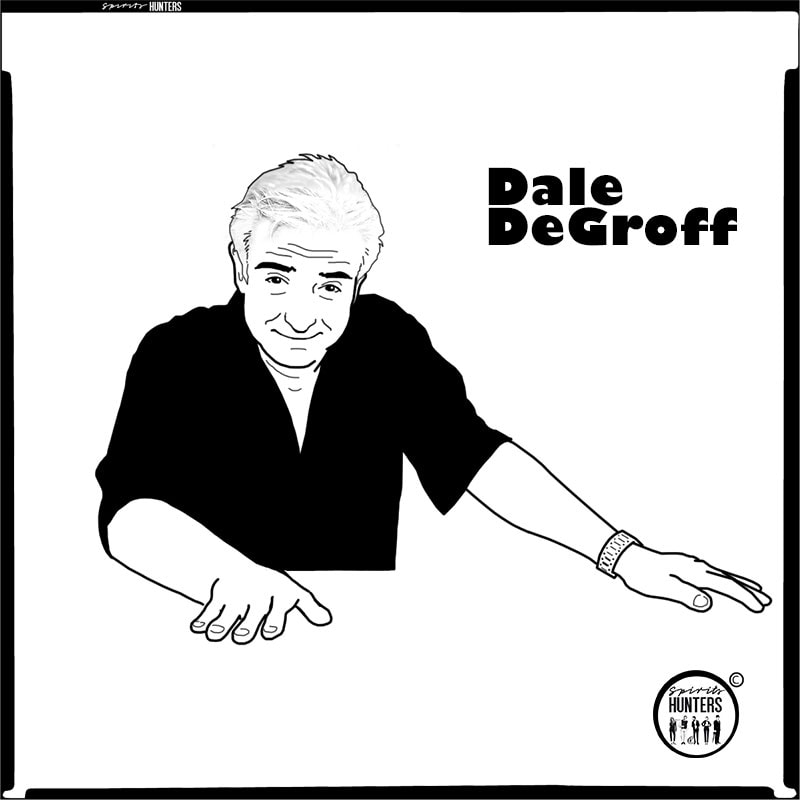 Le Brilliant Cocktail, ou Coffee Negroni, par Dale DeGroff
Dale DeGroff, auteur des deux bestsellers The Craft of the Cocktail (« L'art du cocktail ») et de The Essential Cocktail (« Le cocktail essentiel »), est un barman réputé originaire des États-Unis.
Il a commencé à être célèbre au Rainbow Room du Rockefeller Center de New York. Il est également le fondateur du Museum of the American Cocktail de La Nouvelle-Orléans, et consultant pour le programme Beverage Alcohol Resource (BAR). Il fait partie de la génération des barmen des années 70, « l'époque à laquelle les Mississippi Mudslides et les Alabama Slammers faisaient fureur ».
Aujourd'hui, il associe son savoir-faire aux tendances actuelles de l'industrie du cocktail à l'échelle internationale. Découvrez la recette du Brilliant Cocktail par le Roi du Cocktail.
Brilliant Cocktail, ou Coffee Negroni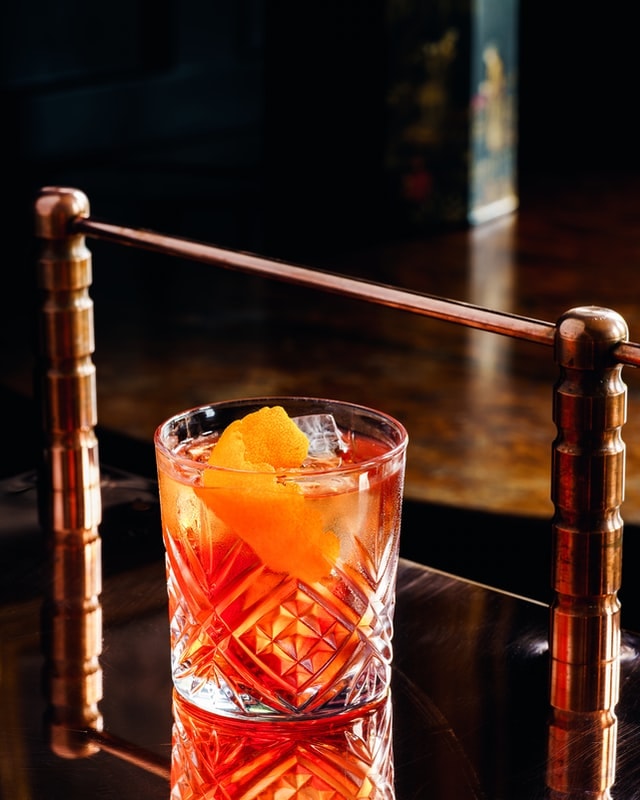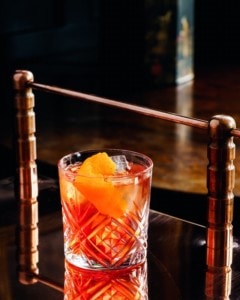 Ingrédients :
30 ml d'un mélange café/fenouil
30 ml de Carpano Formula Antica
30 ml de gin Beefeater ou Hendrick's
2 cuillères à café de graines de fenouil moulues
Des tranches d'orange pour la décoration
Type de verre : verre old-fashioned
Étapes :
Verser tous les ingrédients dans le verre old-fashioned, sur un fond de glace. Mélanger puis garnir de tranches d'orange. Enfin, ajouter 225 gr de café Lavazza Kilimanjaro Single Source Coffee moulu ainsi que 2 cuillères de graines de fenouil moulues. Bonne dégustation !
Ne buvez pas au volant. Consommez avec modération.
Rejoignez la Communauté SH sur Reddit
Spirits Hunters est une communauté dédiée aux spiritueux et au monde de la mixologie. N'hésitez pas à parler du monde de la mixologie et du métier du bartender ici !
Join