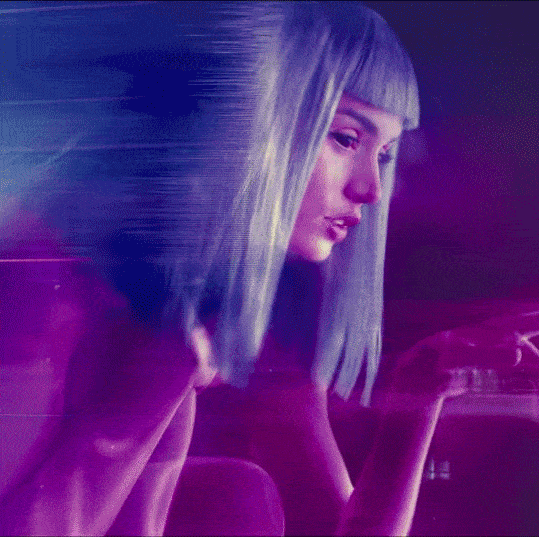 Whisky como homenaje a producciones televisivas
Muchas series o películas que salen en la televisión tienen mucho éxito con el público. Ya sea Star Wars, Games of Thrones o Blade Runner, estas son producciones con un alto índice de audiencia. Varios destiladores se proponen rendir homenaje a series, películas o juegos a través de colecciones de whisky. Aquí hay una lista de producciones de televisión y juego con el whisky correspondiente :
Serie Games Of Thrones : Johnnie Walker White Walker
Serie Dallas : J.R. Ewing Private Reserve Bourbon
Serie Peaky Blinders : Sadler 's Peaky Blinder Irish Whiskey
Film Kingman Movie, the Golden Circle : GlenDronach 1991 and Old Forester Statesman
Film Blade Runner 2049 : Johnnie Walker's Black Label Director's Cut
Film The Fairy Flag : The Fairy Flag
Film Anchorman 2, the legend continues : Ron Burgundy Great Odin's Raven Special Reserve
Film Star Wars : Save Lars Whiskey
Juego Final Fantasy : Glenfarclas Final Fantasy 30th Anniversary
No conduzca bajo los efectos del alcohol. Consuma con moderación.
Únete a la Comunidad SH en Reddit
Spirits Hunters es una comunidad dedicada a los espirituosos y al mundo de la mixología. ¡Siéntete libre de hablar del mundo de la mixología y de la profesión de bartender aquí!
Join