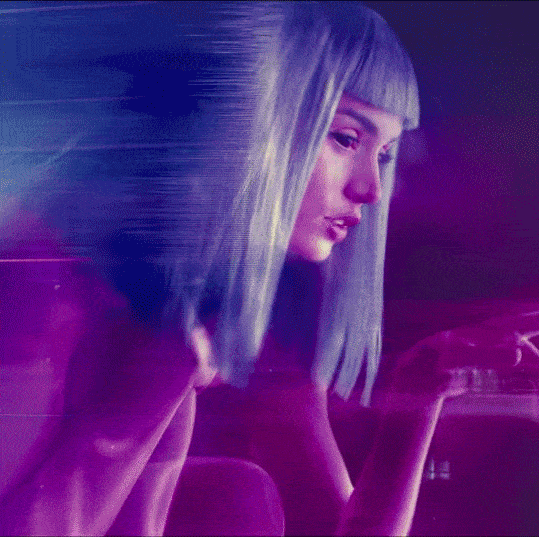 Du whisky en hommage à des productions télévisées
Beaucoup de séries, ou de films qui passent à la télé ont beaucoup de succès auprès du public. Qu'il s'agisse de Games Of Thrones, de Star Wars ou de Blade Runner, ce sont des productions ayant enregistré un fort taux d'audience. Un certain nombre de distilleurs se donné pour tâche de rendre hommage à des séries, des films ou des jeux à travers des collections de whisky. Voici une liste de productions télévisées ou de jeu avec le whisky correspondant :
Série Games Of Thrones : Johnnie Walker White Walker
Série Dallas : J.R. Ewing Private Reserve Bourbon
Série Peaky Blinders : Sadler's Peaky Blinder Irish Whiskey
Film Kingman, the Golden Cercle : GlenDronach 1991 et Old Forester Statesman
Film Blade Runner 2049 : Johnnie Walker Black Label Director's Cut
Film The Fairy Flag : The Fairy Flag
Film Anchorman 2, the legend continues : Ron Burgundy Great Odin's Raven Special Reserve
Film Star Wars : Save Lars Whisky
Jeu Final Fantasy : Glenfarclas Final Fantasy 30th Anniversary
Ne buvez pas au volant. Consommez avec modération.
Rejoignez la Communauté SH sur Reddit
Spirits Hunters est une communauté dédiée aux spiritueux et au monde de la mixologie. N'hésitez pas à parler du monde de la mixologie et du métier du bartender ici !
Join