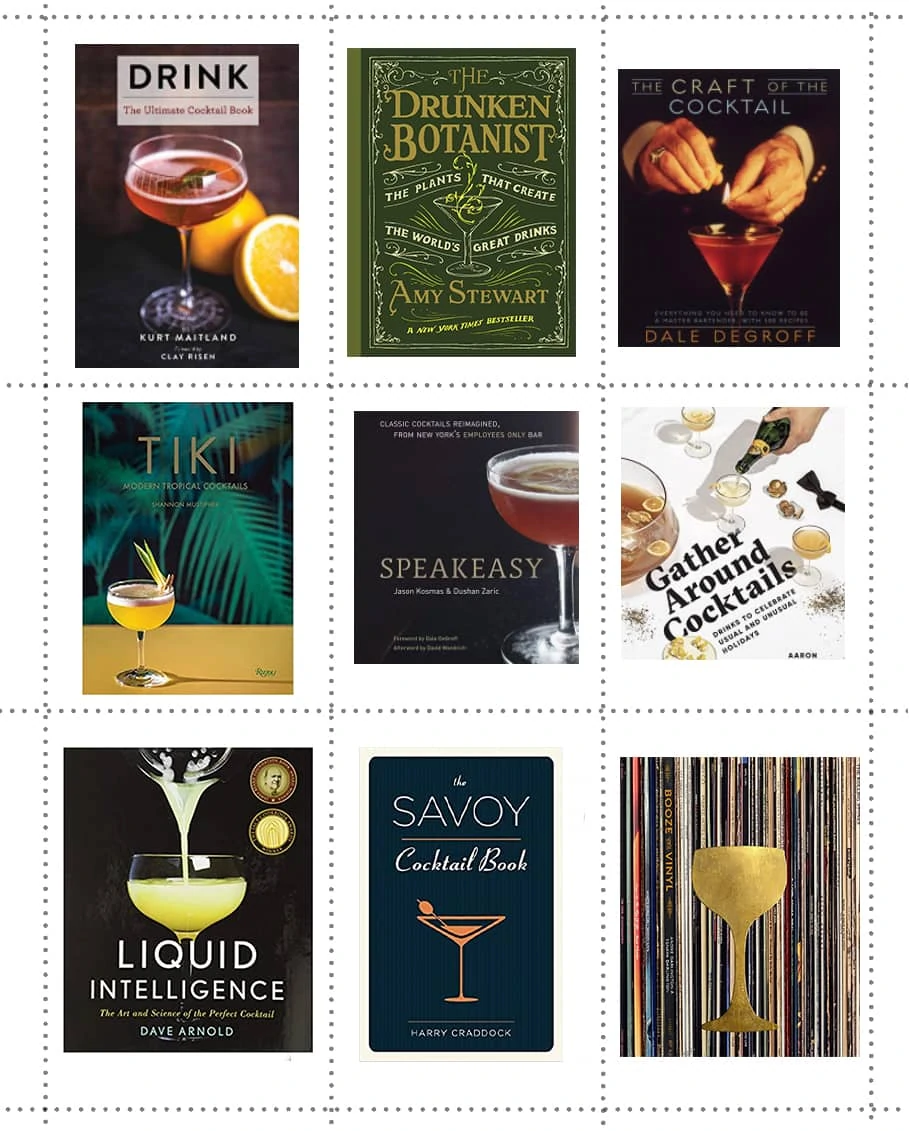 10 libros de coctelería que complementarán tu bar casero
Existe una gran selección de libros de coctelería para todos los niveles que complementarán los accesorios de tu bar casero. He aquí 10 libros para tu colección.
Si quieres preparar un buen cóctel, salir de lo ordinario, y porque además, sabemos que no todos podemos ir al bar… Deberías saber que puedes enriquecer tus conocimientos en mixología gracias a libros de coctelería con recetas increíbles que salen del clásico Gin Tonic, la Margarita o el Cuba Libre. No es que tengamos nada en contra de estos clásicos, pero pensamos que sería excelente nutrir tus conocimientos en coctelería y darse cuenta de que hasta podemos hacer maravillas con lo que encontramos en la alacena.
Además de ilustrar recetas de cóctel, estos libros te explicarán el uso correcto de los accesorios del bar y lo que son: jigger, colador, boston shaker, coctelera, etc. También podrás comprender mejor el uso de los licores y cómo mezclarlos para encontrar combinaciones de sabor ideal.
Te recomendamos estos libros de coctelería
1. The Joy of Mixology – The Consummate Guide to the Bartender's Craft
Autor: Gary Regan
2. The Drunken Botanist
Autor: Amy Stewart
3. The Craft of the Cocktail
Autor: Dale Degroff
4. The Savoy Cocktail Book
Autor: Harry Craddock
5. Tiki: Modern Tropical Cocktails
Autor: Shannon Mustipher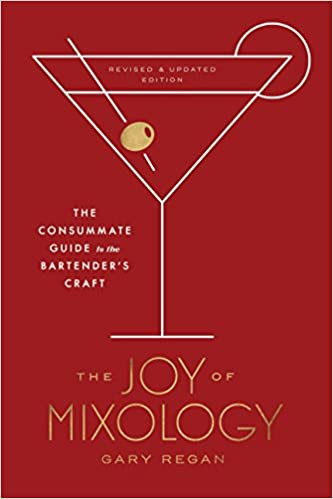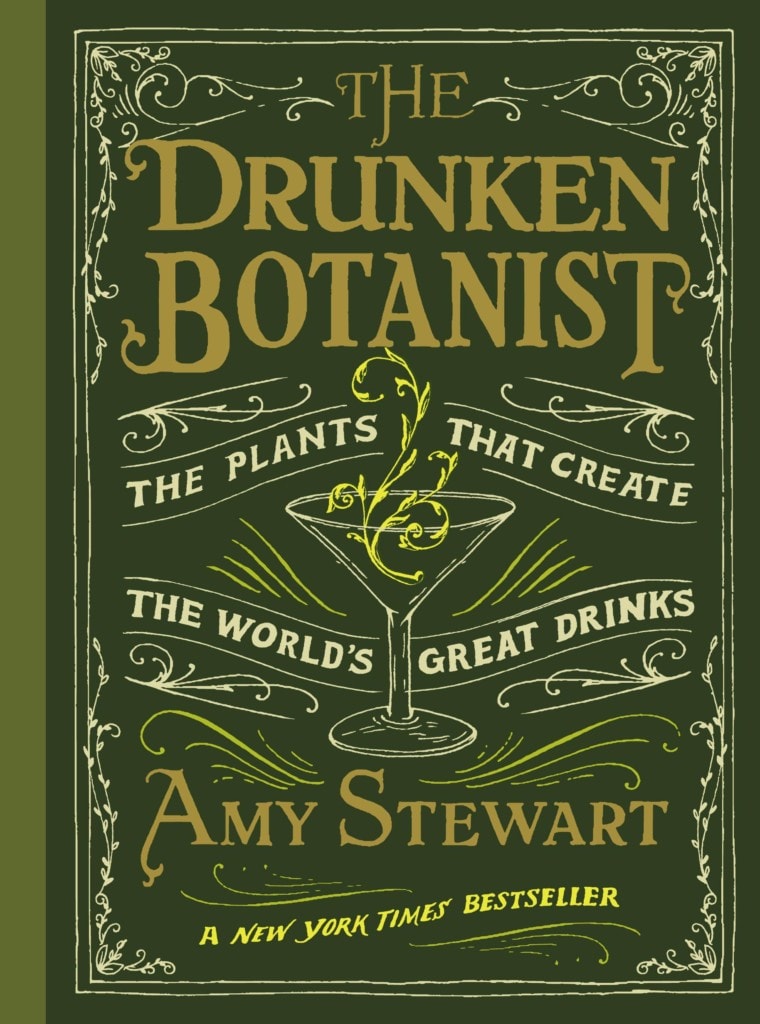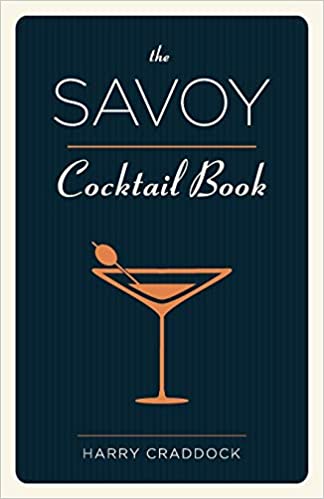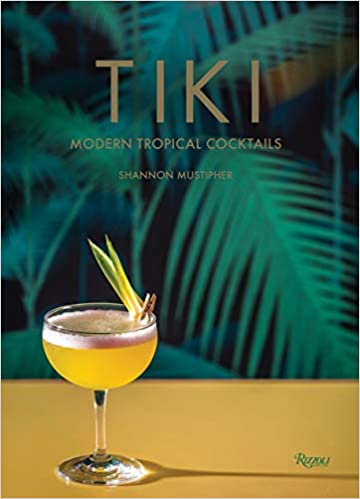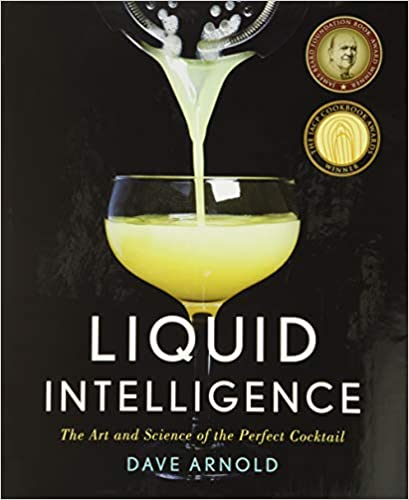 6. Liquid Intelligence: The Art and Science of the Perfect Cocktail
Autor: Dave Arnold
8. Meehan's Bartender Manual
Autor: Jim Meehan
9. Speakeasy: The Employees Only Guide to Classic Cocktails Reimagined
Autor: Jason Kosmas & Dushan Zaric
10. Gather Around Cocktails: Drinks to Celebrate Usual and Unusual Holidays
Autor: Aaron Goldfarb
11. Booze and Vinyl
Autor: Andre Darlington y Tenaya Darlington
No conduzca bajo los efectos del alcohol. Consuma con moderación.
Rejoignez la Communauté SH sur Reddit
Spirits Hunters est une communauté dédiée aux spiritueux et au monde de la mixologie. N'hésitez pas à parler du monde de la mixologie et du métier du bartender ici !
Join