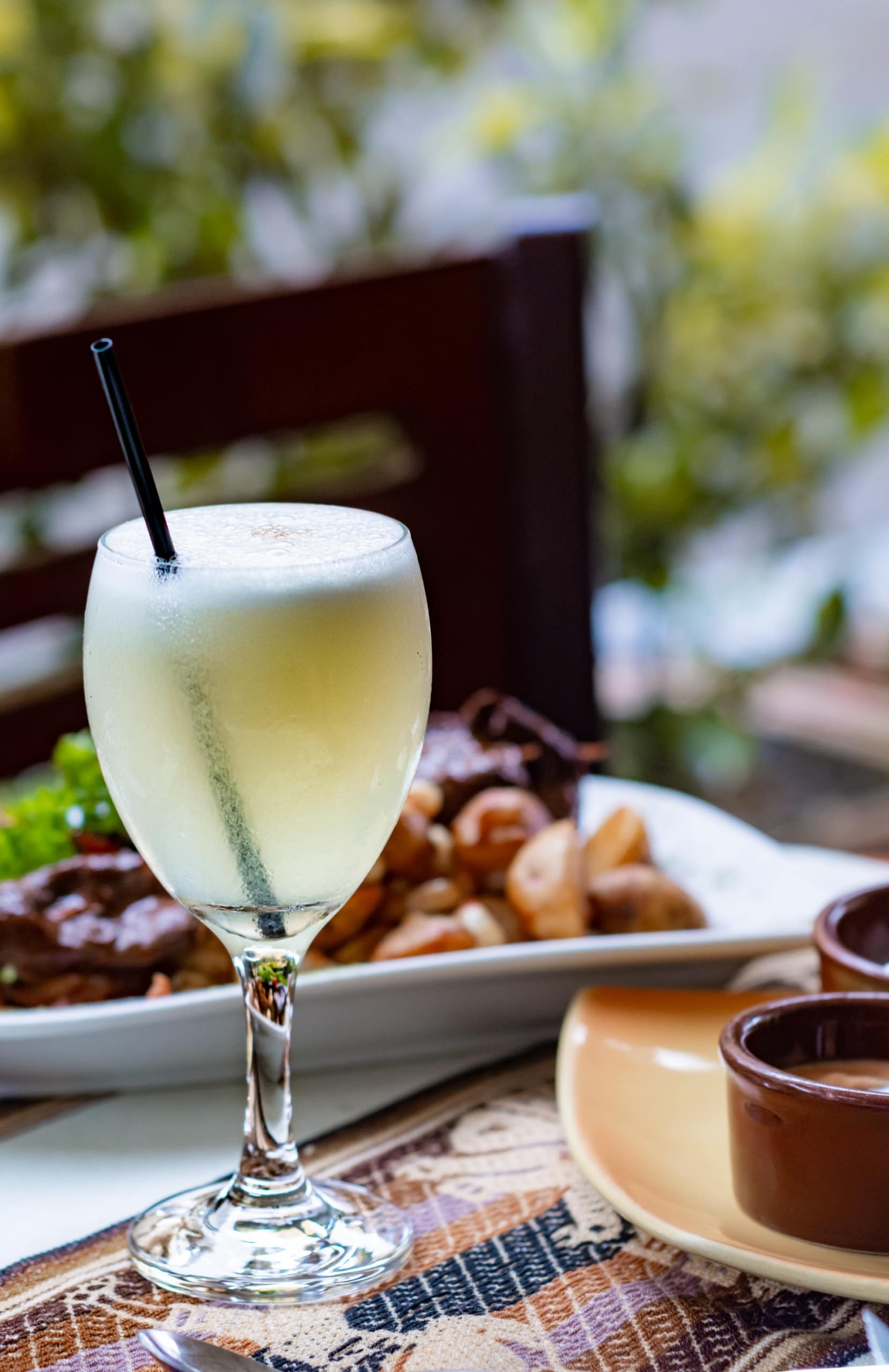 Détendez-vous avec le magnifique spectacle "Tang'o" et un cocktail de pisco
Photo by Lorena Samponi on Unsplash
Savourez un cocktail pisco sour avec cette belle musique et ce beau spectacle.
Cocktail Pisco Sour
Dans votre shaker, versez le pisco, le jus de citron vert, le sirop de sucre simple puis le blanc d'œuf. Secouez pendant 10 secondes sans glace. Ajoutez 8 à 10 glaçons et secouez à nouveau pendant 15 secondes. Retirez la glace du verre à cocktail.
Directed, filmed and produced by – Bastien Soleil
Dancer & Choreographer – Ariadna Hafez Navarro
Original music – APPART
Tanghost extract from Hyper Tango album
P&C Anthony Rouchier 2016
DOP / 2nd Cameraman – Mathieu Pradinaud
Editor & Colorist – Jeremy Lauvige
Safety and Lighting- Giovanni Boaretto
Safety – Marco Mardollo / Giancarlo D'Adamo/ Marco Mancini
Supported by:-40 / Bony Automobiles / Bluenery
Copyright 2020 Bastien Soleil All rights reserved.
Ne buvez pas au volant. Consommez avec modération.
Rejoignez la Communauté SH sur Reddit
Spirits Hunters est une communauté dédiée aux spiritueux et au monde de la mixologie. N'hésitez pas à parler du monde de la mixologie et du métier du bartender ici !
Join