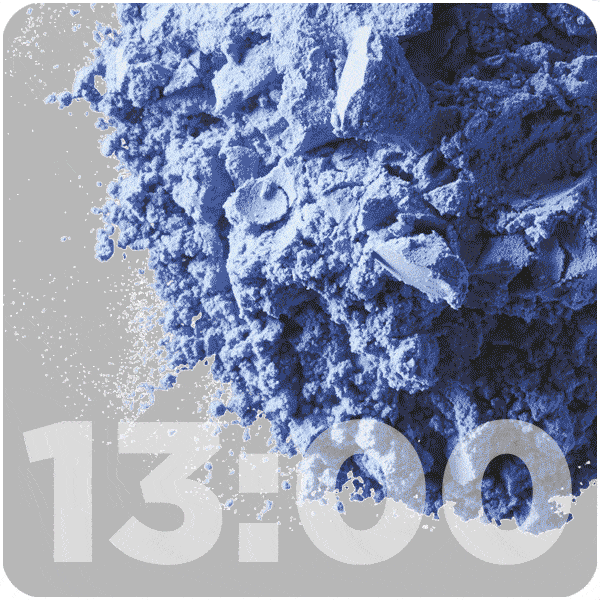 Anuncian los mejores bares participantes en los premios Eat Drink Design
Foto: Eat Drink Design
Los premios dedicados a recompensar el diseño de bares y restaurantes en Australia y Nueva Zelanda, anunciaron los participantes definitivos para la categoría « Best Bar ».
Eat Drink Design 2019 incluye a 18 proyectos en la categoría Best Bar Design (mejor diseño de bar). Los premios son organizados por Architechture Media y apoyados por Chandon Australia, entre otros socios como Latitude, Ownworld y Roca. Pero también cuenta con la participación de la ginebra australiana Four Pillars Gin, como socio del evento.
Entre los bares nominados se encuentran:
Studio Y, por Nick & Nora's
Alexander &CO, por Tilly May's
Biasol, por Marnong Estate Bar
Chris Connell Design, por Tetto di Carolina
Claire Kneebone, por Paloma Bar & Pantry
DesignOffice por, Palace Cinemas, Raine Square
Guru Projects, por Reign
Hogg&Lamb, por Duck & Rice
Izzard Design, por The Churchill
Luchetti Krelle, por Manly Greenhouse
Material Creatiev,  por Morningside Tavern
NIELSEN JENKINS, por Snackman
Pattern Studio, por Locura
Price Widera, por Peaches
Redwah Ruth Harris, por The Green Moustache
Richards Stanisich, por Hotel Rose Bay
Sourceress, por Jackalberry
Studio Y, por Nick and Nora's
The Stella Collective, por Blacksmith Lake Mulwala
Para ver la galería de fotos, click aquí.
Los ganadores de los Eat Drink Design Awards serán anunciados el martes 12 de noviembre durante la ceremonia en el Metropolis en Melbourne, la cual será presentada por el reconocido chef australiano Matt Moran.
Resaltando la hostelería
Este año, el programa Eat Drink Design incluirá una conferencia de medio día que reunirá a arquitectos, diseñadores, sus clientes y colaboradores para discutir y compartir sus experiencias en el sector del diseño de la hostelería. La conferencia contará con oradores internacionales y locales/australianos.
Las entradas se encuentran a la venta:
No conduzca bajo los efectos del alcohol. Consuma con moderación.
Rejoignez la Communauté SH sur Reddit
Spirits Hunters est une communauté dédiée aux spiritueux et au monde de la mixologie. N'hésitez pas à parler du monde de la mixologie et du métier du bartender ici !
Join