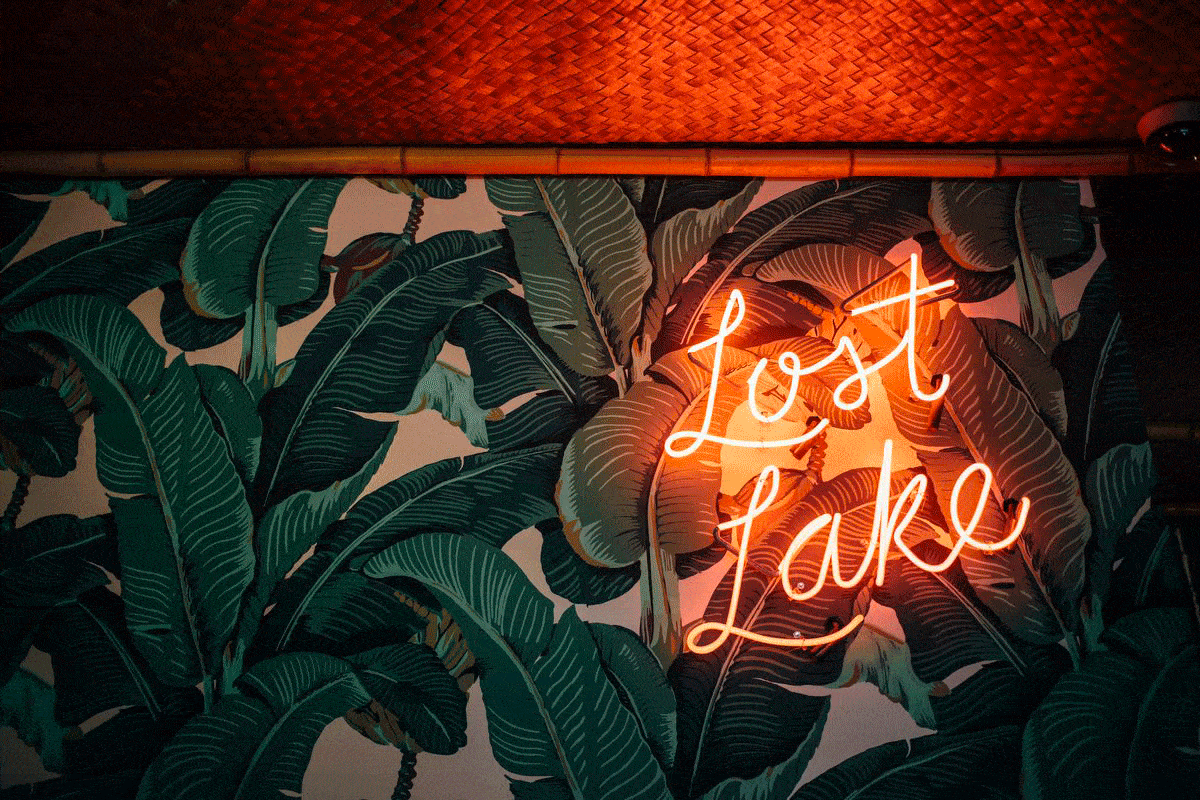 Bar del día: Lost Lake, Mejor Bar de Cócteles de EE.UU de 2018
Lost Lake, es un bar estilo Tiki de Chicago. En 2018, recibió el premio de mejor bar de los Estados Unidos en la categoría Best American Cocktail Bar en 12 de Tales Of The Cocktail.
El bar de Chicago evoca tanto el glamoroso escapismo tropical de Hollywood en la década de 1930 como la escabrosa estética náutica e isleña del primer bar de tiki del mundo: el original Don's Beachcomber Cafe. Aquí, los cócteles exóticos de recetas originales son la especialidad.
Desde su apertura en 2015 el bar ha obtenido numerosos premios. Entre los cuales, Drinks International's 51-100 list of World's Best Bars (2015). Además el Imbibe magazine's Cocktail Bar of the Year (2015).
Tras su victoria, el equipo del bar comentó en una publicación en sus redes sociales Facebook e Instagram: « Somos un bar del vecindario que pertenece, es administrado y atendido principalmente por mujeres, personas de color y gente queer. Contamos con un personal apasionado y dedicado y los mejores huéspedes reales del mundo . Y juntos creamos comunidad cada noche con cócteles tropicales. ».
No conduzca bajo los efectos del alcohol. Consuma con moderación.
Rejoignez la Communauté SH sur Reddit
Spirits Hunters est une communauté dédiée aux spiritueux et au monde de la mixologie. N'hésitez pas à parler du monde de la mixologie et du métier du bartender ici !
Join