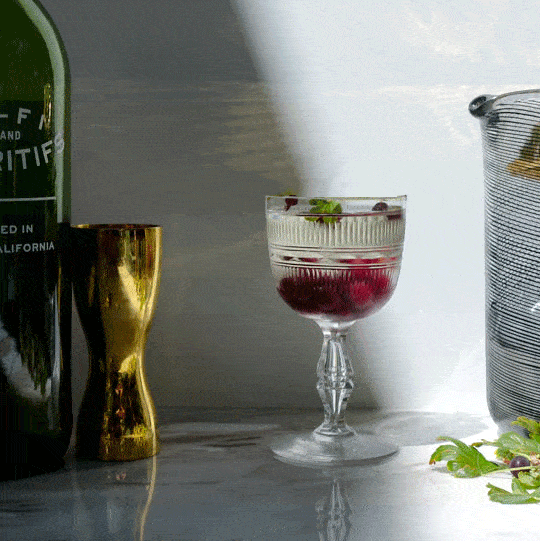 ¿Conoces el Bar to Farm lecciones de cóctel?
« Bar to Farm cocktail classes » es un evento que se centra en los cócteles y su preparación. You & Yours Distilling continúa siendo sede de la edición de este año 2019, desde septiembre, en California.
Varios temas estaban en el programa, incluidos los relacionados con la cosecha de varios ingredientes que entran en la composición de una receta. La capacitación se llevó a cabo en la sala de degustación de East Village Distillery. Se les da la oportunidad a los participantes de aprender sobre jardinería en áreas urbanas. También aprendieron cómo encontrar las plantas y las guarniciones que pueden usarse en las bebidas. A esta sesión le sigue la demostración de la preparación de cóctels en You & Yours Distilling.
Para acceder a la las clases, se debe pagar una tarifa de inscripción de 55 dólares. Cabe señalar que una parte de las ganancias de las clases de « Bar to Farm cocktail classes » se donará a la organización de Smarts Farm. Una razón legítima para participar en el evento y aprender más sobre los cócteles y los ingredientes que los componen.
No conduzca bajo los efectos del alcohol. Consuma con moderación.
Rejoignez la Communauté SH sur Reddit
Spirits Hunters est une communauté dédiée aux spiritueux et au monde de la mixologie. N'hésitez pas à parler du monde de la mixologie et du métier du bartender ici !
Join