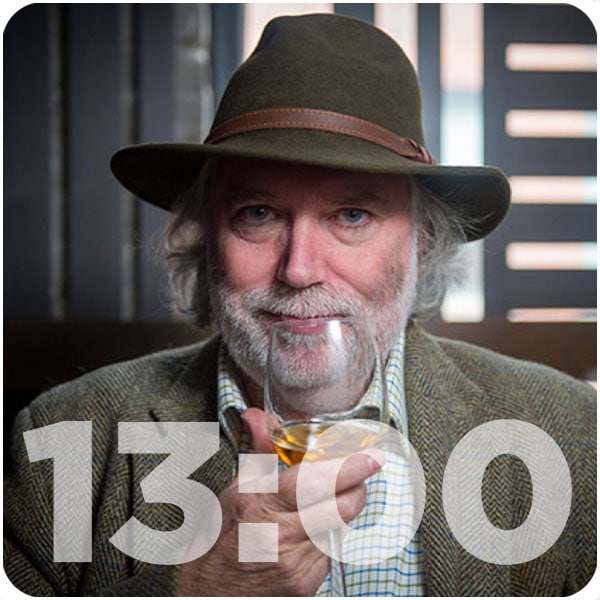 La famosa Biblia del whisky de Jim Murray ya tiene su preferido
Como cada año, Jim Murray anuncia su whisky preferido y según él, el mejor del mundo. Para esta decimoséptima edición (2o2o) Murray degustó 1250 whiskies.
Los ganadores del « World Whisky of the Year » 2020 fueron anunciados la semana pasada. A través de sus métodos no convencionales, Murray se concentra durante un año para elegir el mejor whisky. No degusta a ciegas, no come entre degustaciones, y al parecer, ni siquiera usa loción de afeitar. Todo esto de acuerdo con Murray, interfiere en la degustación del whisky. Una manera de conservar sus 5 sentidos lo más agudo posible.
El libro de este año incluye más de 5.000 selecciones de whisky. Entre estos, muchas marcas reciben máximos honores y poco tiempo después de su publicación tienden a convertirse en la moda. Sucedió en 2016 por ejemplo, con Harvest Rye.
La selección de los ganadores de este año levanta sin embargo sospecha entre las críticas, puesto que se trata de tres whiskies de la familia Sazerac.
« World Whisky of the Year »
Este año Jim Murray ha seleccionado como principal el whiskey 1792 Proof Kentucky Straight Bourbon.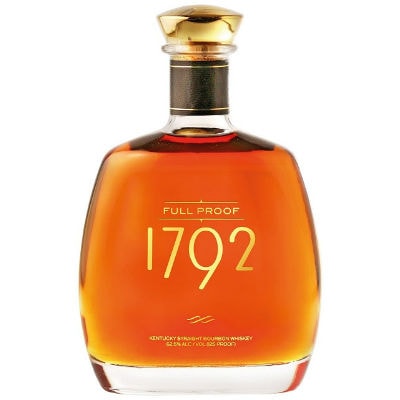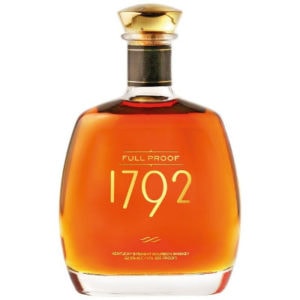 Sus contricantes son, William Larue Weller 125.7 proof, y Thomas Handy Sazerac Rye 127.2 proof, ambos de Buffalo Trace.
Otros ganadores
La destilería taiwanesa Nantou Castillery Omar Cask Strength Bourbon Cask (un solo barril del año), Glen Grant Aged 18 Years Rare Edition (escocés), Johnnie Walker Blue Label Ghost & Rare (escocés mezclado), Penderyn Single Cask nº M75-32 (europeo) y Nikka Taketsuru Pure Malt (japonés).
No conduzca bajo los efectos del alcohol. Consuma con moderación.
Rejoignez la Communauté SH sur Reddit
Spirits Hunters est une communauté dédiée aux spiritueux et au monde de la mixologie. N'hésitez pas à parler du monde de la mixologie et du métier du bartender ici !
Join