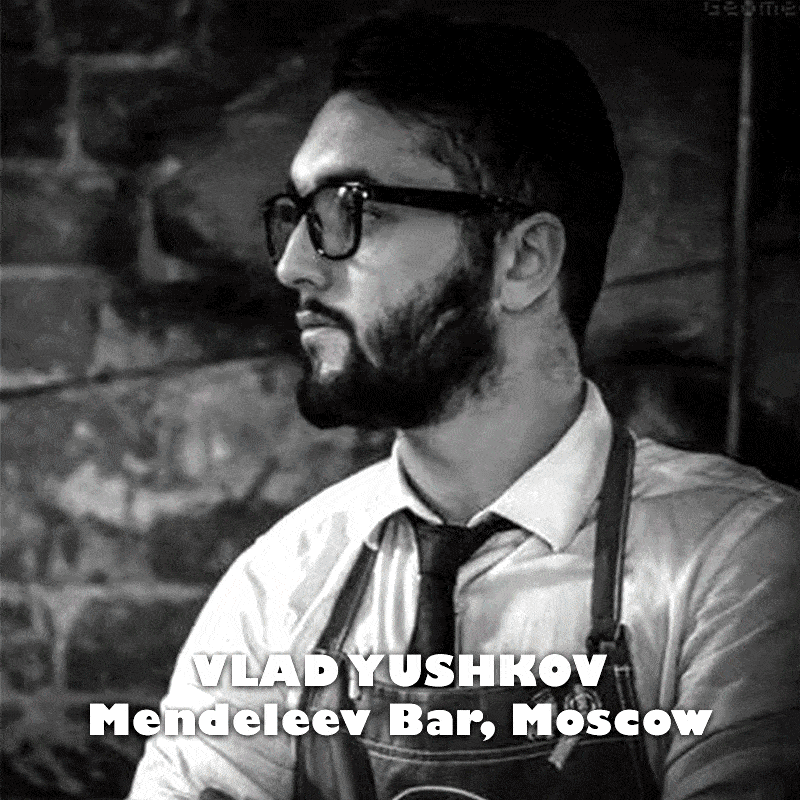 Tchatcha-based Cocktail « Ninochka » by bartender Vlad Yushkov
Vlad Yushkov is a bartender born in Nijni Novgorod, Russia. In his city, he also became a bartender. But in 2014, he left his city to develop his career as a bartender and perfect his cocktail craft and find new horizons.
As a bartender he has worked in many famous bars meeting guests behind the counter of the cult Mendeleev Bar. One of the most famous speakeasies in the city of Moscow. Also, at the Kultura Bar and the Hyatt Regency Moscow Petrovsky Park.
We introduce you a cocktail recipe by Vlad, based on a traditional Georgian grape-based clear and strong grape marc (ranging from 40% alcohol for commercial products to 65% for homemade products). His cocktail, the « Ninochka ».
Ninochka Cocktail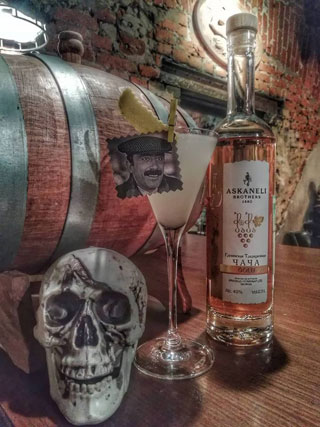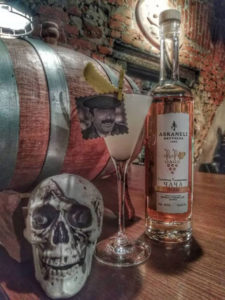 Ingredients
Tchatcha 1.5 oz
Cacao liquer 1 oz
Fresh lemon 1 oz
Suze 0.3 oz
Garnish
Lemon zest
Preparation
Shake with ice
Looking for Tchatcha?
Don't drink and drive. Enjoy responsibly.
Rejoignez la Communauté SH sur Reddit
Spirits Hunters est une communauté dédiée aux spiritueux et au monde de la mixologie. N'hésitez pas à parler du monde de la mixologie et du métier du bartender ici !
Join