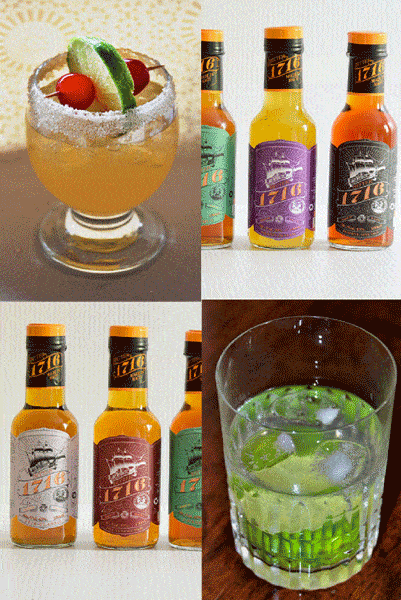 La Distillerie 1716 range of bitters, rum and clairin for exceptional cocktails
Cocktails take an interesting turn with the use of rhum or even clairin, and the addition of bitters. La Distillerie 1716 range will make a difference in any cocktail.
La Distillerie 1716 embodies through its range of rum, clairin and bitters the creation of cocktails at their best, highlighting the flavors of Haiti like sugar cane, herbs and fruits. Their unique taste, drawn from pure organic sugar cane juice are exceptionally different.
Through these cocktails, the most appreciated by La Distillerie 1716, we highlight the use of their classic 1716 bitter and clairin. Bitters, are an indispensable ingredient of every bartender and 1716 knows very well how to make use of it. The cocktails, prepared with a diversity of ingredients will bring the classic bitter and the clairin Grand Arôme a different personality.
Rum cocktail – Apipipe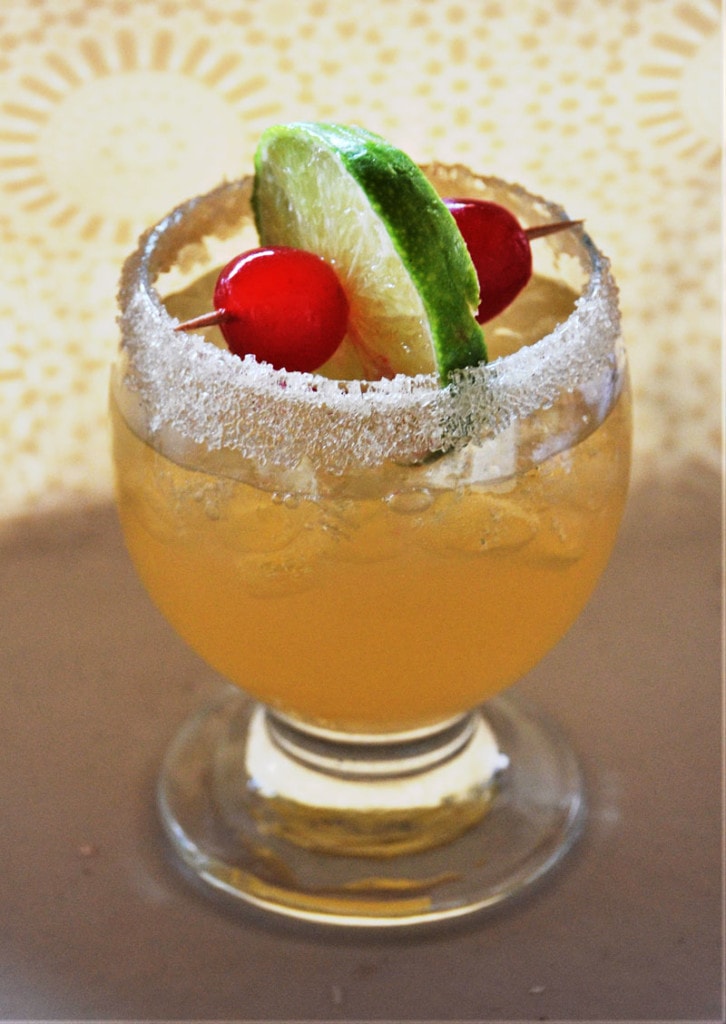 1 part 1716 clairin Grand Arôme,
1 part sugar syrup,
1 part lime juice,
½ part orange liqueur,
3 « dashes » 1716 classic bitter.
Garnish: cherry cocktail and lime wedge – rim with sugar.
Rhum punch – Rex Cafe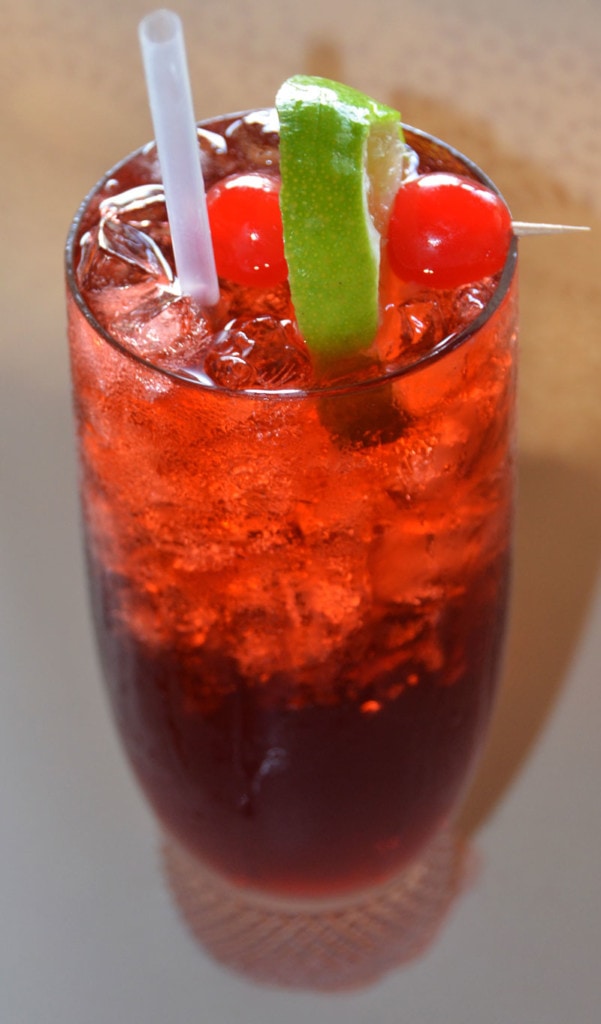 2 oz 1716 clairin Grand Arôme,
2 oz lime juice,
1 oz grenadine syrup,
3 « dashes » 1716 classic bitter,
1 tsp sugar (or sugar syrup).
Garnish: cherry cocktail. Lime or orange round slice.
Serve over crushed ice or mini ice cube.
Punch – Ti Kombit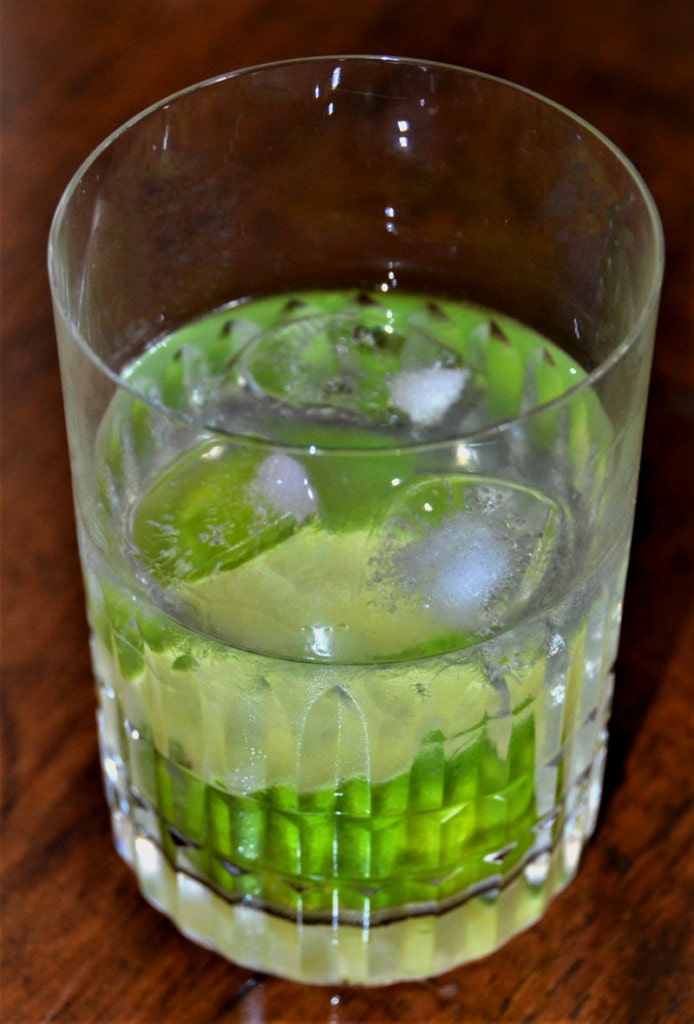 1 to 2 slices of lime – at the bottom of the glass, muddle to extract zest and juice.
1 oz sugar syrup
4 oz de 1716 clairin Kombit
3 « dashes » 1716 classic bitter
Serve with ice.
Don't drink and drive. Enjoy responsibly.
Rejoignez la Communauté SH sur Reddit
Spirits Hunters est une communauté dédiée aux spiritueux et au monde de la mixologie. N'hésitez pas à parler du monde de la mixologie et du métier du bartender ici !
Join