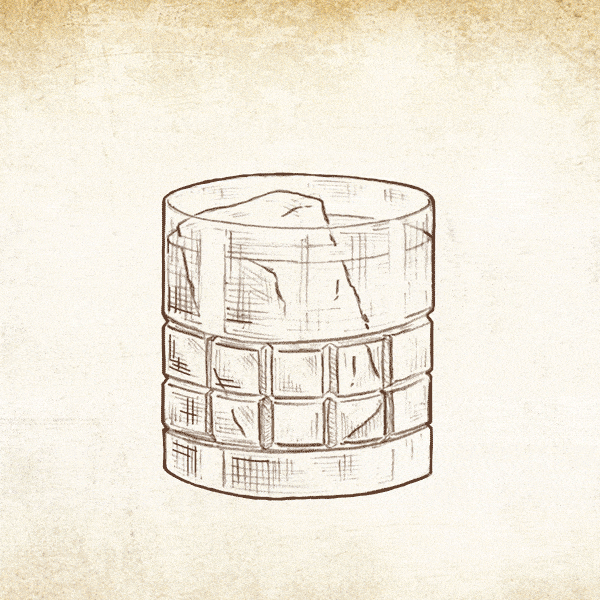 The Penja Nº13, a cocktail by Raphaël Duron with Paragon Cordial by Monin
The exceptional alliance between Monin and expert mixologist Alex Kratena, bring a range of cordials born from an adventure. Find the recipe from Raphaël Duron here.
Paragon is a unique range of cordial liqueurs created by Monin in collaboration with Alex Kratena. These liqueurs are the result of an experimental journey in the search for little known endemic botanical species from the four corners of the world. MONIN now offers these exceptional flavors to cocktail experts.
The project team has traveled to all continents to meet the communities, their culture and their ancestral customs in order to unearth these rare ingredients.
Three varieties make up this first collection dedicated to peppers and berries, presented in a 48.5 cl bottle: the white pepper from Cameroon, the Rue Bay from Ethiopia and the Timur Bay from Nepal.
We bring you a cocktail recipe by Raphaël Duron, based on the exclusive White Penja Pepper cordial.
Penja Nº13 Cocktail
Ingredients
15 ml Paragon White Penja Pepper cordial
60 ml Venezuelan rum
7,5 ml White Cocoa liqueur
2 dashes Chocolate bitter
Glass: Double Old Fashioned
Method: Stir
Ice: Ice cube 5x5cm
Preparation:
To assemble and serve. Stir with ice in a mixing glass. Strain into an old-fashioned glass over a big ice cube.
Serve and enjoy.
Don't drink and drive. Enjoy responsibly.
Rejoignez la Communauté SH sur Reddit
Spirits Hunters est une communauté dédiée aux spiritueux et au monde de la mixologie. N'hésitez pas à parler du monde de la mixologie et du métier du bartender ici !
Join