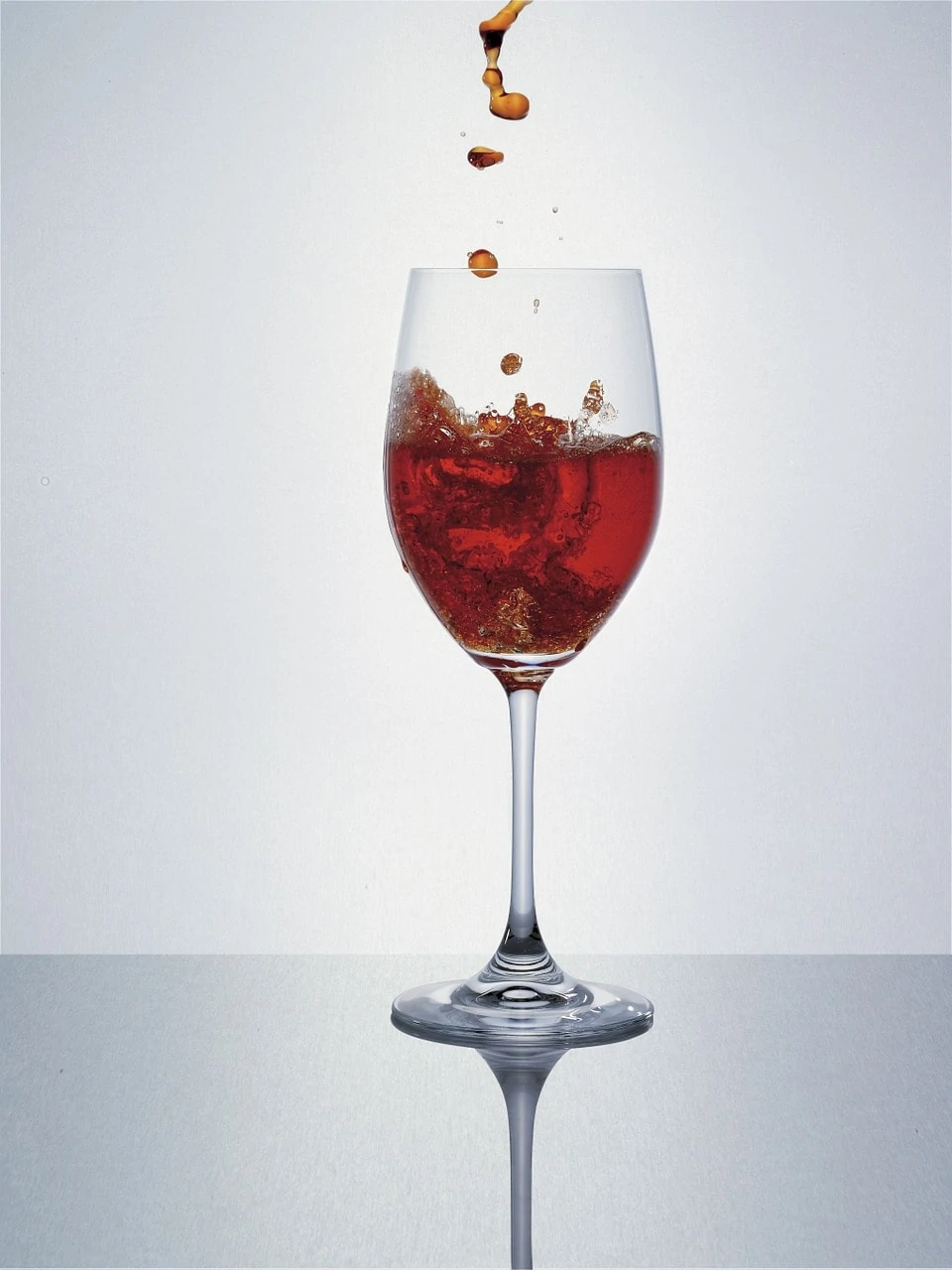 Apéritif ou digestif ? Cocktail médicinal à base de vermouth
Image by alessandro sciascia from Pixabay 
A boire à l'apéritif ou en digestif, ce cocktail rafraîchissant de Jack Bevan est, selon lui, un "spritz médicinal". Il apparaît dans le livre de Bevan "A Spirited Guide to Vermouth : An Aromatic Journey with Botanical Notes, Classic Cocktails and Elegant Recipes" (Headline Home) où il compile des recettes à base de vermouth.
Le Medicinal Spritz contraste fortement avec le Spritz classique, en partie pour le Cynar, auquel s'ajoutent des arômes végétaux et un caractère riche à aimer.
Suivez ces étapes pour le préparer.
Préparez vos ingrédients
(Pour une personne)
40 ml de liqueur d'herbe de Cynar
20 ml de Punt e Mes (ou un bon vermouth doux)
60 ml de Prosecco
1 jet d'eau gazeuse
2 tranche d'orange
Type de verre
Grand verre de spritz (typiquement de vin)
Préparation
Remplissez le verre de glace et ajoutez le Cynar, le vermouth et le prosecco, puis terminez avec un peu d'eau gazeuse.
Pressez un morceau d'orange sur la boisson, puis ajoutez-le au cocktail avec le deuxième morceau.
Besoin d'acheter les ingrédients et les accessoires ?
Ne buvez pas au volant. Consommez avec modération.