Cocktails
Le cocktail Dry Martini par Julien Escot extrait de son livre « Cocktail Now »
Julien Escot, bartender de renommée mondiale, auteur du livre « Cocktail Now », nous propose sa recette de cocktail Dry Martini.
Il est aussi propriétaire et bartender d'établissements comme le bar Aperture à Montpellier qui figure parmi les 10 meilleurs bars du monde selon Tales of the Cocktails.
Natif de la commune de Sète en France, il est également l'auteur de Art Cocktail, un ouvrage sur le thème de l'hôtellerie publié en 2006, et photographe.
Le Dry Martini est un cocktail populaire avec du gin et du Vermouth. Simple à réaliser, il peut être servi comme apéritif ou rafraichissement.
Dry Martini par Julien Escot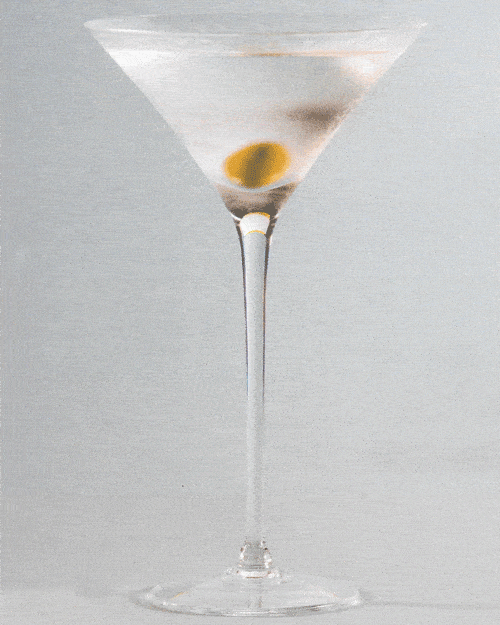 Ingrédients
70 ml de Gin
15 ml de Dry Vermouth
Type de verre : verre martini
Garniture : Olive verte
Préparation
Dans un verre à mélange rempli de glace, verser le Dry Vermouth. Remuer à la cuillère, ajouter le gin, remuer à nouveau et filtrer dans un verre. Ajouter la garniture et servir immédiatement.
Ne buvez pas au volant. Consommez avec modération.