Recipes
Paris. The Dry Martini cocktail by Julien Escot from his book "Cocktail Now"
Julien Escot is a world-renowned bartender, author of the book "Cocktail Now". He also owns various establishments such as Baton Rouge and Papa Doble, which ranks among the 50 best bars in the world according to the Drinks International magazine. Born in Sète in France, he is the author of Art Cocktail, a book on the hospitality theme published in 2006.
Dry Martini is a popular cocktail made with gin and dry vermouth. Simple to make, it can be served as an aperitif or refreshment.
Dry Martini by Julien Escot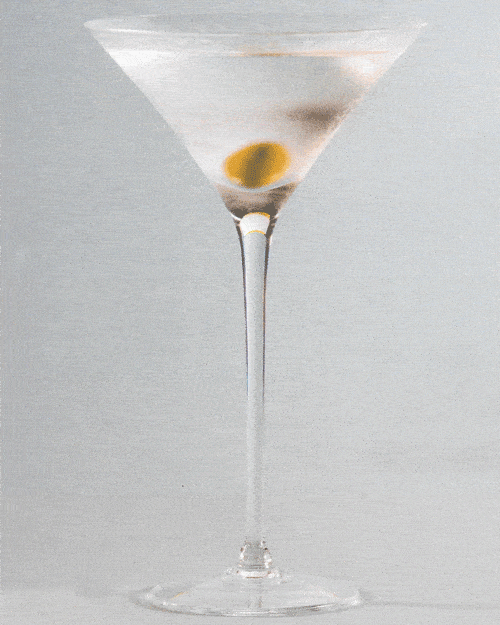 Ingredients
2 1/4 oz of Gin
1/2 oz of Dry Vermouth
Type of glass: martini glass
Garnish: Green Olive
Preparation
In a mixing glass filled with ice, pour the Dry Vermouth. Stir with a mixing spoon, add the gin, stir again and then filter over a service glass. Add the filling and serve immediately.
Don't drink and drive. Enjoy responsibly.