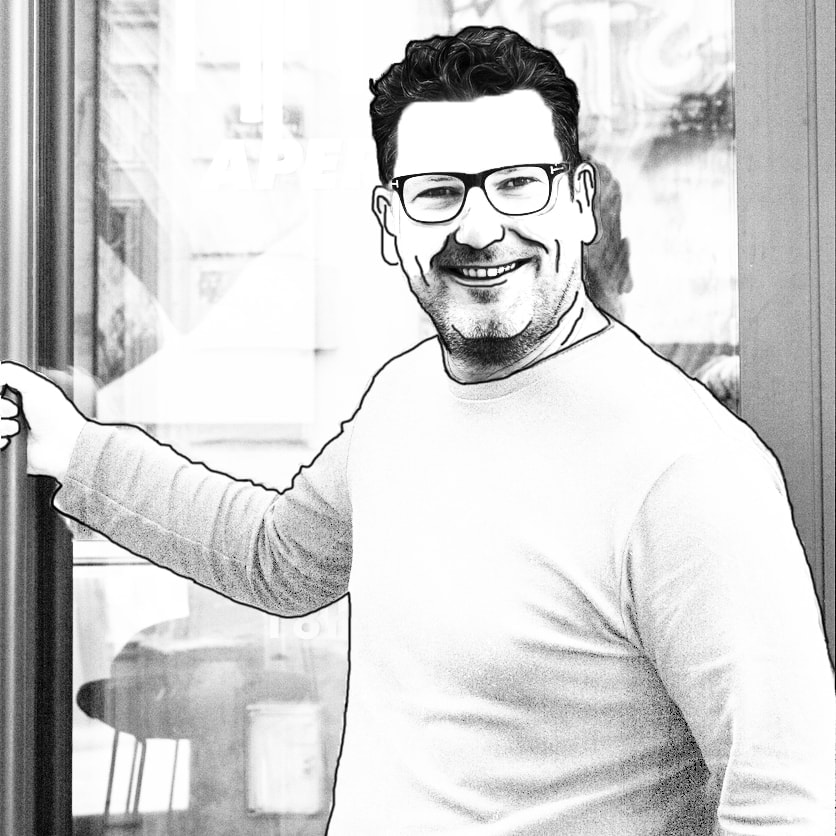 Cocktail anecdote with Julien Escot: #8 the Bayou la Batré
Nous continuos avec Anecdote Cocktail, et notre dernière édition, avec Julien Escot (Aperture Montpellier). Cette fois-ci nous découvrons le cocktail Bayou la Batré !
Et qui a dit que les cocktails sans alcools sont ennuyants ? Le cocktail sans alcool Bayou la Batré de Julien Escot en collaboration avec Joseph Biolatto, est un délicieux mélange de purée de framboise, citron vert, ginger beer, menthe et cerises.
Cocktail Bayou la Batré, une anecdote par Julien Escot
Voici ce que Julien Escot a à nous dire sur sa création de cocktail sans alcool, parfois un choix, parfois une alternative a nous reposer de l'alcool.
"Recette créée à 4 mais avec Joseph Biolatto mon ami et associé à Baton Rouge, Pigalle. Les personnes qui consomment des cocktails sans alcool le font parfois par obligation. Le ginger beer apporte du piquant et du caractère."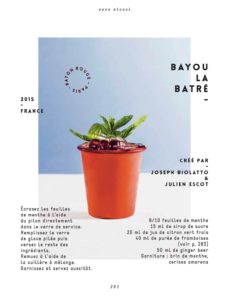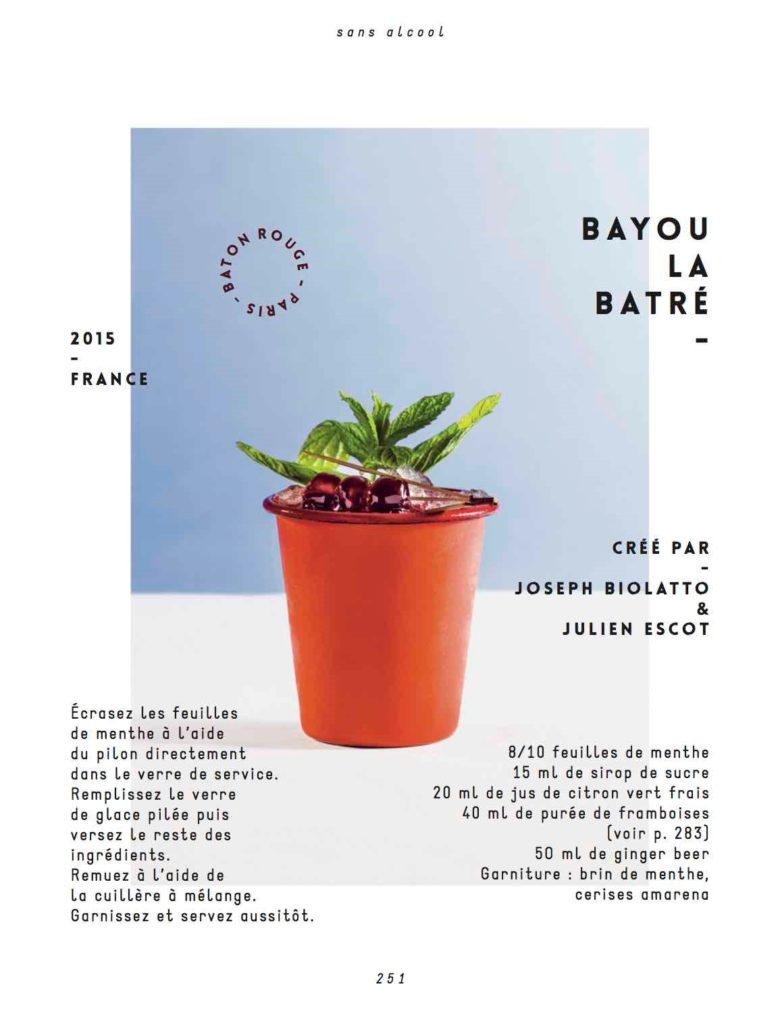 Recette de cocktail Bayou la Batré
Ingredients
8 to 10 mint leaves
15 ml sugar syrup
20 ml fresh lime juice
40 ml raspberry puree
50 ml ginger beer
Garnish
Sprig of mint, amarena cherries
Preparation
Crush the mint leaves with the pestle directly into the serving glass. Fill the glass with crushed ice, then pour in the rest of the ingredients. Stir with the mixing spoon. Garnish, serve, and enjoy!
Recipes from Cocktail Now
by Julien Escot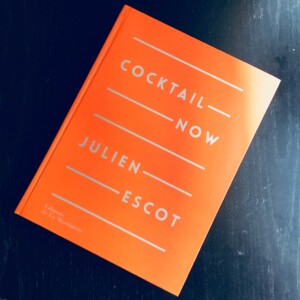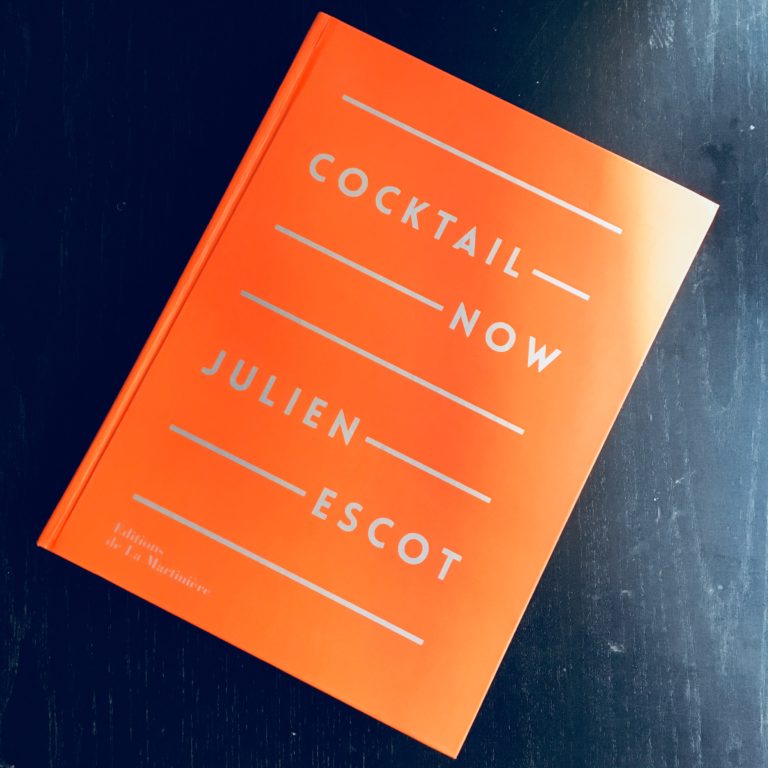 Don't drink and drive. Enjoy responsibly.