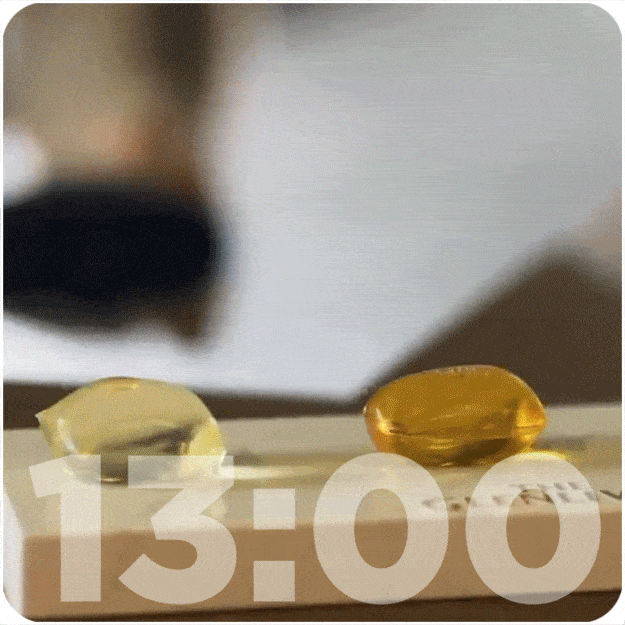 Redefining whiskey : There are now edible whiskey-bursting capsules
The Glenlivet in collaboration with Alex Kratena, have released edible whiskey-bursting capsules. A new way to enjoy whiskey through creativity and know-how.
London Cocktail Week approaches, and it is not less than Alex Kratena with Glenlivet who are bringing something unexpected. The edible whiskey pods are available in three flavors. As a result of mixing cocktails, these are, citrus, wood, and spice.
Only 23 mililiter pods of the whiskey-bursting capsules exist so far. These are made from seaweed, which is completely safe to eat. In mouth they burst with whiskey. Glenlivet's campaign for the pods highlights the hashtag #noglassrequired.
Break tradition with The Glenlivet, the original Speyside single malt, at London Cocktail Week 2019 #noglassrequiredhttps://t.co/hi3vYgLGgI pic.twitter.com/0wV9cC4lxB

— The Glenlivet (@TheGlenlivet) October 3, 2019
The London Cocktail Week
The London Cocktail Week kicks off from 9-13 October. Visitors an opt for a £10 pass providing offers at bars, masterclasses, parties and pop-ups around the city and unlimited access to the Cocktail Village. A total of 40 pop-up bars will participate and more than 300 bars across the capital.
Don't drink and drive. Enjoy responsibly.
Rejoignez la Communauté SH sur Reddit
Spirits Hunters est une communauté dédiée aux spiritueux et au monde de la mixologie. N'hésitez pas à parler du monde de la mixologie et du métier du bartender ici !
Join