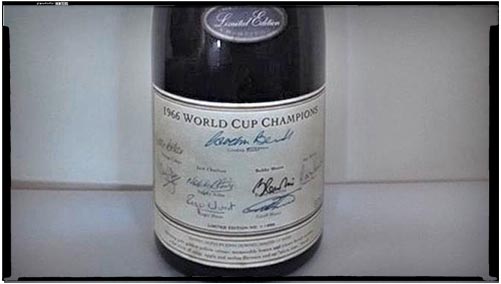 France. Champagne Bottle 1966 Moët & Chandon
Moët & Chandon Dom Perignon is a luxury champagne of world fame. This French brand is at the top of the list of the best-selling wines in the world.
Champagne Bottle 1966 contains a vintage wine from the Moët & Chandon Dom Perignon brand. In perfect condition, it has kept a fruity flavour mixed with a toast aroma, characteristic of the cuvée. The bottle is recognizable by its 18th century bottle shape. It is beautifully preserved with an intact capsule and a clearly visible label. Ideal for collectors and wine connoisseurs.
If the Moët & Chandon Dom Perignon is also known, it is due to its science in the elaboration and conservation of wine. Aging is particularly successful, with aromas and flavours that stay in your mouth for a long time. This remanence of taste is an integral part of Moët & Chandon Dom Perignon's know-how.
Don't drink and drive. Consume in moderation.
You may also like