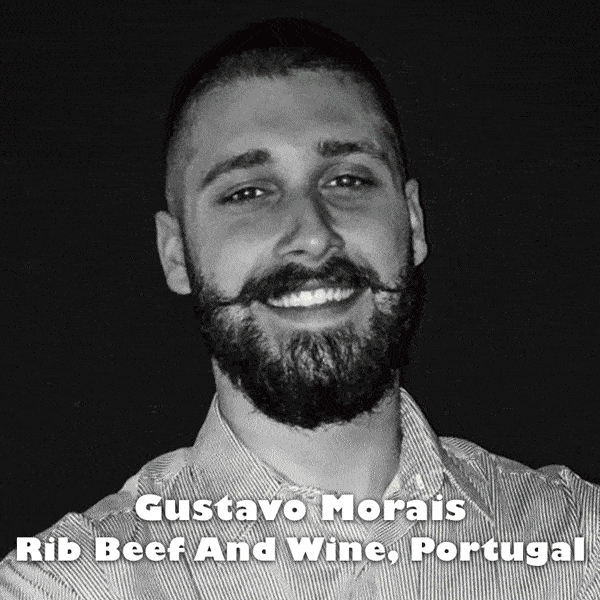 THE BEGINNER: un cocktail à base de porto signé Gustavo Morais
Le cocktail Beginner mélange le vin de Porto du Portugal, terre d'origine de son créateur le bartender Gustavo Morais.
"Un cocktail fait partie de votre esprit"
Ingrédients
5cl – Porto Rose
2cl – jus de citron vert
2cl – sirop de coco
1cl – sirop d'orgeat
7cl – jus d'ananas
Vous pouvez trouver Gustavo Morais au bar du Rib Beef and Wine bar à Porto, au Portugal.
Ne buvez pas au volant. Consommez avec modération.
Rejoignez la Communauté SH sur Reddit
Spirits Hunters est une communauté dédiée aux spiritueux et au monde de la mixologie. N'hésitez pas à parler du monde de la mixologie et du métier du bartender ici !
Join