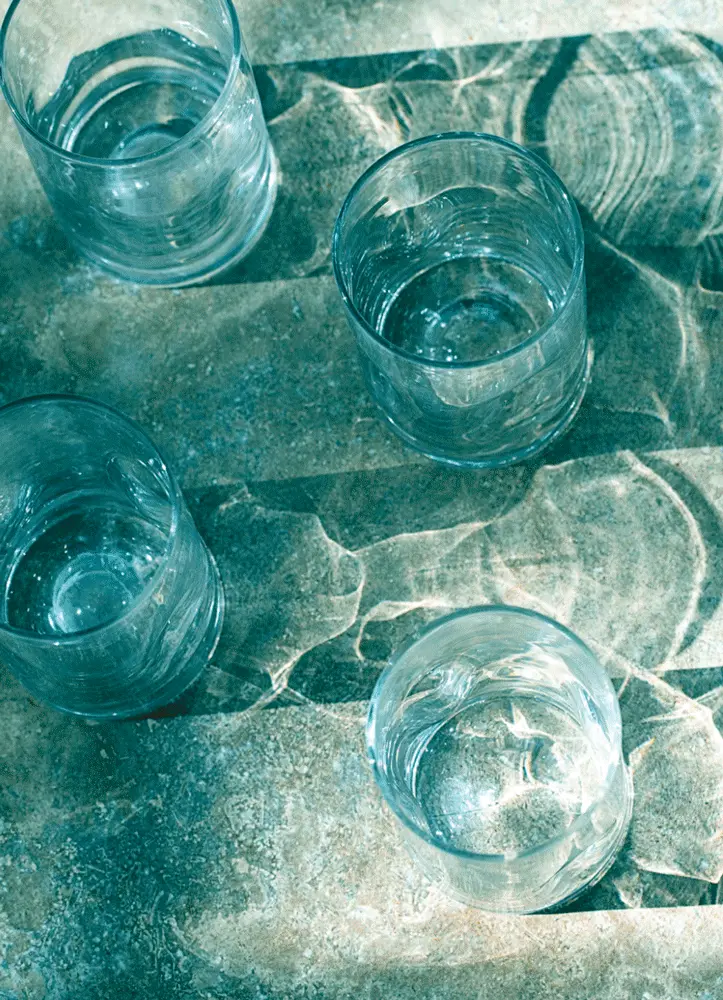 7 cocktail glasses for your drinks
Serving your cocktail in the right glass is important as it even playa onthe temperature of your drink. We made you a list of seven cocktail glasses to prepare drinks of each type.
From Highball to Martini to Collins or Old Fashioned, all drinks have a specific glass.
Matt Piacentini, owner of Up & Up bar, told The Strategist magazine that his bar team uses up to five different types of glasses to prepare cocktails from the drinks menu. For his part, Joaquín Simó of Pouring Ribbons, prefers to keep it simple: « You can make 90 percent of your drinks in a rocks glass, Collins and good all-purpose cocktail glass. »
You already know there's a purpose to cocktail glasses. Here are seven different options so you can make cocktails this summer properly and like a pro.
7 cocktail glasses for your bar
Tumbler Glass
This type of tumbler is ideal for long drinks. Its straight and long shape stores ice cubes well and keeps the cocktail cool. It is also known as Collins, (we propose one later). Types of cocktails: Bloody Mary, Long Island, Tequila Sunrise, Cuba Libre….
We propose you: Utopia Timeless Vintage. A stylish and elegant carved glass that will look great in your bar.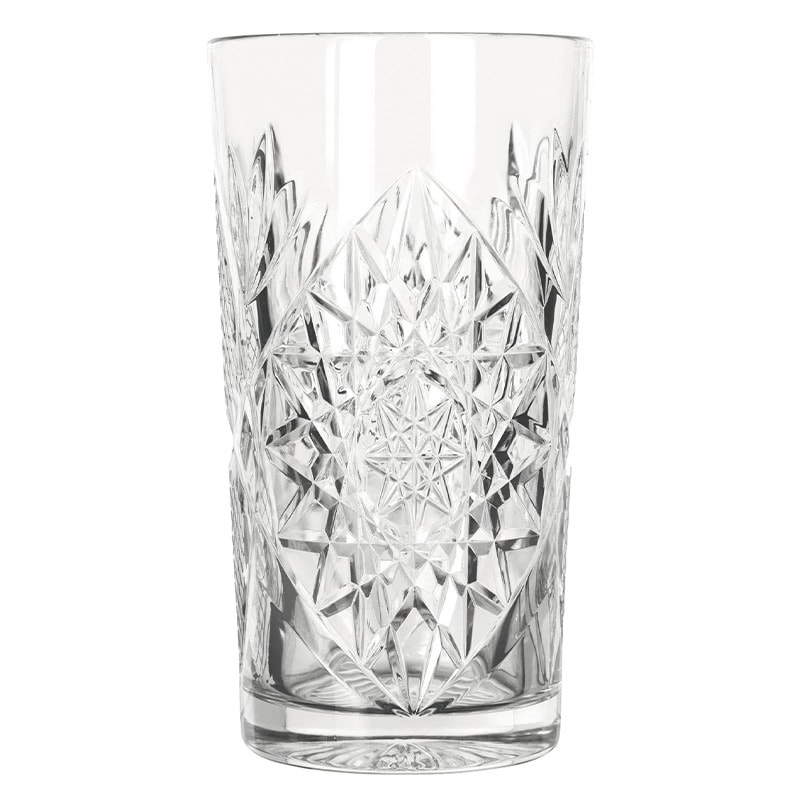 Whisky Glass
Although we know very well the Glencairn glass, classic whisky glass with its tulip shape, perfect for tasting and directing the aromas to the nose… the variety of whisky glasses emerged during the time with glasses resembling an Old Fashioned, basically a rocks glass.
We propose you: Libbey Atik glasses. An elegant decoration and created with care. Taste short drinks cocktails like the Old Fashioned, the White Russian, the Sazerac or the Mai Tai, among others.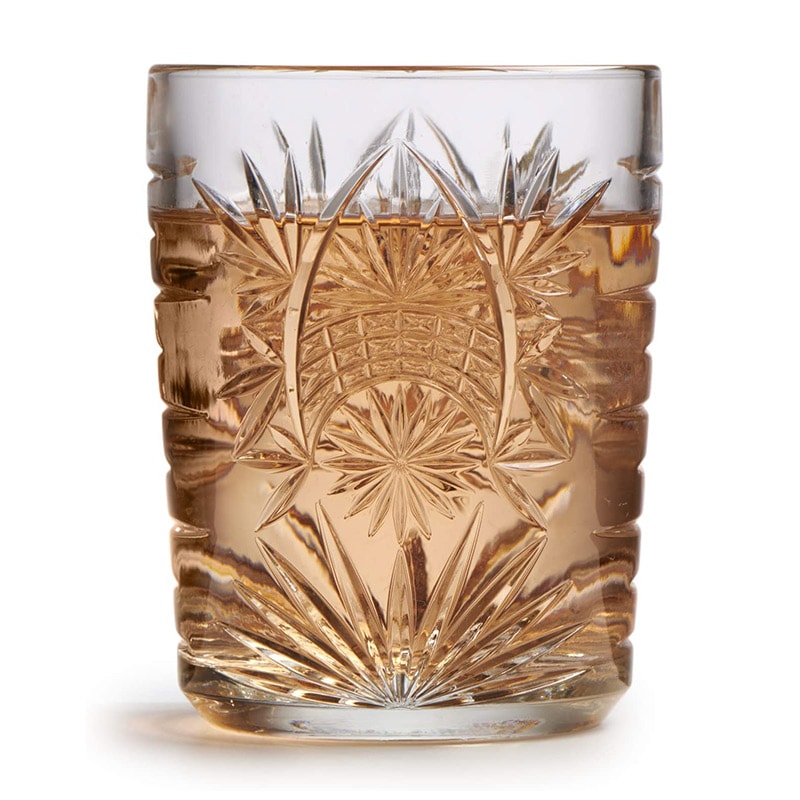 Collins glass
Typically the Collins is a Tumbler glass with a capacity of 300 to 410 milliliters. This type of tumbler glass is used for a variety of mixed drinks, such as the Tom Collins cocktail – from which it gets its name – or the John Collins.
We suggest: Libbey 470 ml. Also a carved glass with a decoration that will stand out in your bar.
Martini Glass
No bar is complete without a Martini glass. The classic must-have. This type of glass has a long stem that ensures optimal thermal insulation and a thick rim to diffuse aromas.
We suggest: Villeroy & Boch Maxima Martini Glass. Cocktails: Manhattan, Cosmopolitan, Blue Lagoon, Martini Dry and its variations.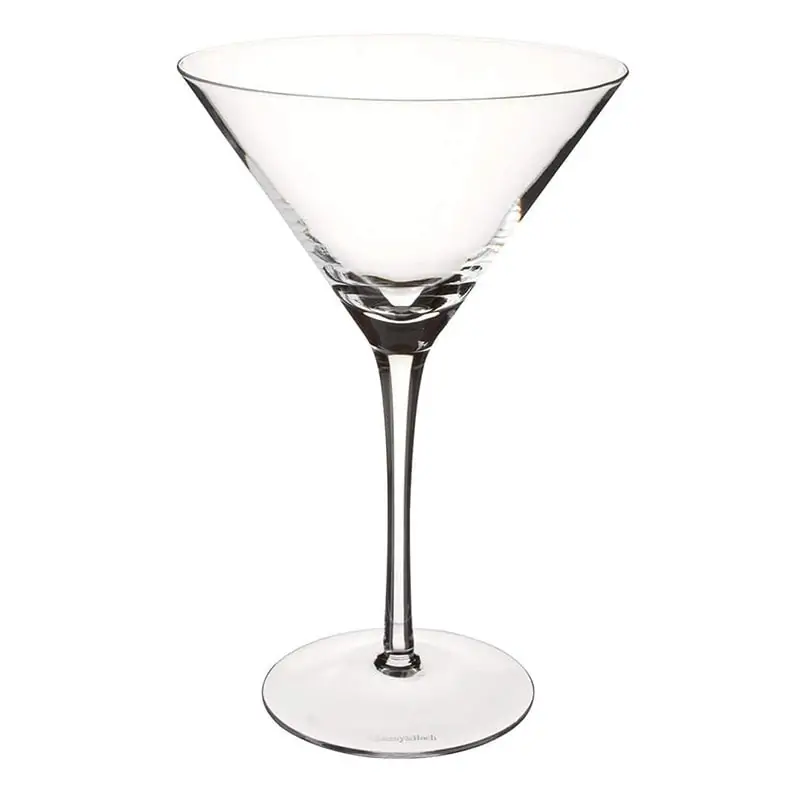 Gin & Tonic or Spritz Glasses
Although we often see Gin & Tonic cocktails prepared in tumbler glasses, the ideal glass for your Gin & Tonic will be the balloon glass. This glass can hold between 48cl and 70cl – depending on the glass – and its round shape allows you to add good ice cubes in addition to the garnish such as lemon wedges and orange peel. A glass to consider for fruity cocktails.
We suggest: Krosno Cocktail Glasses. Cocktails: Aperol Spritz, Gin Tonic, Mojito, Hugo, Piña Colada.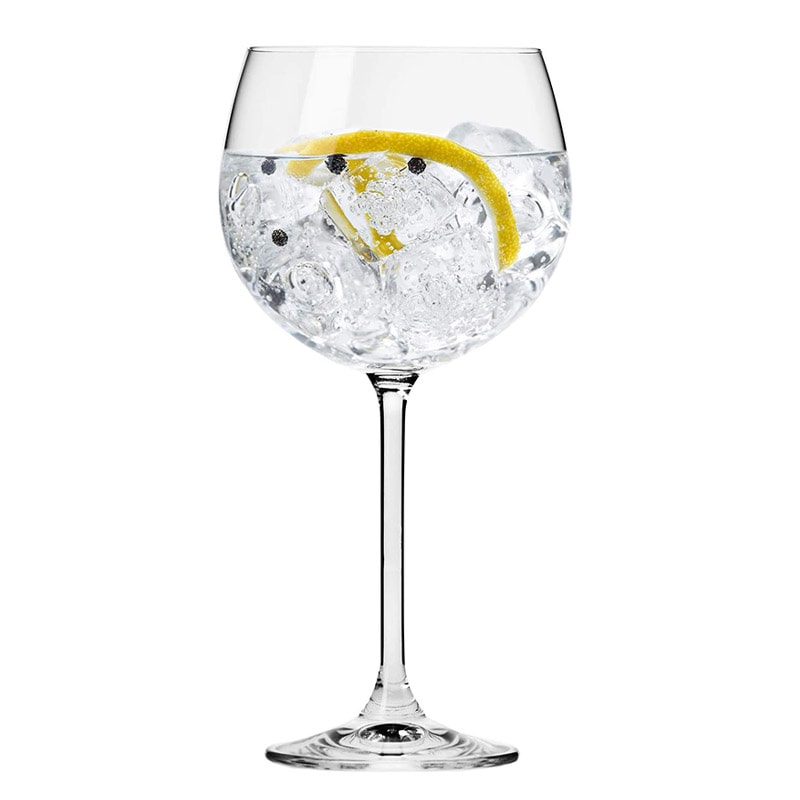 Margarita Glass
Another of the glasses for making Margarita cocktails. You need a double-decker glass, a Pompadour champagne glass and a martini glass.
We suggest: Villeroy & Boch Purismo Bar Margarita Cocktail Glasses.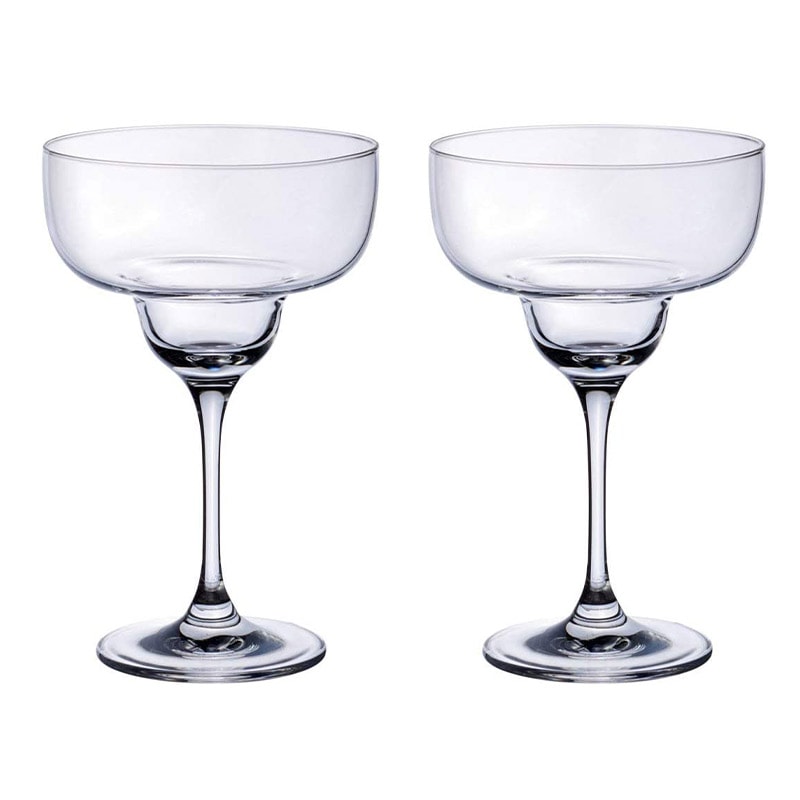 Old Fashioned Glass
This premium quality glass is suitable for both cocktails and whisky. For cocktails such as Old Fashioned, of course. With the Dante glass, Utopia decided to recreate the glass of the Speakeasy era.
We suggets: Utopia Dante Double Old Fashioned. Of good weight and good quality with a deep texture on the sides for an excellent grip.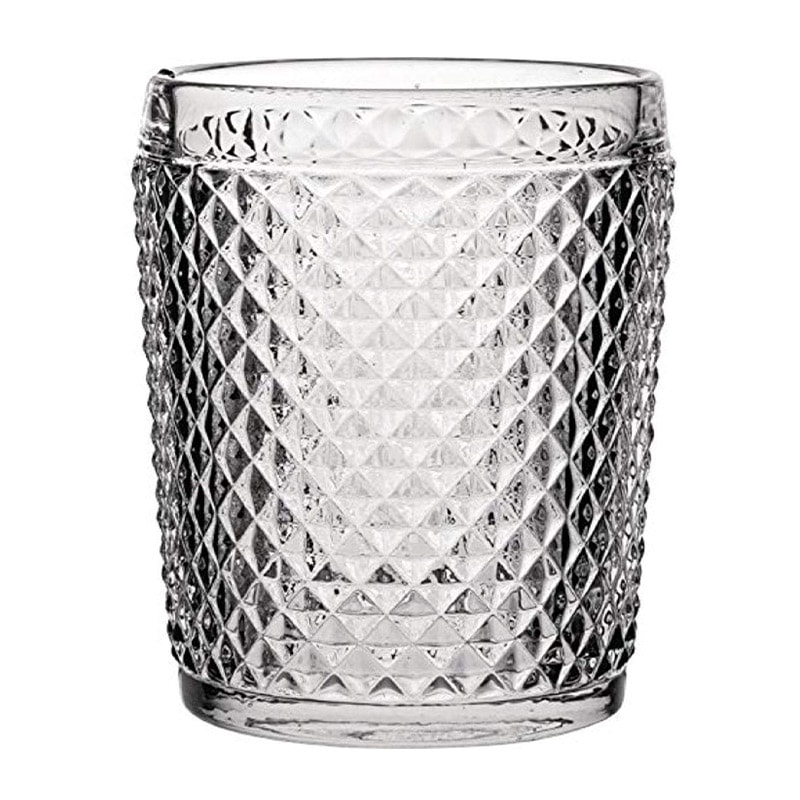 You now have your guide to cocktail glasses for your drinks. Feel free to take a look at our recommendations to create your home bar.
Don't drink and drive. Enjoy responsibly.
Rejoignez la Communauté SH sur Reddit
Spirits Hunters est une communauté dédiée aux spiritueux et au monde de la mixologie. N'hésitez pas à parler du monde de la mixologie et du métier du bartender ici !
Join