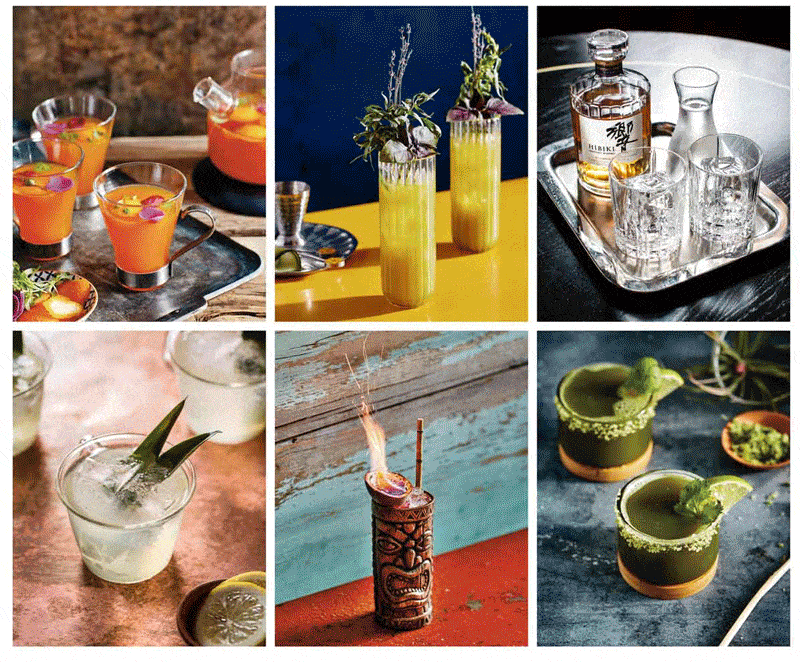 New York's best cocktails in pictures by Eric Medsker
Photographer Eric Medsker immortalizes in photos the most beautiful cocktails in New York City.
The city, currently confined by the Covid-19, has excellent cocktail bars that today send their cocktails to your home. Some of these bars have their cocktail drinks photographed by Eric Medkser.
Eric Medkser turns his photographic universe around cocktails, food, bars and bartenders. His photographic work has been the object of collaboration with bars such as Death & Co. in the East Village in New York. This place contributed to the cocktail renaissance at the beginning of the 21st century, along with other renowned bars. Such as Angel's Share, Milk & Honey and Please Don't Tell (PDT).
Through his Instagram account we can appreciate the beautiful photos that immortalize cocktail recipes prepared by the best bars and bartenders in the world.
Bar Pouring Ribbons
Bar Death & Co
Bar Goto
You can discover more beautiful cocktails photographed by Eric Medsker through his Instagram account @ericmedsker
No conduzca bajo los efectos del alcohol. Consuma con moderación.