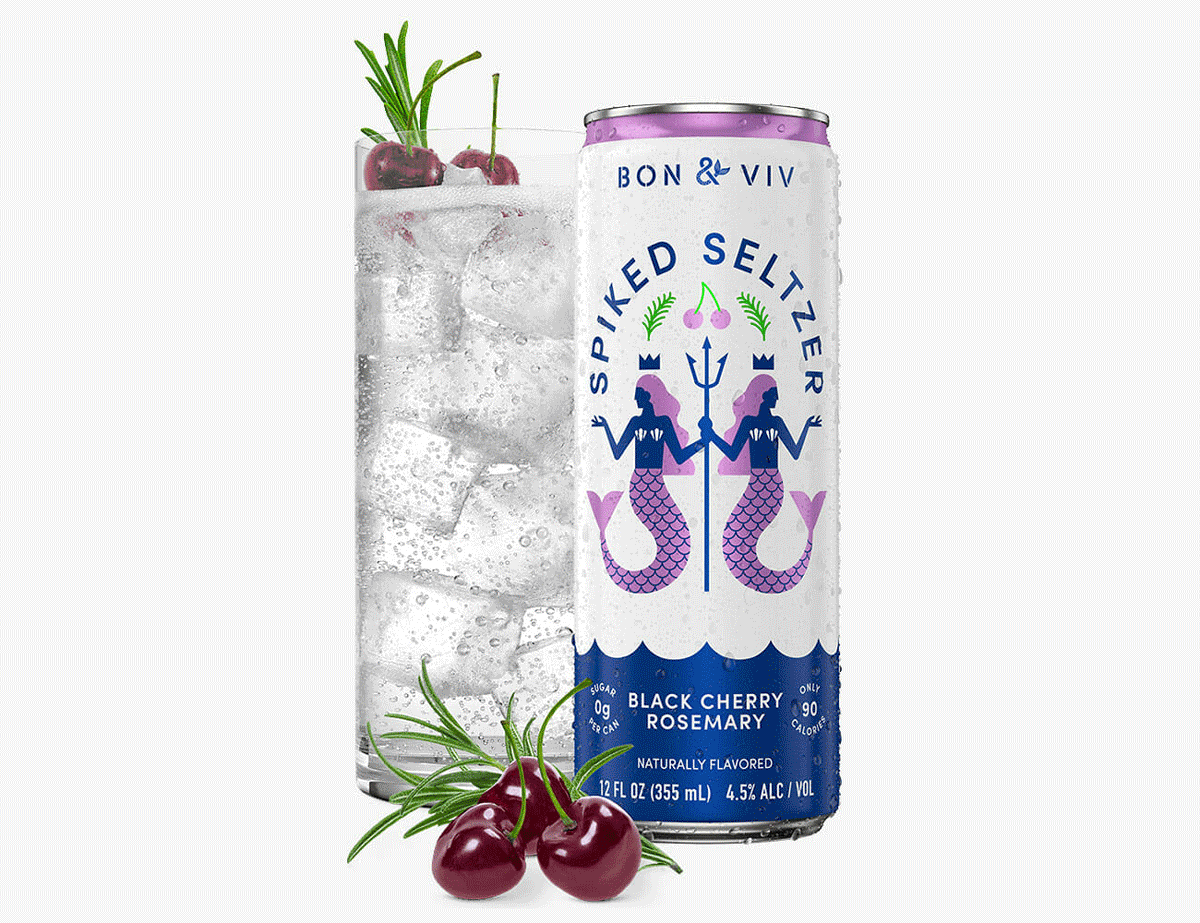 The Best canned cocktails for camping
A night by the fire will be complete with these bubbly seltzers waiting for you in the cooler for your camping trip. Have a look at our best choice.
Canned cocktails are certainly a great solution (when recycling is well done!). When leaving to the beach, or even for camping.
Rita's Pear Orange Sangria Spritz
For citrus lovers, with a hint of pear sweetness. It is a very refreshing drink!
Bon & Viv Spiked Seltzer Black Cherry & Rosemary
Another appealing feature of canned cocktails is their unique flavors that make up not just for a simple classic cocktail in a can. Bon & Viv prepare their spiked seltzer with black cherry and rosemary an original flavor, that in addition, mixes very well with the healty features of this seltzer. Only 90 calories per can a no sugar at all.
Malibu Piña Colada
If we just told you that an interesting feature of these kind of drinks lie in its original recipes, lovers of classic cocktails have their say too. Here, Malibu brings a canned 5% ABV piña colada cocktail. With all the creaminess, sweetness and tropical flavor a piña colada needs.
Cutwater Spirits Tequila Paloma
Tequila of course could not be left behind. That is why Cutwater creates this deliciously refreshing tequila seltzer with natural grapefruit flavor.
Narrangansett Li'l Dinghy Vodka Lemondrop
This canned cocktail is produced by New England's brewery Narrangansett. Launched this year, they counted with the supply of Faber Spirits for the vodka in this mix. Taste lemon and vodka in this 12 ounce that shall be enjoyed easily.
Don't drink and drive. Enjoy responsibly.
Rejoignez la Communauté SH sur Reddit
Spirits Hunters est une communauté dédiée aux spiritueux et au monde de la mixologie. N'hésitez pas à parler du monde de la mixologie et du métier du bartender ici !
Join