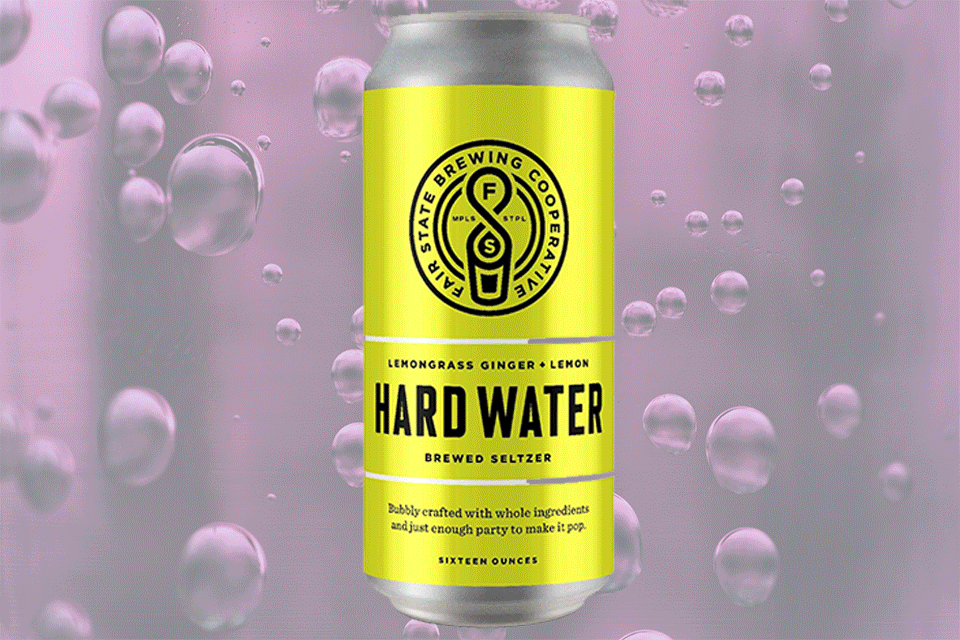 What is a hard seltzer beverage and why is it so popular right now?
Hard seltzer or alcoholic seltzer is a summer alternative for those who don't want beer and no hard liquor. Learn more about this alcoholic beverage!
Many say nothing compares to a cold beer to soothe the summer heat. Others prefer to stick with the argument that less alcohol, less thirst. And that's not a lie. There is however an alternative between the two: the hard seltzer.
A summer of Hard Seltzer
We've been saying every summer for years "this will be the summer of…", whatever drink you can think of. Between beer, spritz, low-calorie cocktails and other drinks we dispute that summer winner. Another one of them is the hard seltzer. Initially launched in 2013 with the Spiked Seltzer brand, it quickly became a popular drink and motivated the creation of other brands: Truly, White Claw, Fair State Hard Water, among others.
This drink is a sparkling water (or carbonated) enriched with almost 5% alcohol by volume, more or less similar to a light beer. Its appeal lies in its low content of carbohydrates, sugar and calories. Therefore, it is considered an alternative to other alcoholic beverages, both to relieve the hot summer days and to enjoy a drink on the beach.
Some hard seltzer brands
The brand range has broaden since the creation of the first seltzer proposing different choices. This selection of hard seltzers offers different choices in terms of flavors and alcohol levels.
Fair State Hard Water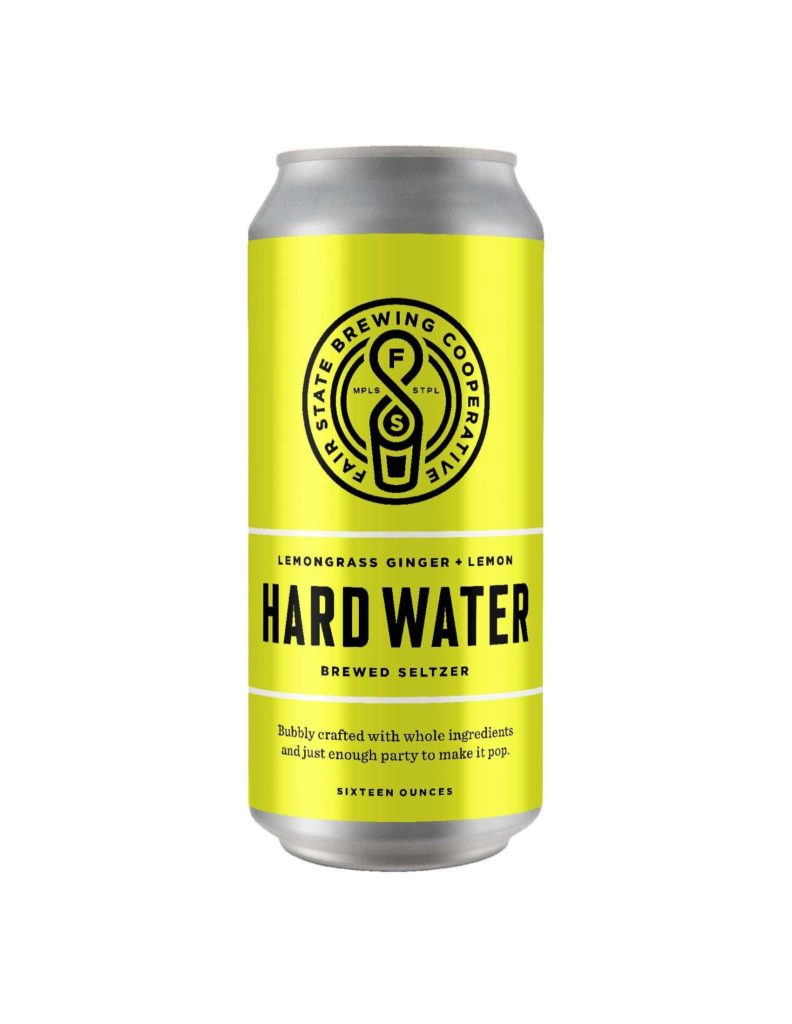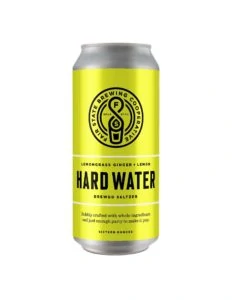 A seltzer flavored with ginger and lemongrass, unlike others the flavor is quite natural and not artificial. Alcohol by volume: 5.60%.
White Claw Ruby Grapefruit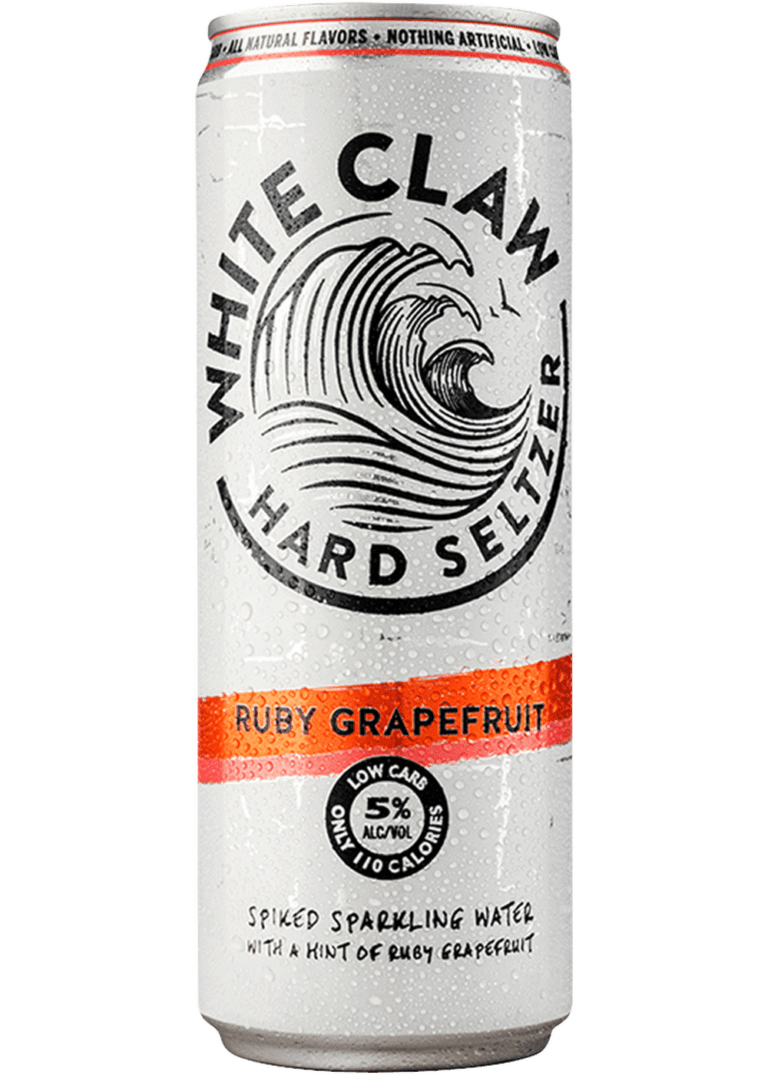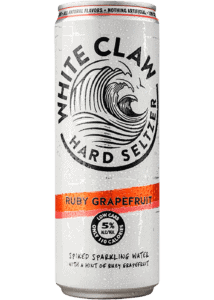 White Claw offers its Ruby Grapefruit flavour. This option is excellent if you are looking for something gluten-free, low in calories (100 per can), 2 grams of carbohydrates, 2 grams of sugar and with an alcohol level somewhat lower than Fair Sate: 5.00%.
Truly Spiked and Sparkling Wild Berry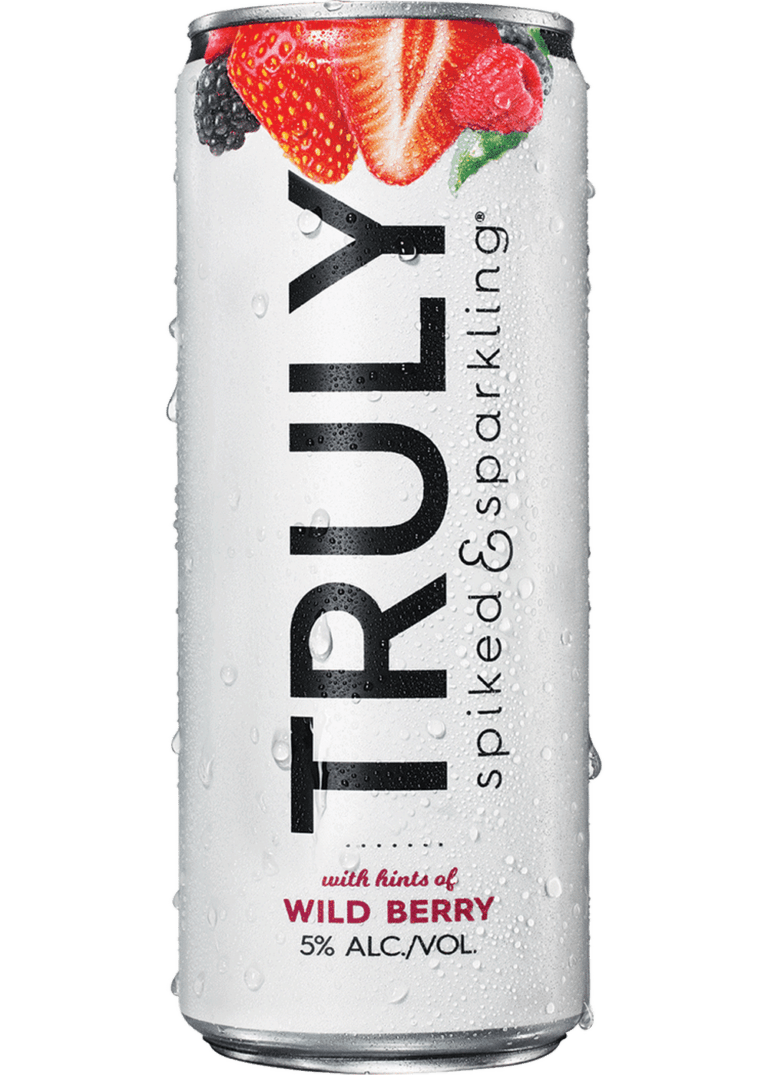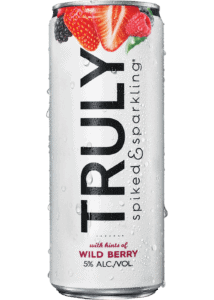 With a little less sugar, (1g), Truly Spiked has 5% alcohol and 100 calories per can. Light and refreshing, or at least they propose it to us!
Henry's Hard Sparkling Water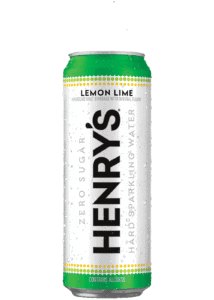 And finally, no sugar at all. Henry's Hard Sparkling Water contains zero sugar, 80 calories per can and 4.2% alcohol by volume, 1.7g carbohydrates and 0g sugar, which for us is the healthiest choice. It comes in flavors of lime, pineapple, strawberry-kiwi, blueberry-lemon, passion fruit and mango-peach.
Corona Hard Seltzer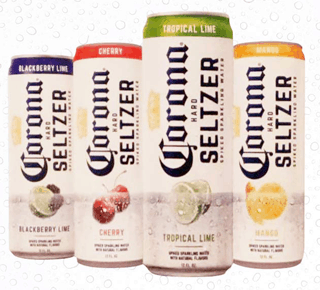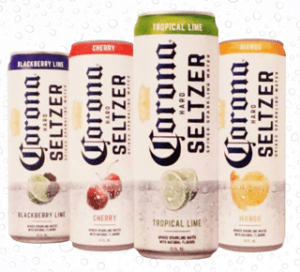 The Corona Hard Seltzer line will be released this spring. It comes in four flavors: tropical lemon, mango, cherry and blackberry lime. Each can contains 90 calories, 4.5% alcohol and zero grams of carbohydrates and sugar.
Convinced? Want to try these delicious carbonated waters?
Don't drink and drive. Enjoy responsibly.
Join the community on Reddit
Spirits Hunters is a community dedicated to spirits and the world of mixology. Feel free to talk about the world of mixology and bartending here!
Join